The Lionel Messi free agency continues to take its twist and turns with various information coming out. Diario Olé Hernan Claus reported on Tuesday that Inter Miami advances in silence.
Claus notes that Inter Miami every day takes another step in the negotiation. In the MLS, they are excited that Messi will play the next two years in the United States, precisely the country that will host the 2024 Copa América and the 2026 World Cup.
The Argentine med outlet further details that the South Florida-based club is offering a two-year contract with the possibility of extending it for one more, in addition to being an integral part of the club.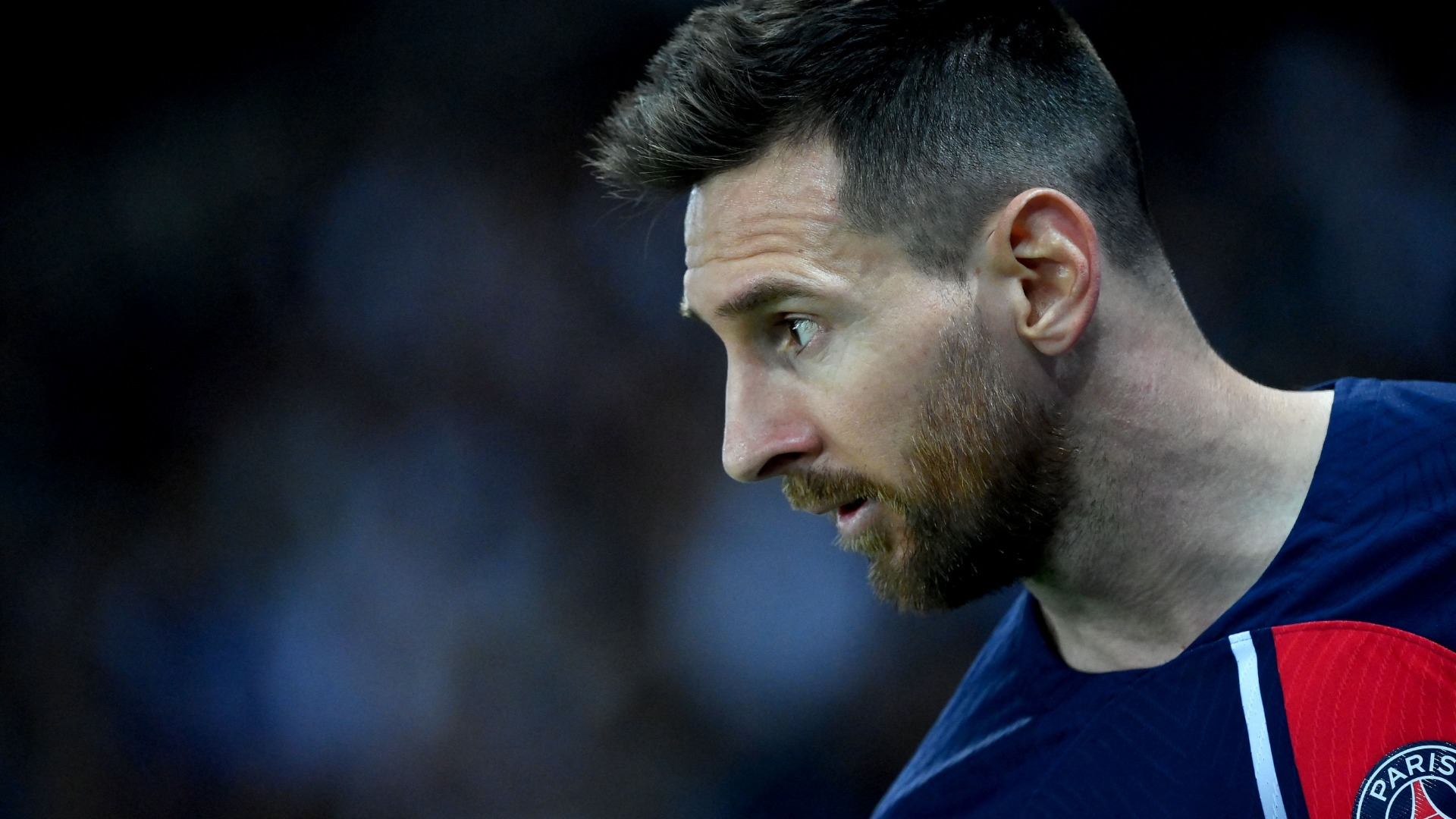 Even though Inter Miami remains at the bottom of the MLS standings, the club thinks the signing of Messi is a global blow to the brand and to finish installing United States football on the planet.
Messi's wish was to have a new opportunity at Barcelona, ​​but that chance is tough, and the Spanish club needs time to workout outgoings and register other players. On the other hand, the Inter Miami contract comes much more armed and without so many inconveniences.