Lionel Messi isn't only leaving Paris Saint-Germain; the Argentine also decided it was time to leave Europe. The 35-year-old intends to sign with Inter Miami once his contract with the capital club expires on June 30. 
In speaking with Spanish media outlets SPORT and Mundo Deportivo, Messi shared his decision to leave Europe altogether for Miami. Furthermore, the veteran also revealed that there were options to remain in the old continent. 
"The truth is that I had offers from another European team, but I didn't even evaluate it because in Europe, my only idea was to go to Barcelona," Messi said.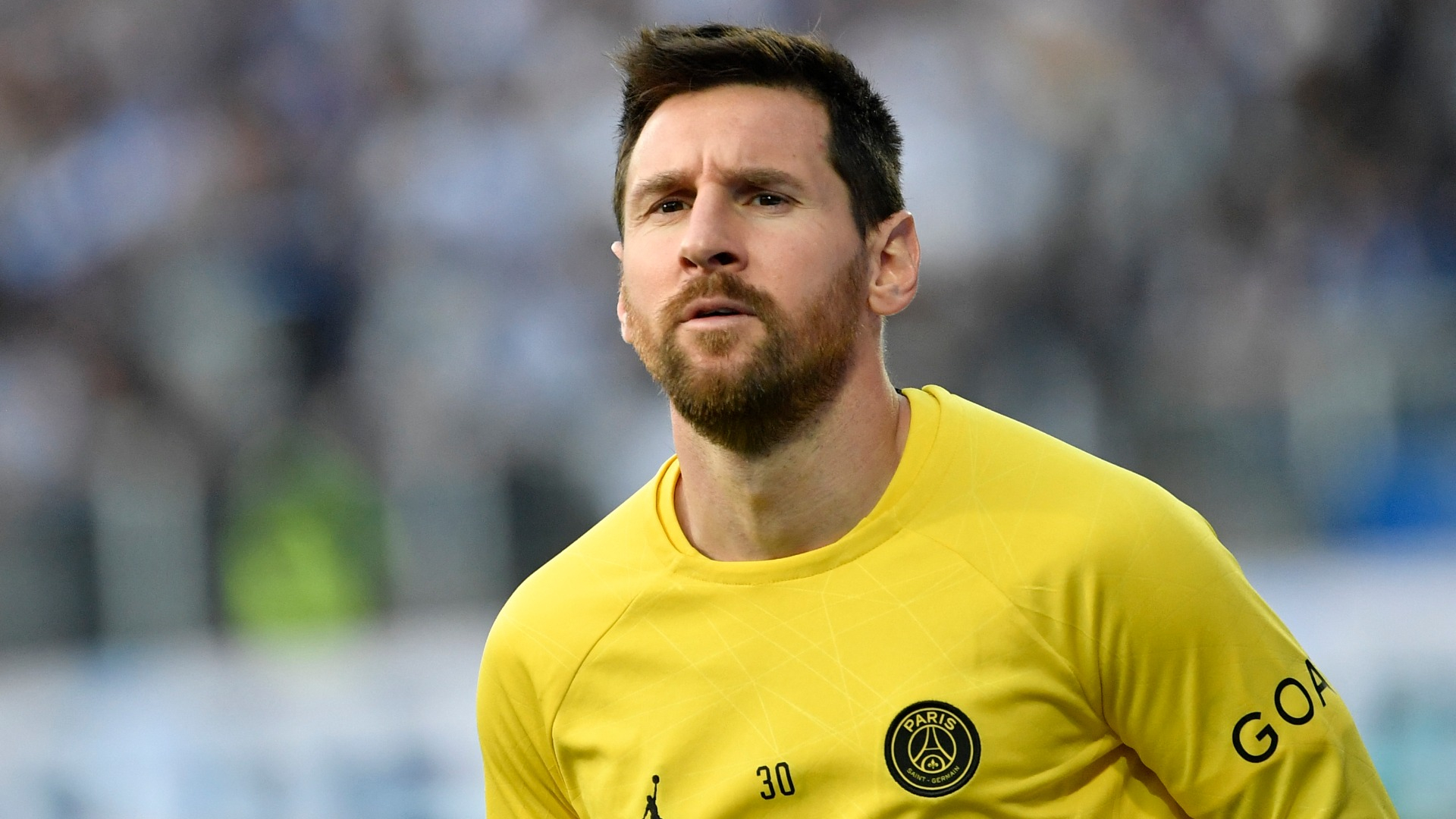 "After winning the World Cup and not being able to go to Barça, it was time to go to the United States League to live football in a different way and enjoy more day-to-day. Obviously, with the same responsibility and desire to want to win and always do things well. But more calmly."
While Messi decides to start a new chapter of his football career, he might have some familiar faces in South Florida. According to a report, Leandro Paredes and Angel Di Maria could be in the mix to head to MLS.
Di Maria will be a free agent as his contract with Juventus expires on June 30. Paredes has one more year left on his deal but won't be in the plans for PSG as the capital club goes in a different direction with their project.