After one season with no Real Madrid-Kylian Mbappé rumors, they're now back. While many supporters of the Spanish club noted that the train to join Los Blancos only arrives once, it has come around again. 
Relevo reported on Thursday that there is more than an intuition that Mbappé will not exercise the option that he has to extend his contract until 2025. 
Therefore, Florentino Pérez thinks of saving money to go after Mbappé in six months, to whom he would pay a transfer bonus because he would arrive as a free player.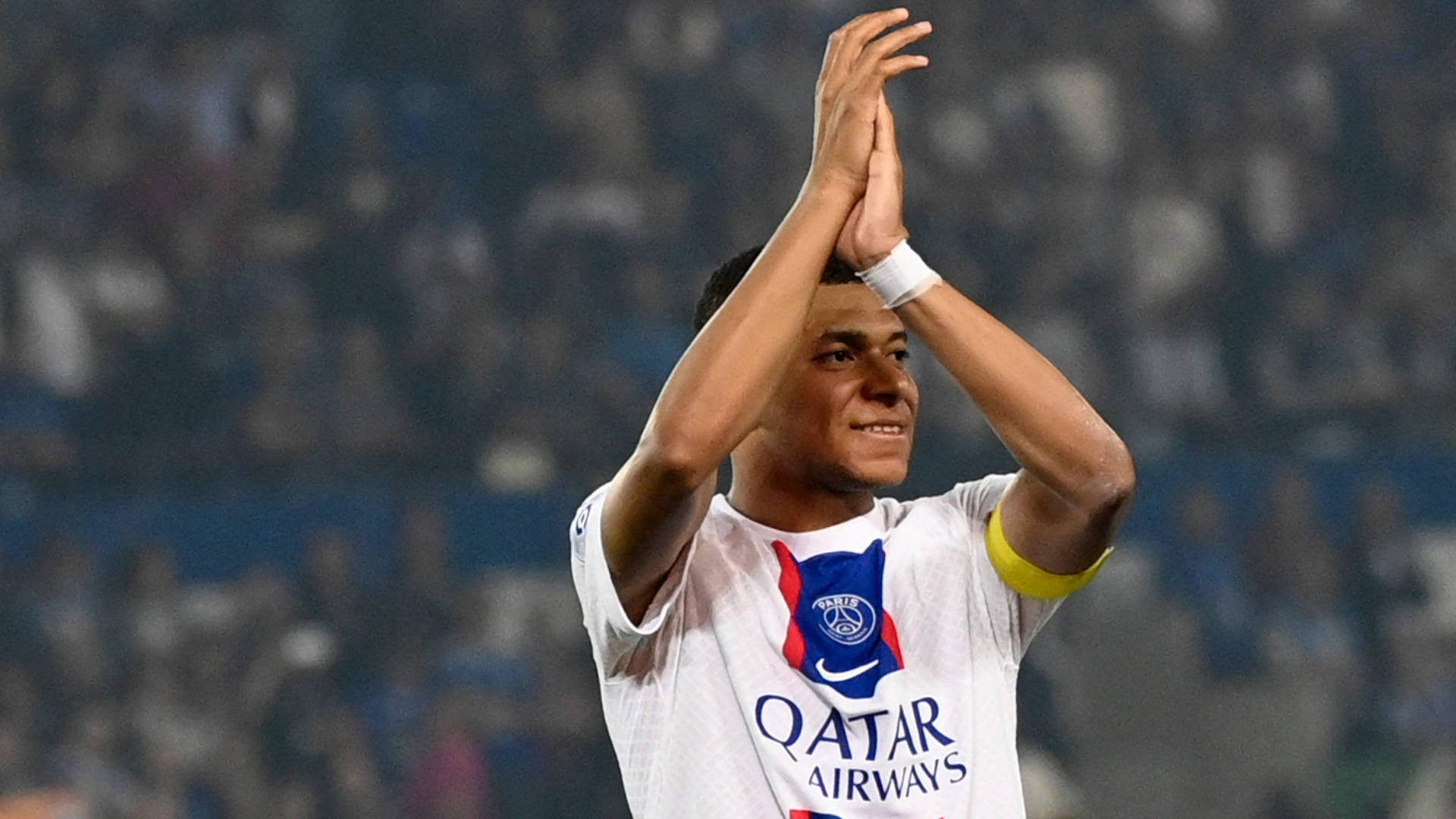 Furthermore, within Real Madrid, there's a willing to for Mbappé to want a change of scenery and arrive as a free agent next summer. This scenario is what makes the president doubt regarding the signing of Tottenham Hotspur striker Harry Kane.
As a result, Real Madrid has a decision on their hands whether they pursue a striker for this 2023-24 season or gamble again and put their eggs in, hoping that they land Mbappé next summer. 
However, the La Liga side does run the risk of getting burned for a second time and having to scramble to find a long-term replacement for Karim Benzema.