The future of Kylian Mbappé remains uncertain. Although the 24-year-old stated his desire to play this 2023-24 season with Paris Saint-Germain, the French giants could be willing to move off from their star player.
On Thursday, multiple reports relayed information about the 2018 FIFA World Cup winner's future. One report revealed that Los Blancos are willing to pay a fee worth €200 million plus €50 million in bonus to secure the forward to replace Karim Benzema's production.
Nonetheless, it seems if Mbappé does leave, it will be to Real Madrid, barring an unforeseen event. French football pundit Xavier Grimault discussed Mbappé leaving for the Spanish giants would be logical for the PSG star.
"The 200 million euros they will not put them," Grimault said (h/t Canal Supporters). "There was a first proposal at 120 million euros; there will surely be others. I'm not saying that I want Mbappé to leave, but it goes in the direction of history.
"The Emir of Qatar said, 'Either he extends before training resumes, or he will be sold,' and I believe he will be sold. There the project is no longer the same in turn.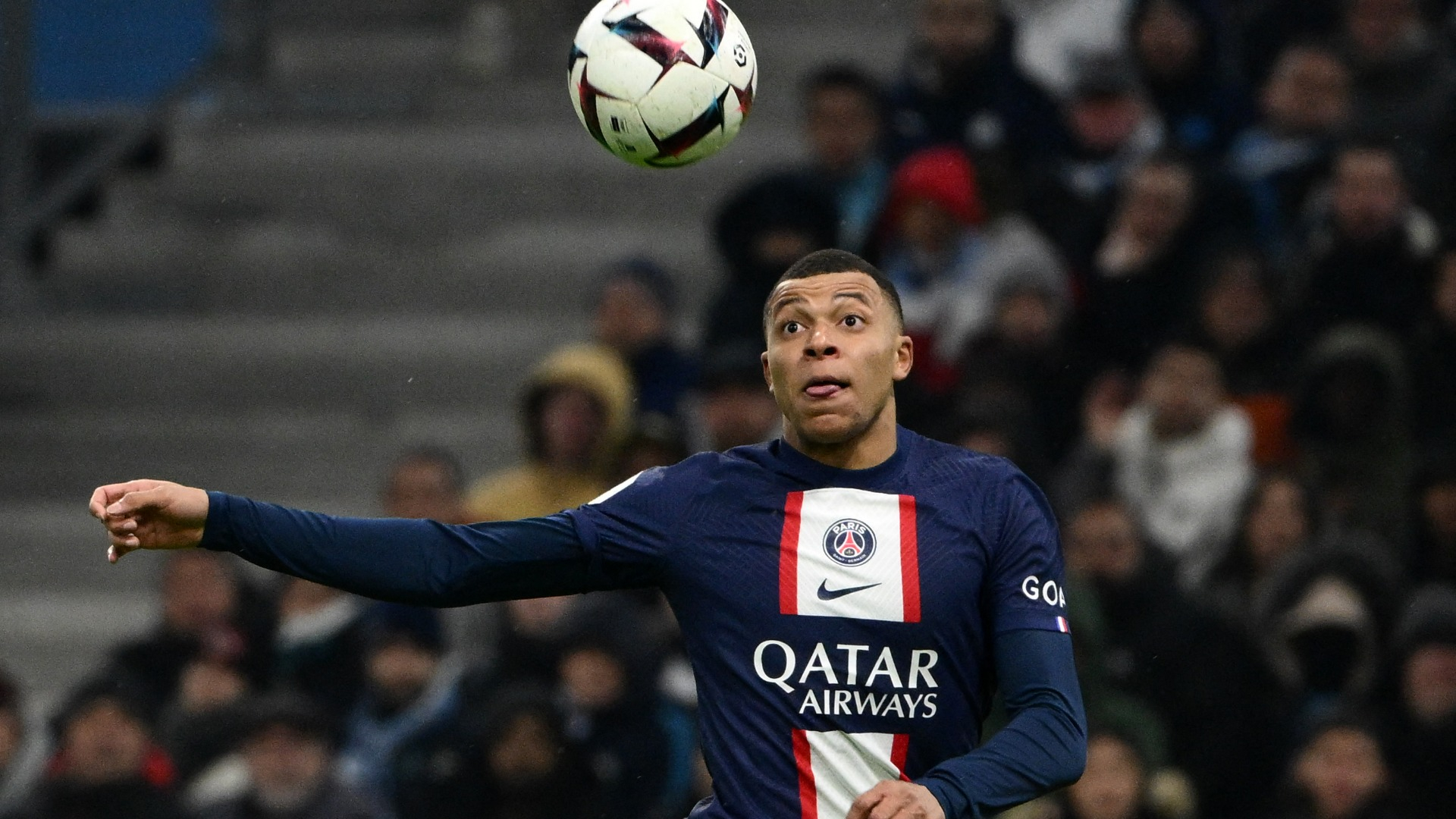 "Mbappé has the cards in hand. Lionel Messi before leaving urged Mbappé to leave. He wanted him to join FC Barcelona and if not Real Madrid. But all of that, like I said, goes with the flow of history."
The Emir of Qatar reportedly gave Mbappé an ultimatum: Either he extends his contract with the capital club or will be sold this summer. It will be interesting to see what the French forward decides to do with his future.