Paris Saint-Germain forward Kylian Mbappé has yet to win a Ballon d'Or. As a result, the France international likely puts winning that individual award on his wishlist over the next decade.
The 24-year-old made history after converting a penalty kick in France's 1-0 win over Greece on Monday at the Stade de France in a UEFA Euro 2024 qualifying match. 
Mbappé scored the most goals for club and country in a single season with 54, surpassing the 64-year-old record set by Just Fontaine. Afterward, the 2018 FIFA World Cup winner was asked about his Ballon d'Or chances. 
"It's difficult to talk about an individual trophy because you have to put yourself forward and it's not well seen by the general public," Mbappé told TF1 (h/t Paris Fans). "What are the new criteria? Is it burning the retina and having an impact? I think I fit the criteria. We'll see. It's the people who vote, but I'm still optimistic."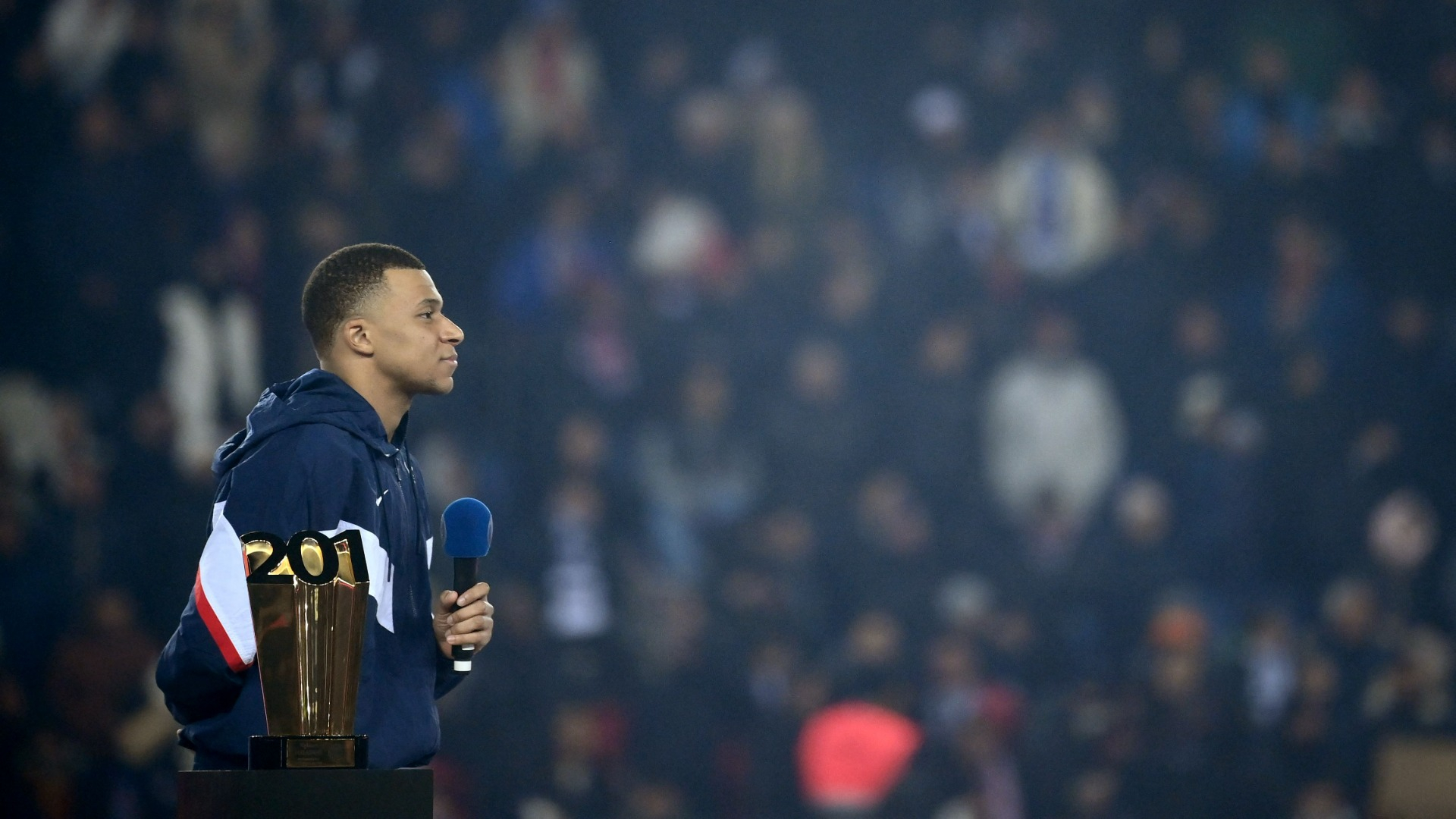 It's unlikely that Mbappé wins the trophy this year as it seems Messi is the frontrunner, with Erling Haaland possibly being the No. 2 option. As a result, Mbappé might have to look at next and perhaps win the UEFA Champions League next season along with UEFA Euro 2024 and an Olympic gold medal.  
Marco Verratti's agent comments on the midfielder's future
The future of Marco Verratti is being talked about over the last few months. Recently the Italian's name has been linked to Saudi Arabia as the country attempts to lure many players from Europe.
Verratti's agent Rafael Pimenta shared her thoughts on the future of the PSG midfielder, who is under contract with the French giants until 2026.
"We are not making any noise; the transfer window is barely open," Pimenta told Sky Sports News (h/t Paris Fans). "I wouldn't want to create buzz by talking. There is a way to go. It's early. We still need 2-3 weeks to figure out where this is heading. Verratti wears the national team shirt with pride. And that is quite enough."