Zlatan Ibrahimović announced his retirement from football on Sunday as his contract with AC Milan expires on June 30. 
Furthermore, the 41-year-old will not be renewed by AC Milan following a 2022-23 season plagued by injuries, prompting him to end a remarkable and successful career.
Marco Verratti reacted with an Instagram story to his former teammate calling a career as the Italian was a young player when Ibrahimović was in the French capital.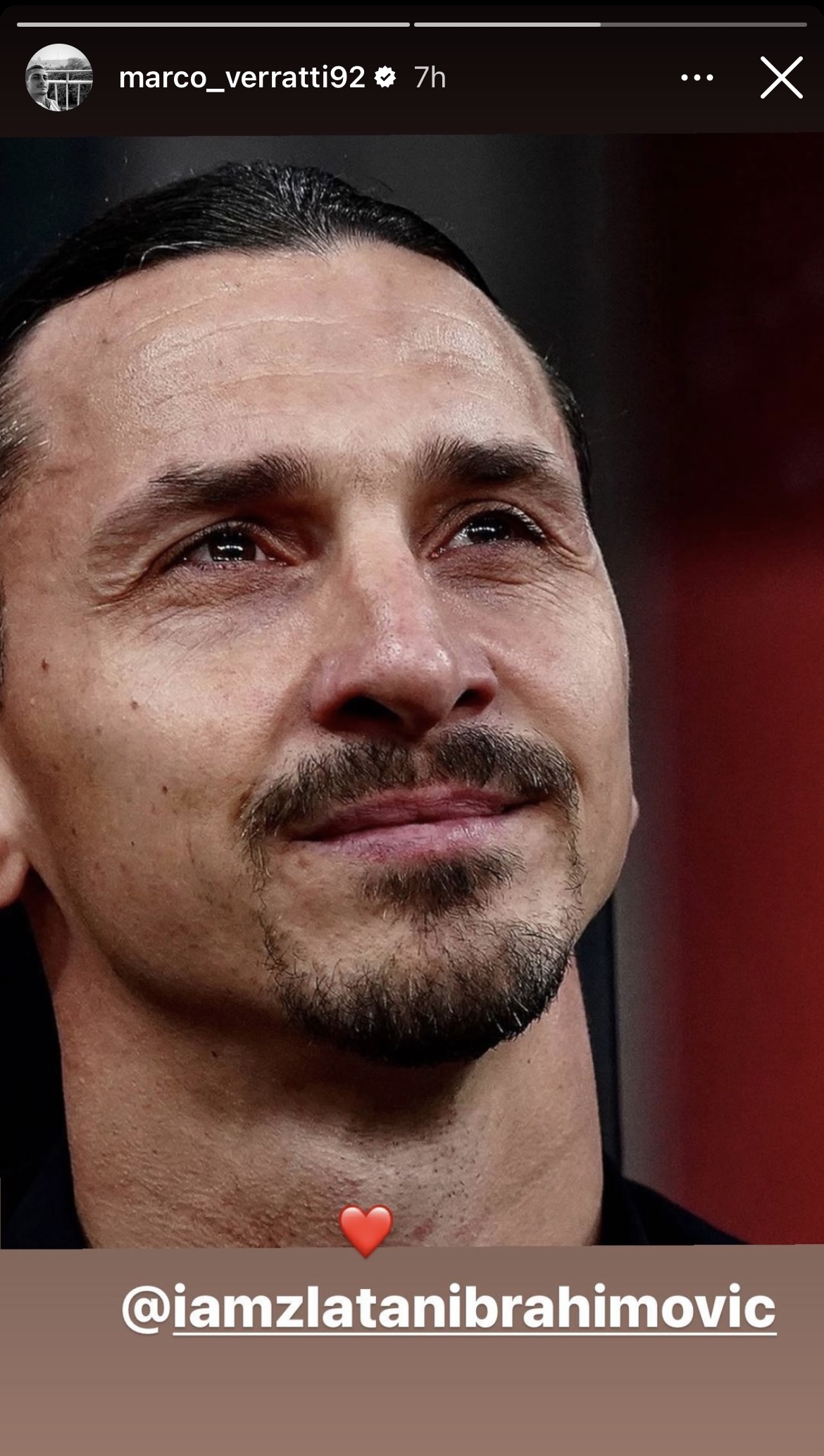 Veratti wasn't the only PSG player reacting to emotional goodbyes as Presnel Kimpembe also published a note on Instagram regarding Karim Benzema's exit from Real Madrid on Sunday.