Warren Zaire-Emery is the jewel of Paris Saint-Germain's youth system. The teenage midfield made 31 appearances in all competitions this 2022-23 season and scored two goals.
As a result, it comes as no surprise that Manchester City reportedly wants the 17-year-old as part of a transfer for Bernardo Silva. However, despite Pep Guardiola's admiration for the player, PSG isn't willing to let the France international leave.
Nonetheless, Manchester City isn't alone in eyeing the young player. RMC Sport reported that Borussia Dortmund and Liverpool are keen on Zaire-Emery, who has a contract with PSG until 2025.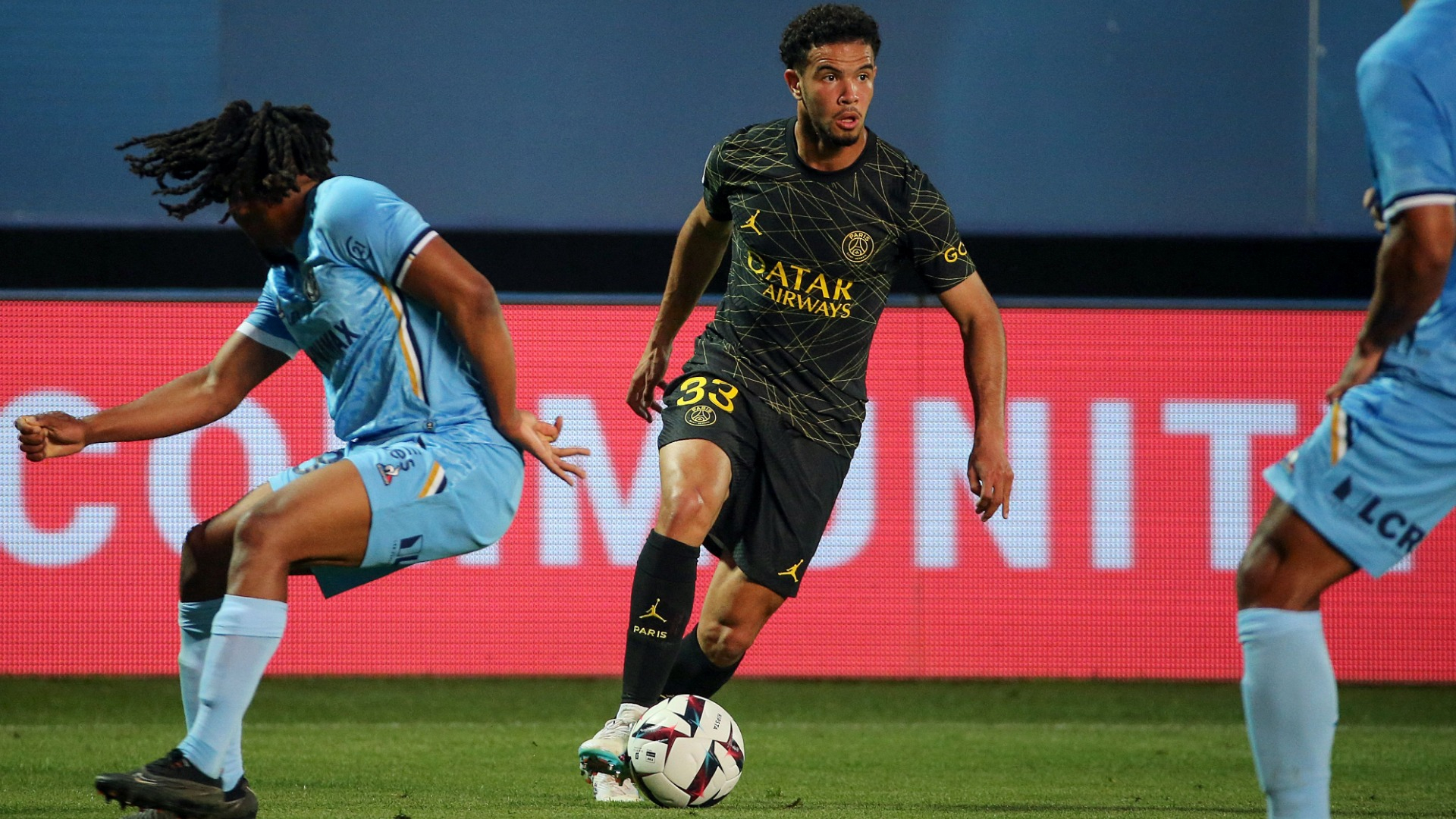 The French media outlet also included in their reporting that there's no discussion for a possible extension of Zaire-Emery has also been initiated. The player, who attaches great importance to his progress, will be particularly attentive to his playing time, even if he carries the club in his heart. 
If Zaire-Emery decides not to sign his first professional with PSG in two years, he will have plenty of suitors around Europe salivating to have his talent in their starting 11.