Lionel Messi's two seasons with Paris Saint-Germain will be examined this summer, with various pundits revealing behind the scene details and opinions. 
Messi will be on his way to signing with Inter Miami once his PSG contract expires on June 30. Nonetheless, RMC Sport pundit Jérôme Rothen criticized Messi after he revealed how the Argentine conducted himself in the dressing room. 
"We got wind of a lot of things," Rothen said on RMC Sport. "We mopped up all that because it wasn't the time to talk about it … Remember the day he left training? The club had covered it all up, saying, 'It was a small calf injury.' It was all wrong, absolutely wrong. The reason? Monsieur was fed up with this that was offered to him in training.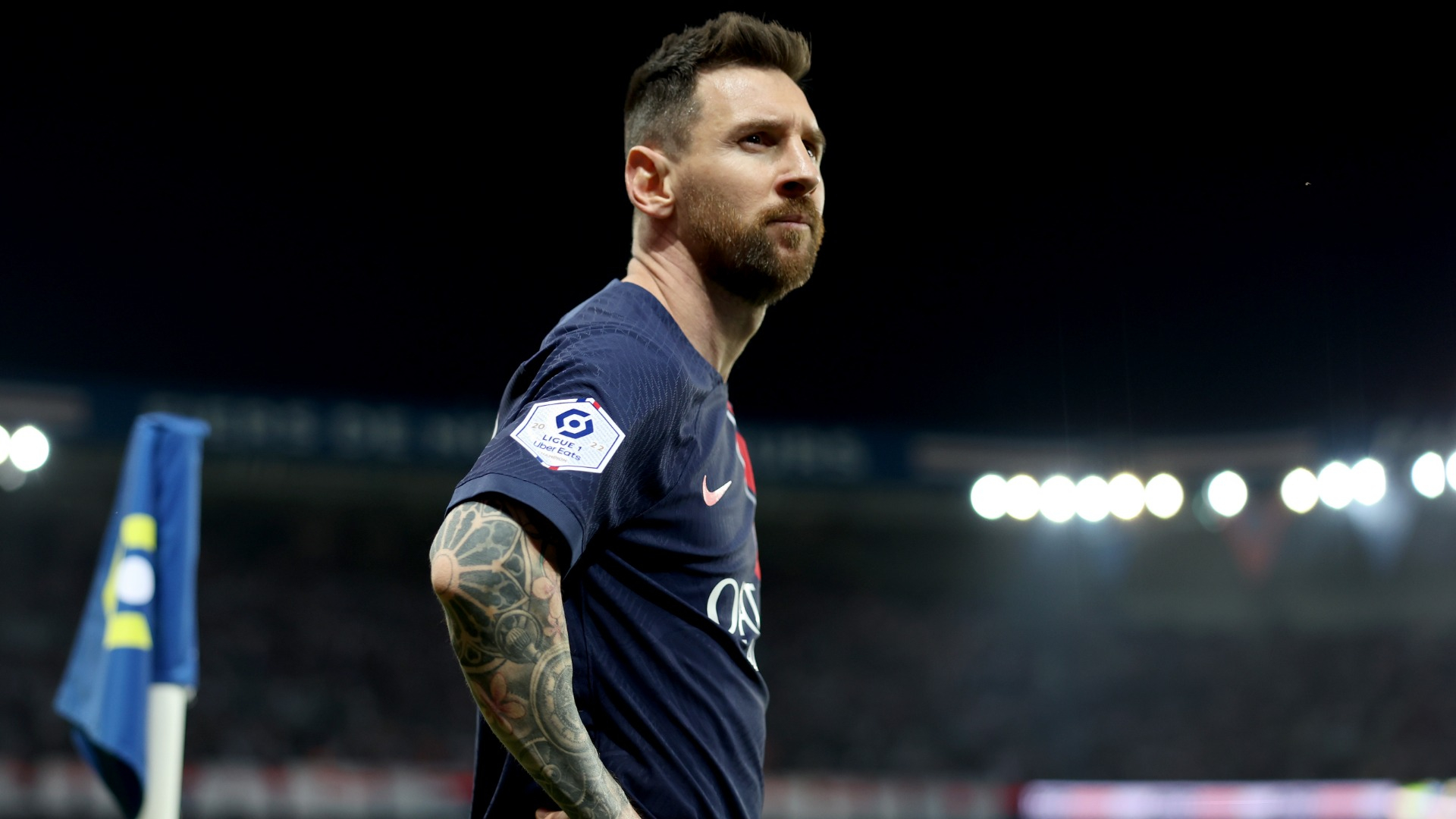 "It was certainly a day when his children were suffering in my opinion … He was not well in his head, so he left training. He went back to the locker room. He took a shower, [and] he left. It shows how much he respected his coach and his teammates."
Rothen also revealed that Messi wanted to switch up when PSG was scheduled to practice during his two seasons in the French capital. 
"He very often wanted to change the pace of training," Rothen continued. "He did not want to train in the morning. He told the staff on several occasions that training in the morning is not good [and] that you have to train in the afternoon. Fortunately, the staff did not give up. This shows that he wanted to change certain things and that he did not want to adapt.'
When analyzing the 2022 FIFA World Cup winner's tenure with PSG, there will be many differing opinions. Some will say Messi didn't put his part to embrace the capital club; meanwhile, others will say the Ligue 1 side didn't do enough to get the most out of the Argentine.
Nonetheless, it was best that both parties go their separate ways as now the seven-time Ballon d'Or winner heads to the United States to help the MLS grow. Meanwhile, PSG can use the Argentine's wages to build a well-rounded squad.