Inter Miami is becoming a louder option for Messi as, for some, the MLS side was an afterthought. Nonetheless, over the last two days, the South Florida-based club is coming in hot for the Argentine.
TyC Sports' César Luis Merlo reported on Wednesday that Inter Miami is increasingly optimistic about the arrival of Messi. The club has already sent the offer and seeks players to complement him.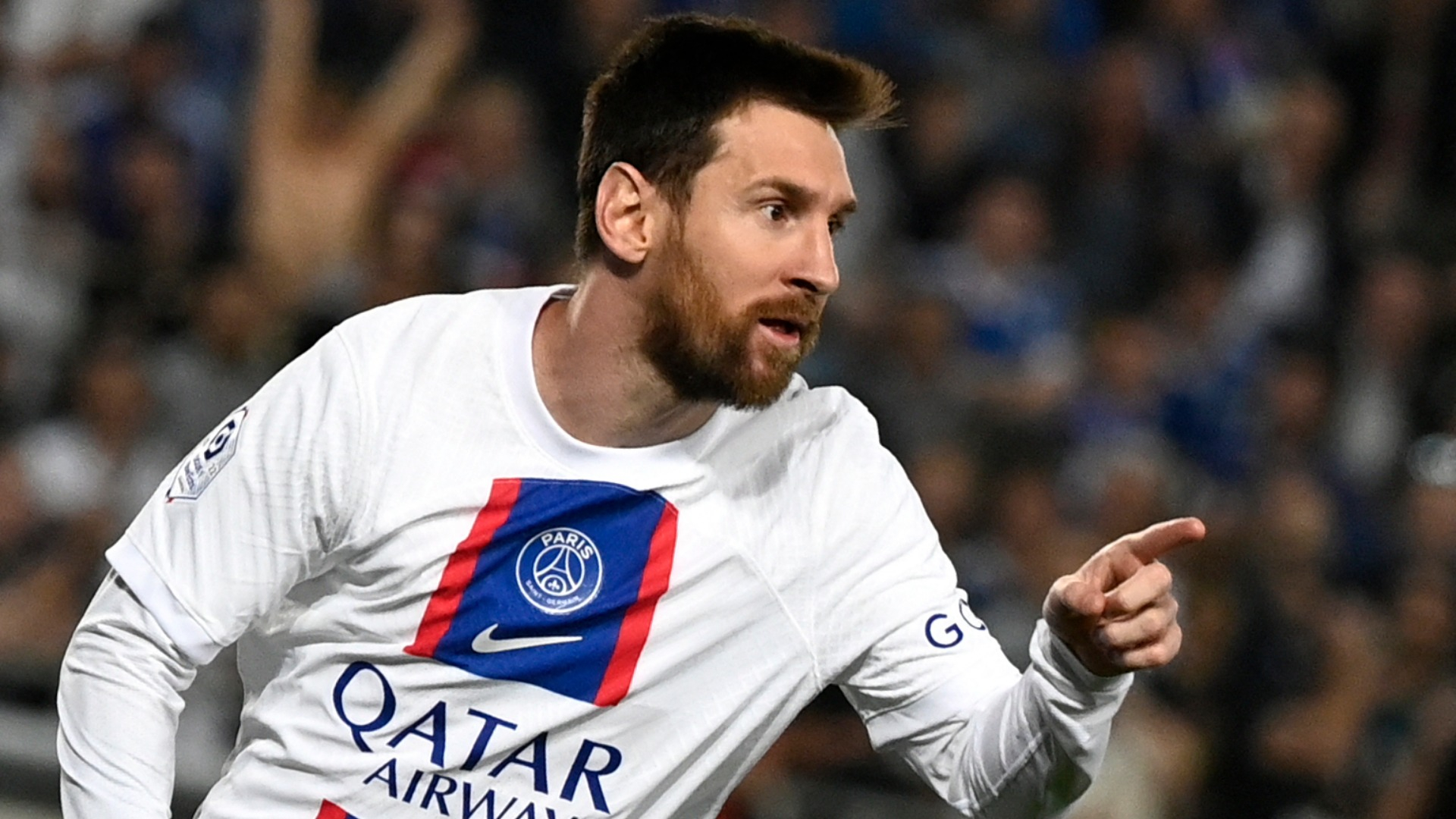 Additionally, other MLS club owners are willing to put money in since the league's revenue will rise with the arrival of Messi. Merlo does add that the 35-year-old is waiting on Barcelona, but there's no further information from him on the Spanish club being a serious option. 
Saudi Arabian side Al-Hilal has their offer on the table, and Messi's camp has reportedly already accepted their offer. Meanwhile, Barcelona appears to have received the green light on their financial package. 
These next few days should be interesting to follow as it seems Messi wants to have his future sorted out before he takes any summer vacation.