Erling Haaland and Manchester City hope to finalize the treble with a UEFA Champions League trophy as the English club faces Inter Milan on Saturday at Atatürk Olympic Stadium.
Manchester City midfielder Rodri spoke with Spanish media outlet AS and one question he answered is how Haaland compares to Cristiano Ronaldo and Lionel Messi. 
"To begin with, he is 22 years old, which sometimes people forget, and his concerns are those of a 22-year-old boy," Rodri told AS. "But he is super normal. He has the natural mental and physical ability to always be well. That allows him to possess composure on the field.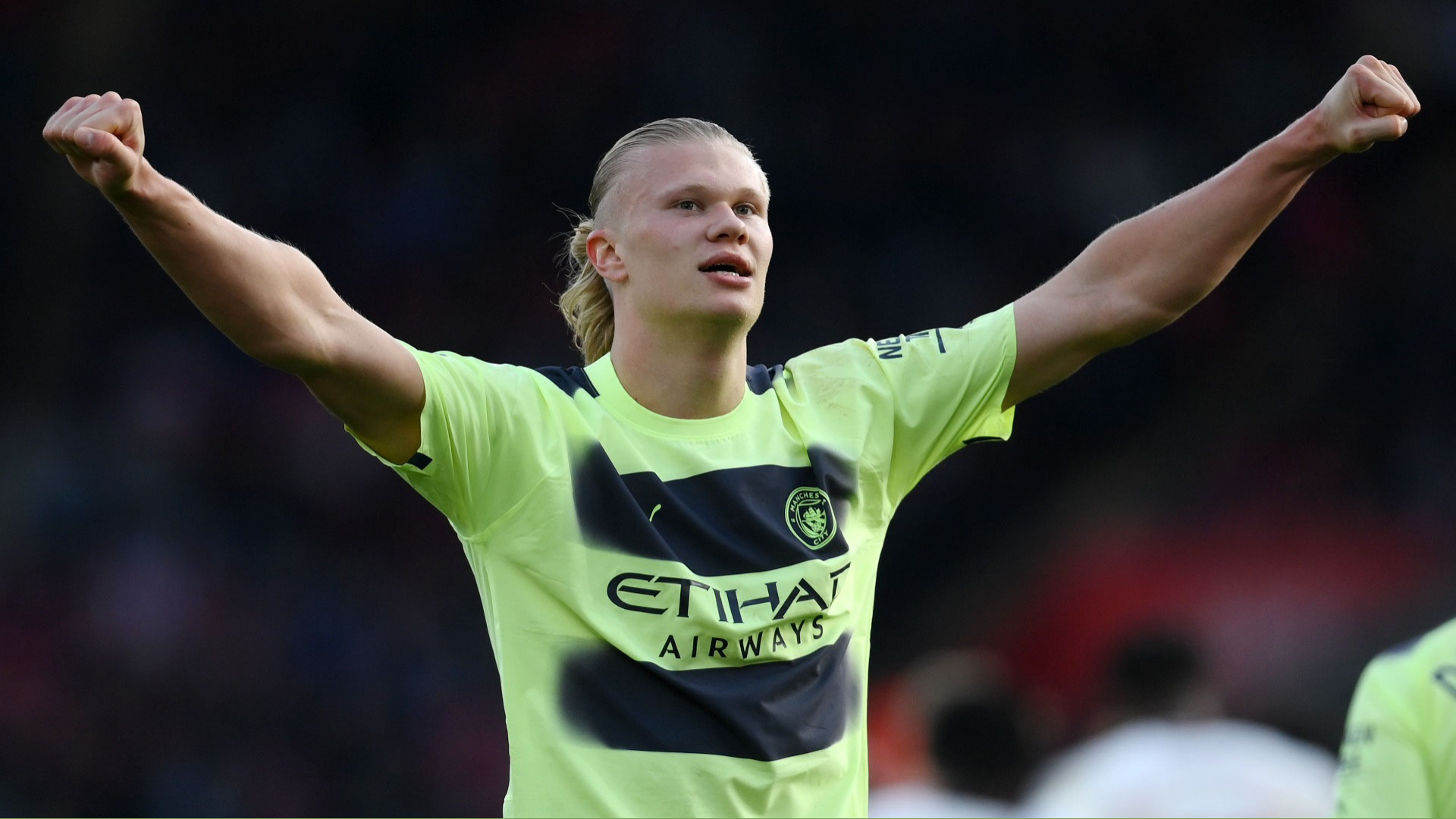 "And he is also a winner, someone very aggressive in the game with his 'I'm going for you,' 'I'll be back,' 'I crash'… It reminds me a bit of what we experienced with Cristiano and Messi. That hunger: 'I want another goal, and another, and another.' The best of that are not the goals; it is what is contagious. Having players like that is impressive.
Ronaldo and Messi will play outside Europe for the 2023-24 season. The Portuguese star remains with Saudi Arabian side Al-Nassr; meanwhile, Lionel Messi intends to sign with Inter Miami once his contract with Paris Saint-Germain expires on June 30. 
It seems that now is the time for several young players like Haaland and Kylian Mbappé to take the baton from those two legendary players. If the 22-year-old helps Manchester City lift the Champions League trophy, then it might be safe to say the French star will be motivated next season.
Football appears to be ushering in a new era, so everyone better buckle up.