Lionel Messi will be heading to Inter Miami after spurning FC Barcelona and Al-Hilal once his contract with Paris Saint-Germain expires on June 30. RMC Sports' Daniel Riolo analyzed the decision and noted that the Argentine's career is over. 
While speaking about the impact Messi's departure will have on Neymar Jr., as the Brazilian has his future up in the air, Riolo gave a dig at the 2022 FIFA World Cup winner as he new departs for South Florida. 
"I maintain and totally assume what I am saying," Riolo said (h/t Paris Fans). "I have been told some pretty strong things about this; I would have liked them to have told me sooner, even if there were elements that could lead one to think that it was not mad love between him and the club. Neymar sees [Messi] as a kind of idol. He's pretty much the only person Neymar respects.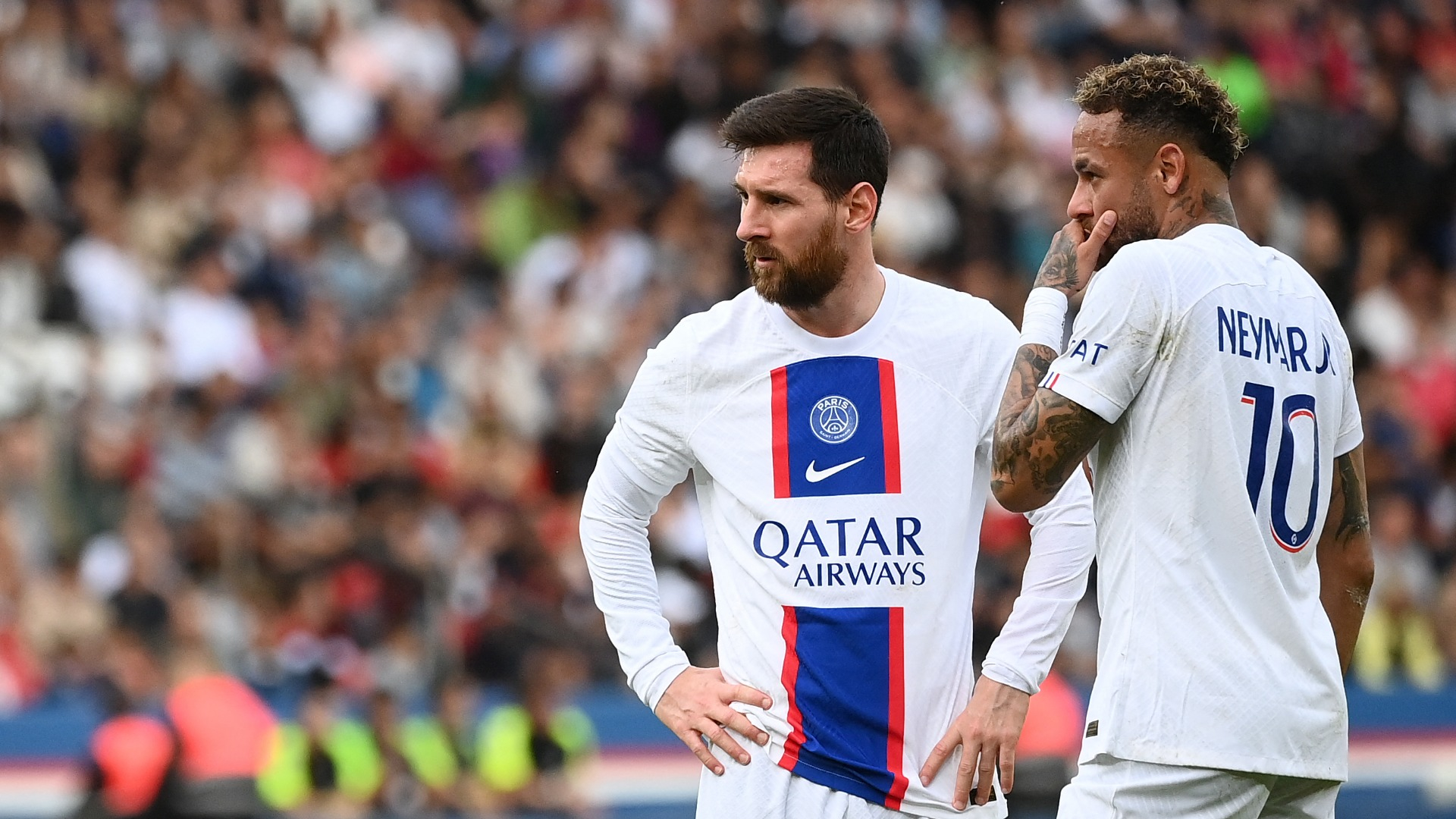 "But he respects him [from a football perspective] as he sees him as someone stronger. That's about all that happened in the locker room that he helped make very bad in the end. He's leaving; good luck to him at Inter Miami. For me, his career is over; he will do something else. It does not detract from his footballing qualities. Humanly, he, Cristiano Ronaldo and Neymar are people … I don't like them."
Messi will bring plenty of interest to MLS; meanwhile, PSG can begin building a well-rounded squad with the Argentine leaving, his wages coming off the books, and possibly Neymar's salary could bring financial flexibility to the French giants. 
As a result, it's best that both parties part ways allowing them to take different paths that benefit them in the long term. Messi can help football grow in the United States while the French giants look to challenge for a UEFA Champions League.