Lionel Messi has yet to decide where he'll play the 2023-24 season. The Argentine is drawing interest from Al-Hilal, FC Barcelona and Inter Miami. 
Former Al-Hilal manager Emiliano Diaz spoke about the prospects of the 35-year-old coming to Saudi Arabia, which is planning to invest a significant amount of money into their league. 
Recently, Karim Benzema and N'Golo Kanté signed with clubs in Saudi Arabia and Messi could be the next name.
"It's a wonderful club, but people's burden is complicated," Diaz told TyC Sports. "You have a lot of pressure; everyone wants to win. You play with 60 or 70 thousand people every game.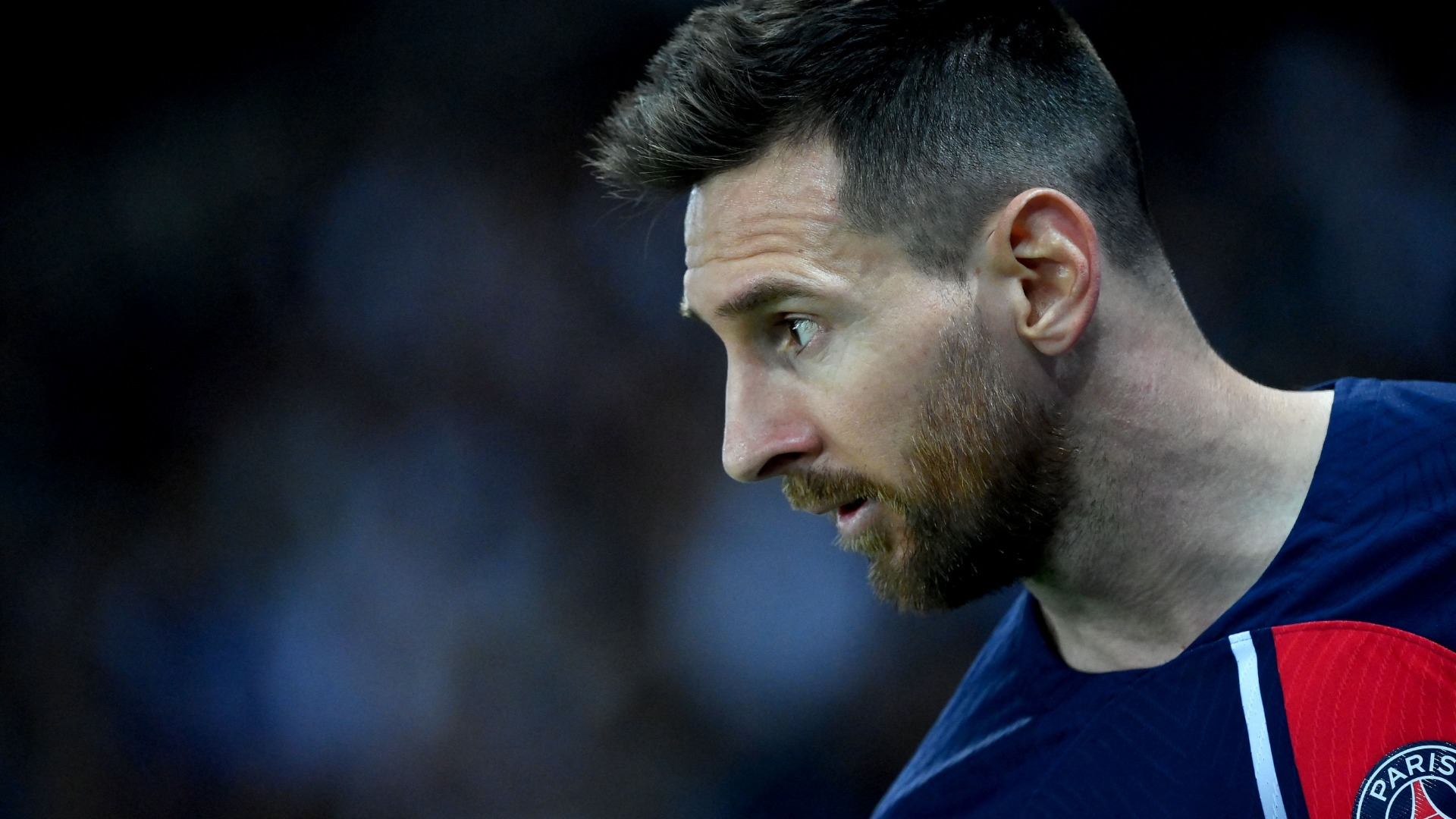 "I would love for Messi to go to Al Hilal; he is going to continue competing. There is an abyss between MLS and Saudi Arabia … Al Hilal would win the Argentine league from end to end."
While Al-Hilal wants to spend significant money to convince Messi to sign there, they might be left at the altar. Inter Miami appears to be leading the race to land the 2022 FIFA World Cup winner.
Nonetheless, these next few hours should have every football fan on edge. The veteran goal-scorer wants to have his future set before he begins his vacation. Messi wants peace of mind while traveling to Argentina and Europe before thinking about next season.