The future of Kylian Mbappé remains uncertain. However, the 24-year-old states his desire to honor the last year of his contract with Paris Saint-Germain; a report says the France international wants to move to Real Madrid this summer.
Nonetheless, Marco Kirdemir, a FIFA agent, recently made intriguing remarks about the potential transfer of Kylian Mbappé from PSG. According to Kirdemir, Liverpool will provide stiff competition to Real Madrid to land the talented French forward.
"Liverpool is competing with Real Madrid and wants to pay a fortune for Mbappé," Kirdemir told MARCA.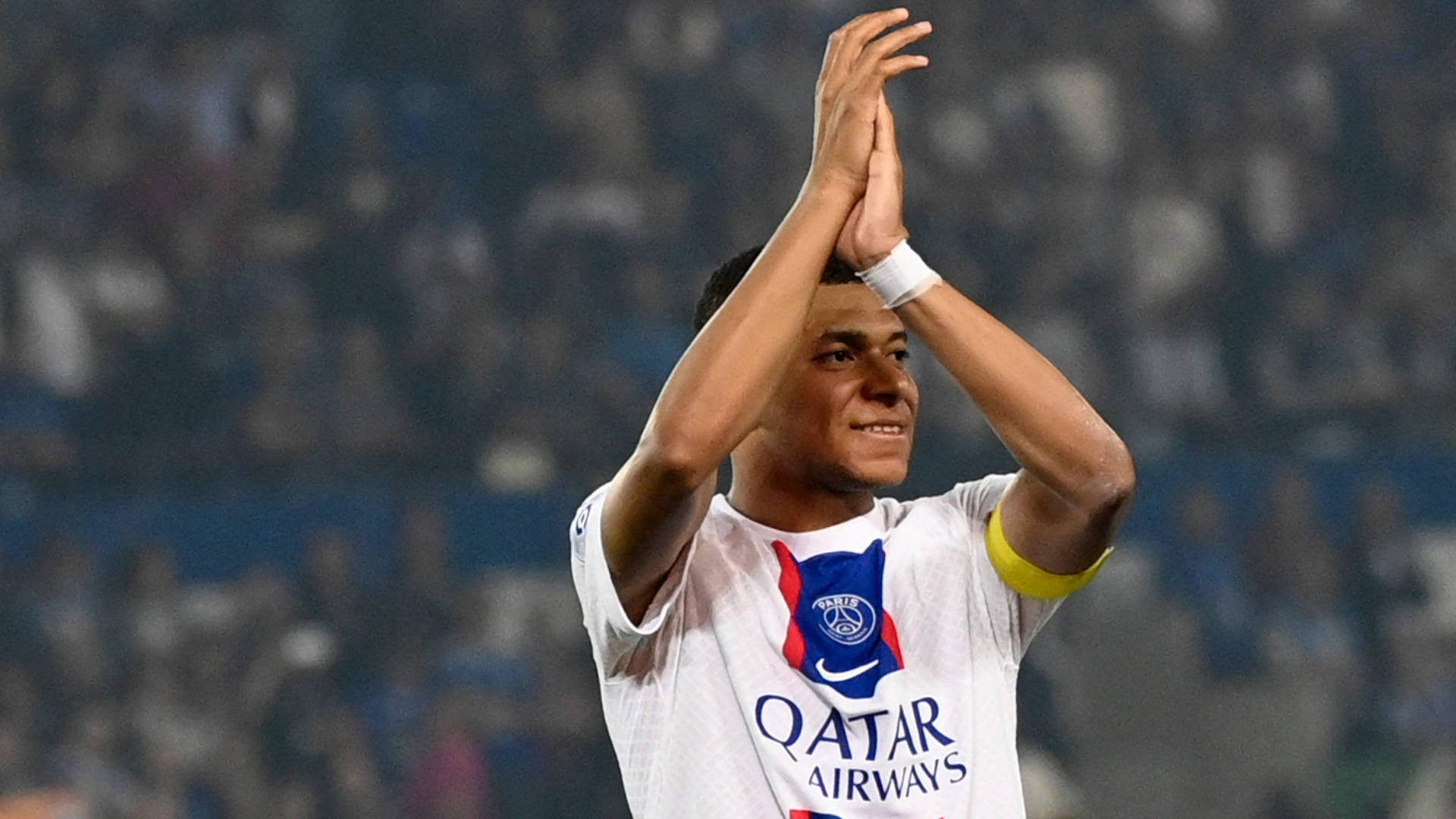 Under Jürgen Klopp's management, Liverpool has enjoyed tremendous success in recent years. The English club has won the Premier League and the UEFA Champions League.
However, there's an issue with The Reds pursuing the 2018 FIFA World Cup winner. Liverpool won't be playing Champions League football for the 2023-24 season; meanwhile, Real Madrid will be participating.
As a result, this could be a thorn in a potential pursuit for Liverpool, so they'll have to put together a mind-blowing project if they do pursue Mbappé.
Is Qatar not happy with Kylian
Mbappé?
Moreover, Kirdemir shed light on the dissatisfaction within PSG's leadership regarding Mbappé's decision not to trigger the option to extend his contract until 2025. 
This decision has put the Parisian club in a precarious position, as they risk losing their top asset on a free transfer next year if there is no cooperative agreement.
"I have spoken with people close to the Qatari family who run the club and they have told me that they are very angry," Kirdemir continued. "They wanted and had the confidence that he was going to renew. The Emir is very upset."