When Zinedine Zidane left Real Madrid in 2021, it was with an eye on the France national team job. Perhaps one reason he wants to coach Les Bleus is for the opportunity to manage Kylian Mbappé.
Zidane told L'Equipe about possibly managing the 24-year-old. The French tactician didn't specify whether it would be at the club or national team level. Nonetheless, the 1998 FIFA World Cup winner has eyes on the next great French talent. 
"When you are a coach, and you have a player like that, you want to train," Zidane said (h/t Canal Supporters). "Lots of things can happen. It could happen one day. In any case, I admire what he does, like many people today. It's strong what he does; it's beautiful! He is a French player, he wears the jersey of the France team, so we are proud."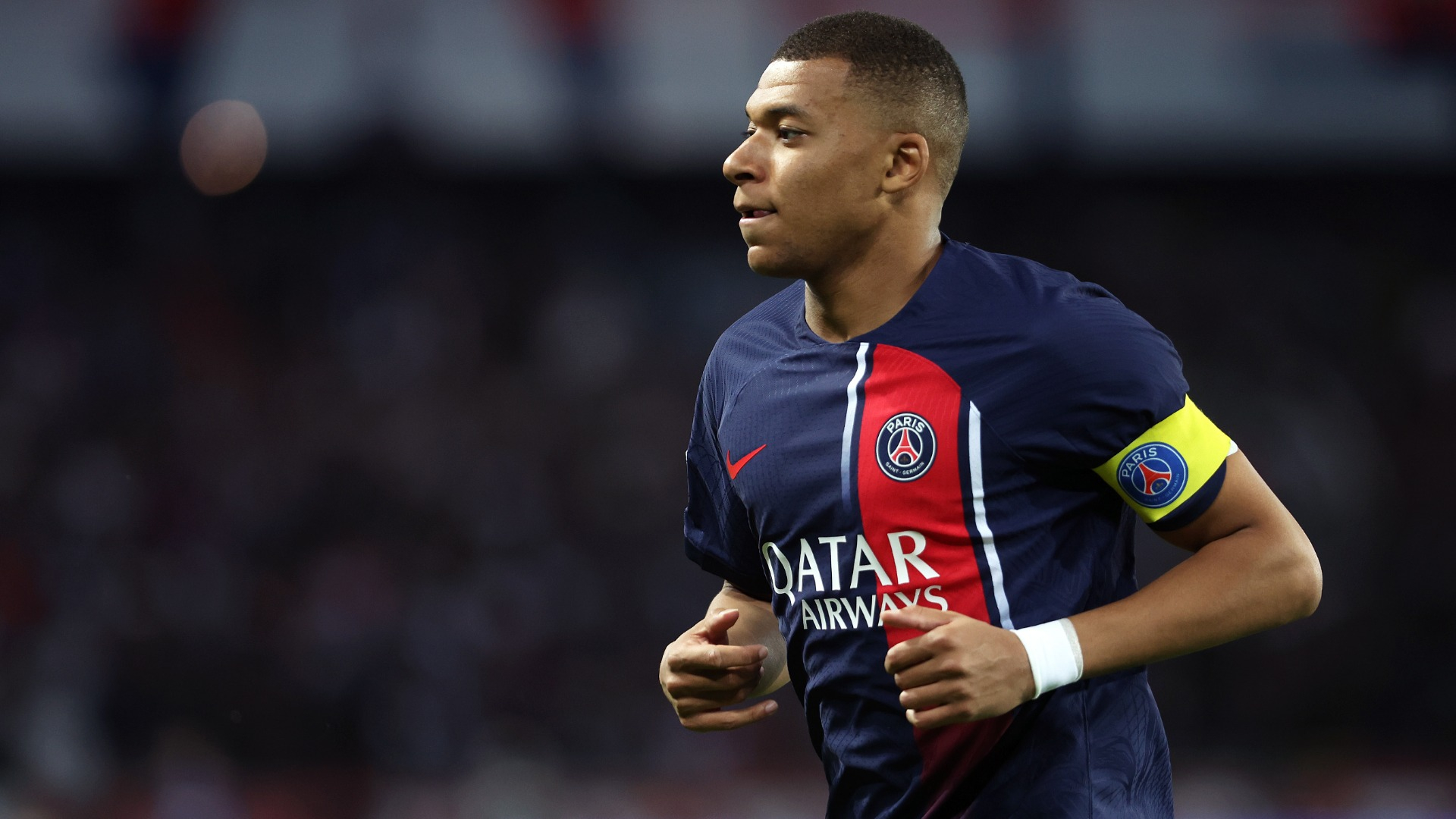 Zidane's comments have inevitably sparked speculation about a potential future collaboration between the two. At the national team level, Didier Deschamps has that job until the 2026 FIFA World Cup.
However, at the club level, there's Real Madrid speculation. Zidane has already had two different stints with the Spanish club. Should Los Blancos secure Mbappé this summer or next, it might entice him for a third stint.
Carlo Ancelotti's contract with Real Madrid expires in 2024, opening that door for Zidane if the Frenchman arrives.