Paris Saint-Germain midfielder Édouard Michut has returned to the French capital after spending the 2022-23 season loan with Championship side Sunderland FC. 
After the Black Cats crashed out in the playoff semifinal to Luton Town and didn't earn promotion into the Premier League, Mitchut announced that he would not remain with Sunderland permanently. 
The 20-year-old spoke with L'Equipe (h/t Paris Fans) and shared why the English club didn't exercise the option to buy on his loan. 
"The club offered me to stay," Michut told the French media outlet. "It is my decision not to stay at Sunderland. We did not agree on certain contractual points. There were also some questions about the game plan which did not suit me.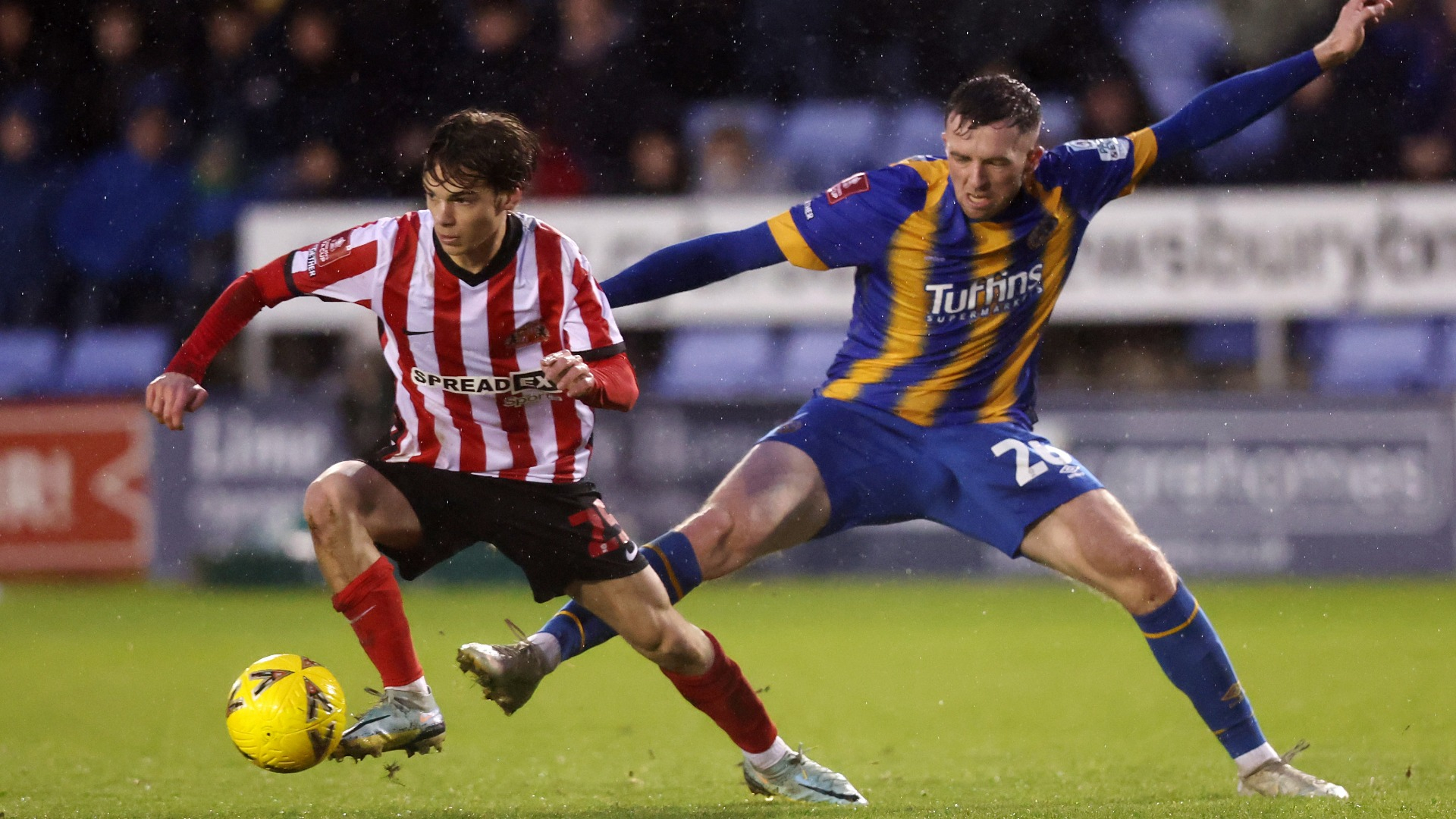 "I'm more of a player who touches between 80 and 100 balls per game, and in this pattern, I'm at 50-60 maximum. I thank the president for understanding my choice not to stay."
Michut now has to figure out what's next for his career. The young player can push and fight for a spot in PSG's midfield position for the 2023-24 season. However, he might see the writing on the wall and look for a permanent exit.
"Serenely, while waiting to see how things go," Michut continued. "I prepare for all eventualities. Paris has not yet finished its Championship; we will see then. My perspective is to continue to flourish, to find the project that suits me the most."
The France international hopes that his loan stint at Sunderland might have impressed any team in England or abroad that will allow him to continue his career and development for next season.