Alexis Mac Allister was part of the Argentina squad that helped Lionel Messi secure the 2022 FIFA World Cup last December. The Brighton & Hove Albion star recalled the World Cup experience in an interview with Infobae (h/t Mundo Albiceleste). 
Mac Allister went into detail about playing alongside the 35-year-old and noted that it was the Paris Saint-Germain star who was the engine of the team that eventually resulted in the squad lifting the trophy.
"The key was Lionel Messi on an individual level," Mac Allister told the Argentine media outlet. "He had a great World Cup, he is a different player and he has the capacity to overcome difficult moments. As much for me and for our teammates, it's playing with our idol."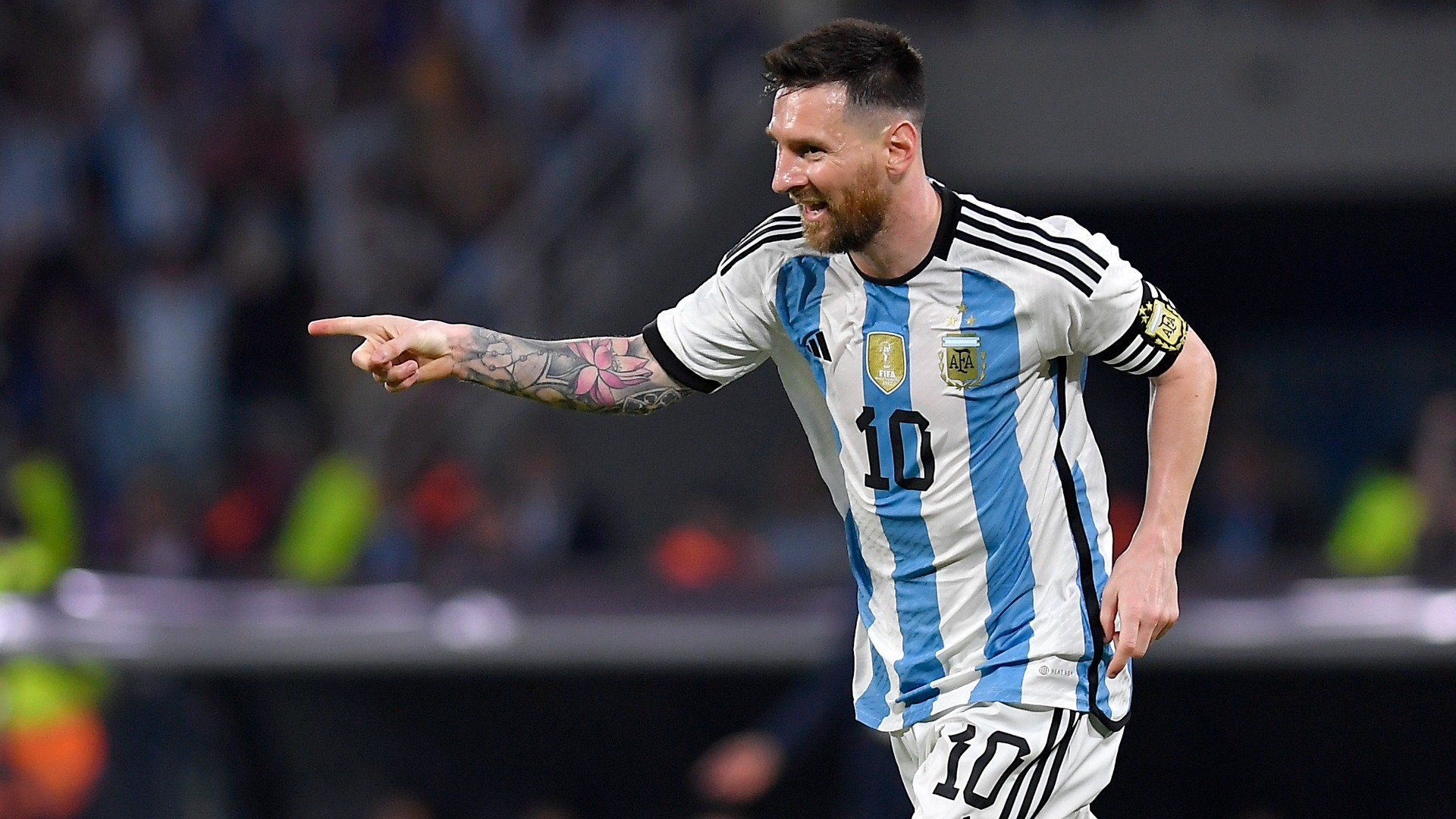 Furthermore, the 24-year-old stated the thrill of playing alongside his ideal and being on the squad that gave his teammate the trophy that had long eluded him during his career. 
"It's a joy and a huge challenge, but we enjoy it a lot and we are aware that he is our leader both on and off the pitch," Mac Allister continued. "There are small details about him, especially off the pitch that make him a very positive leader.
"In general, it was a very remarkable World Cup for everyone and personally, there were some very nice moments. But the final was the most important game and where I felt the most comfortable."
Messi will now have to focus on his future to help prepare himself for at least one more international tournament. The 2024 Copa América is right around the corner and will need to get ready for the competition to win possibly his last international tournament for Argentina.