Paris Saint-Germain is doing damage control after manager Christophe Galtier stated at his press conference on Thursday that Lionel Messi would be playing his last match for the capital club.
"Tomorrow is his last match at the Parc des Princes," Galtier said. "I had the privilege of coaching the best player in the history of football. It's a great privilege. Tomorrow is his last match at the Parc des Princes. I hope he will be welcomed in the best possible way."
However, PSG commented on the remarks made by the French tactician to the Agence France Presse (h/t Paris Fans). The French giants wanted to state that Galtier misspoke and that it's Messi's last game of this 2022-23 season.
"Christophe Galtier misspoke when he said that the match against Clermont would be Messi's last at the Parc with PSG this season," PSG said in a statement.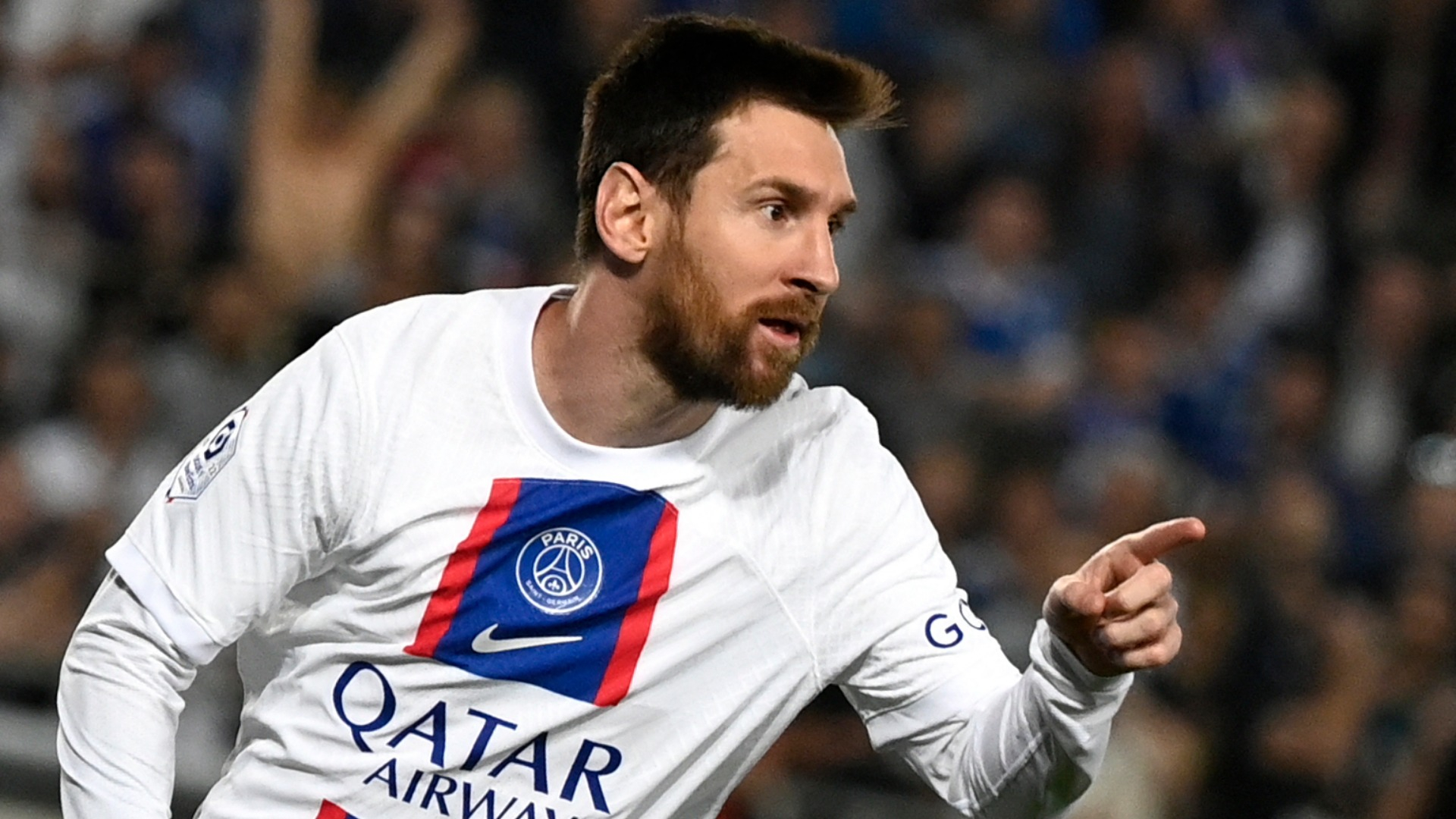 As a result, speculation can run wild over this attempt to backpedal. This might be PSG respecting Messi and not wanting to comment on the 35-year-old's future as he will examine his options once the 2022-23 Ligue 1 season is over.
Nonetheless, the comments from PSG can also speculate as to whether Messi might stay after all, it's unlikely, but the Argentine was featured in the announcement of the 2023-24 home kit. But it's likely; the Ligue 1 side wants to give Messi respect throughout this process.