Paris Saint-Germain is seeing a lot of additions to start the summer transfer window. However, the capital club must begin working on departures and AS Roma might be lending a helping hand.
First, the Italian media outlet Radio Radio reported (h/t Siamo la Roma) that the Serie A club is considering PSG's Marco Verratti to reinforce the midfield position this summer transfer window.
Additionally, the report reveals that the deal could be feasible on loan with an option to buy. Moving on from Verratti would allow for more wages to get off the books at PSG and begin a revolution of the old guard.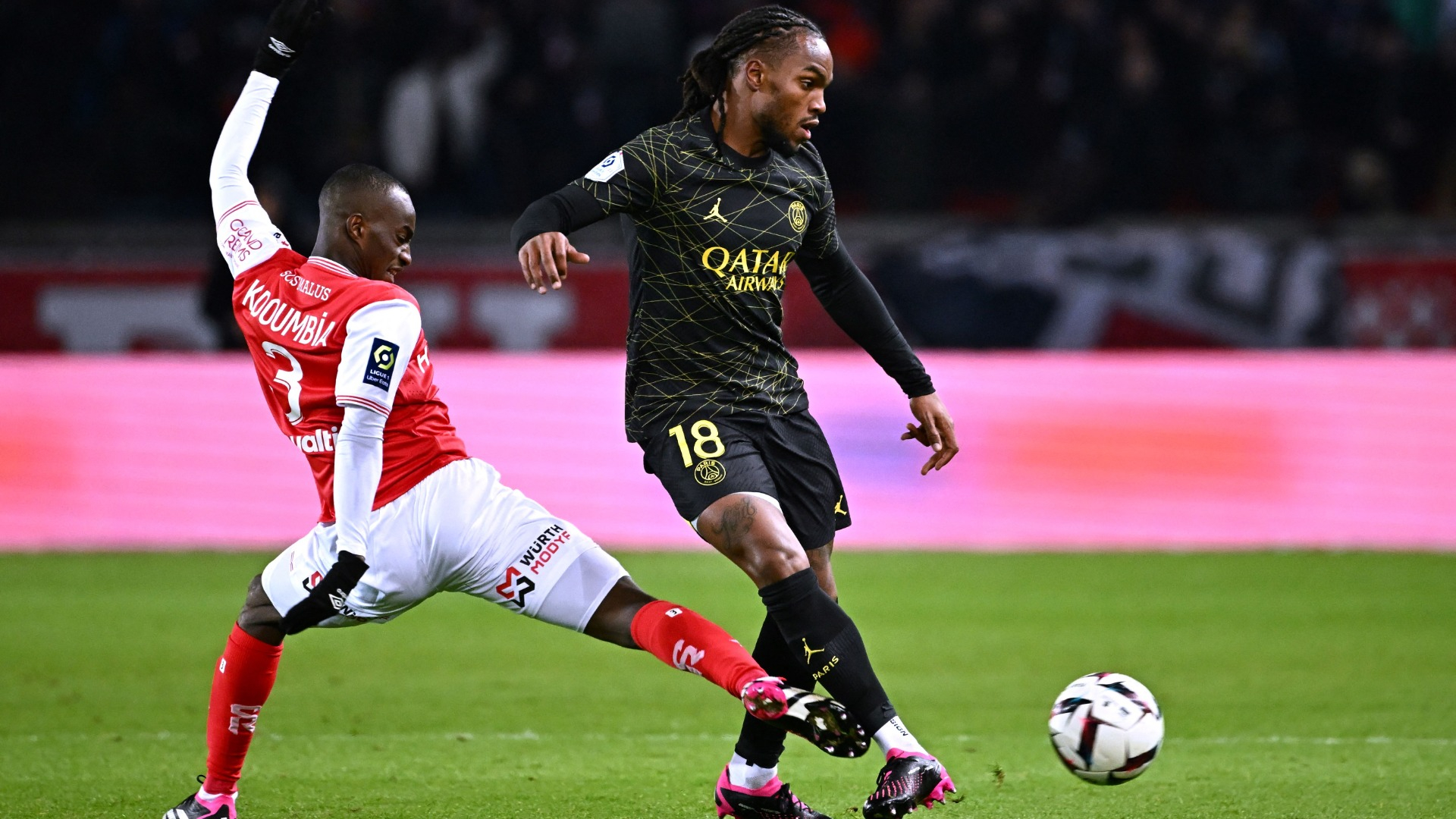 Meanwhile, there's another PSG player Roma is in the mix for, as Renato Sanches' name is in the rumor mill to be on the Italian club's radar. 
Centro Suono Sport program TeLaDoIoTokyo reported (h/t Roma Press) that the outstanding relations between Roma and the French giants have sparked countless discussions about the transfer business.
If Sanches were to go to the Italian capital, it would be on loan with a similar buy option, resulting in Georginio Wijnaldum joining Jose Mourinho's squad last year.