Over the last few days, the Lionel Messi free agency news has hit overdrive—every few hours, the floodgates open with conflicting information from various outlets.
Nonetheless, FC Barcelona is still linked to the 35-year-old despite Messi reportedly asking for a formal offer, which the Spanish club cannot give at the moment. Furthermore, manager Xavi Hernández noted that the decision entirely lies on the Argentine. 
"I think the conditions are right; at a football level, I think he could help us a lot; there is no doubt there," Xavi told Gol a Gol on TV3 (h/t Mundo Deportivo). "Then there are other situations, personal and economic.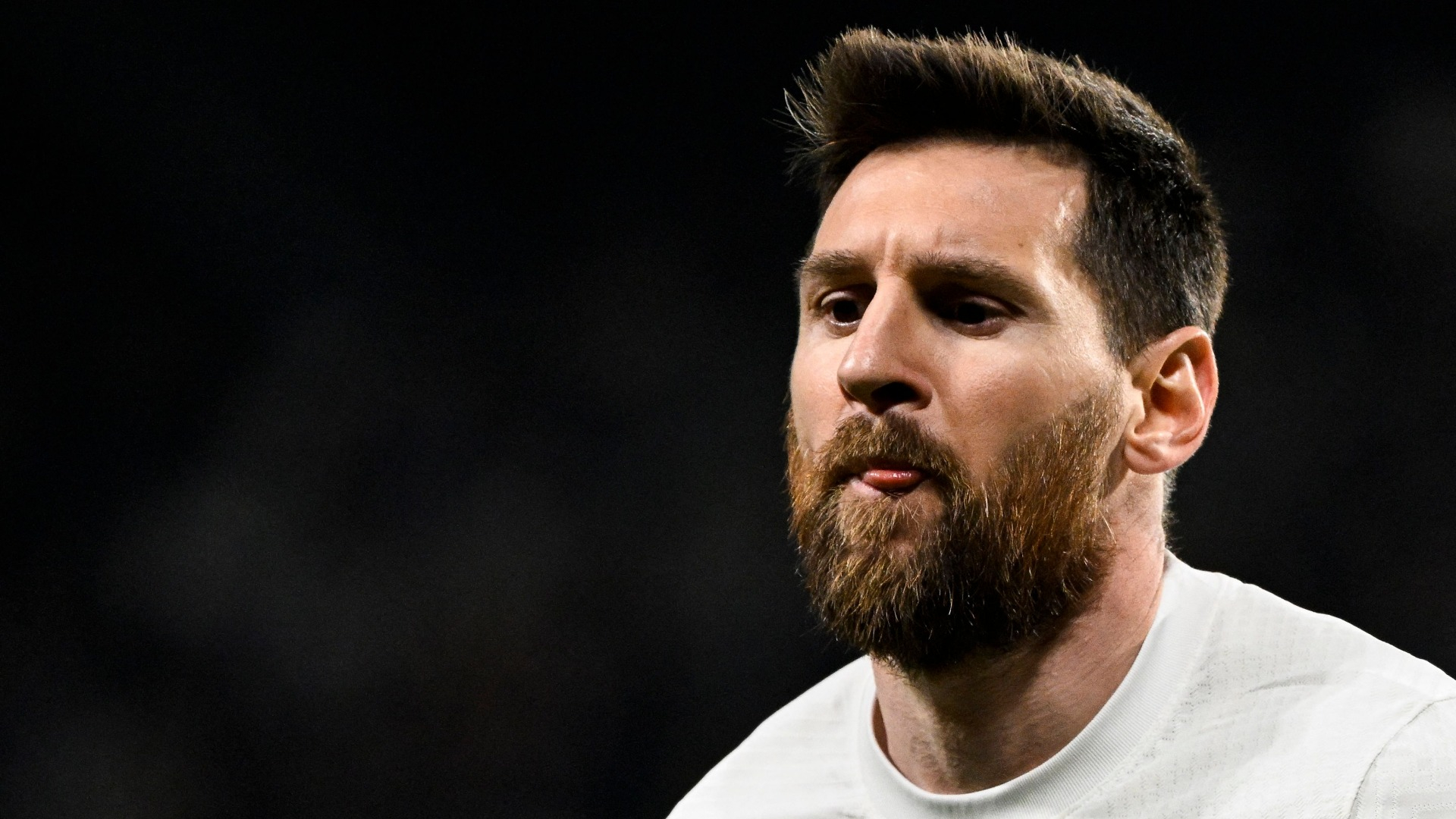 "I have a friendly relationship with Leo, we congratulate each other when he plays and he always looks at Barça, and I look at Argentina and PSG. We appreciate if he can join football and he could help us; I have no doubt, he has the paella for the mango.
"At an institutional level, there is no doubt either and he would even help us financially. Many culés want him to come back and chant his name; now it depends on him, I would say 99 percent."
The future regarding Messi is all over the place, as there are reports that his camp has reportedly accepted an offer to head to Saudi Arabia an join Al-Hilal after his contract with Paris Saint-Germain expires on June 30.
Meanwhile, others suggest MLS side Inter Miami is getting in the mix to land Messi this summer. Even a more wild report reveals the South Florida-based club could actually loan Messi to Barcelona.
Nonetheless, all these rumors should be clearing up shortly, as it seems the veteran goal-scorer wants to figure out his future before he can enjoy his summer vacations.