Lionel Messi left FC Barcelona in 2021 during a tearful press conference and many wondered what would be next for the Spanish club. 
Barcelona manager Xavi Hernández spoke to SPORT about the Catalan side and how they've figured out life without Messi in these last two seasons.  
"Yes, it is true that we have already won in the post-Messi era and that has extraordinary, extraordinary merit," Xavi said. "The same is not valued, but the fear that we culés had was when Leo leaves, what will we do? Well, Barça has survived.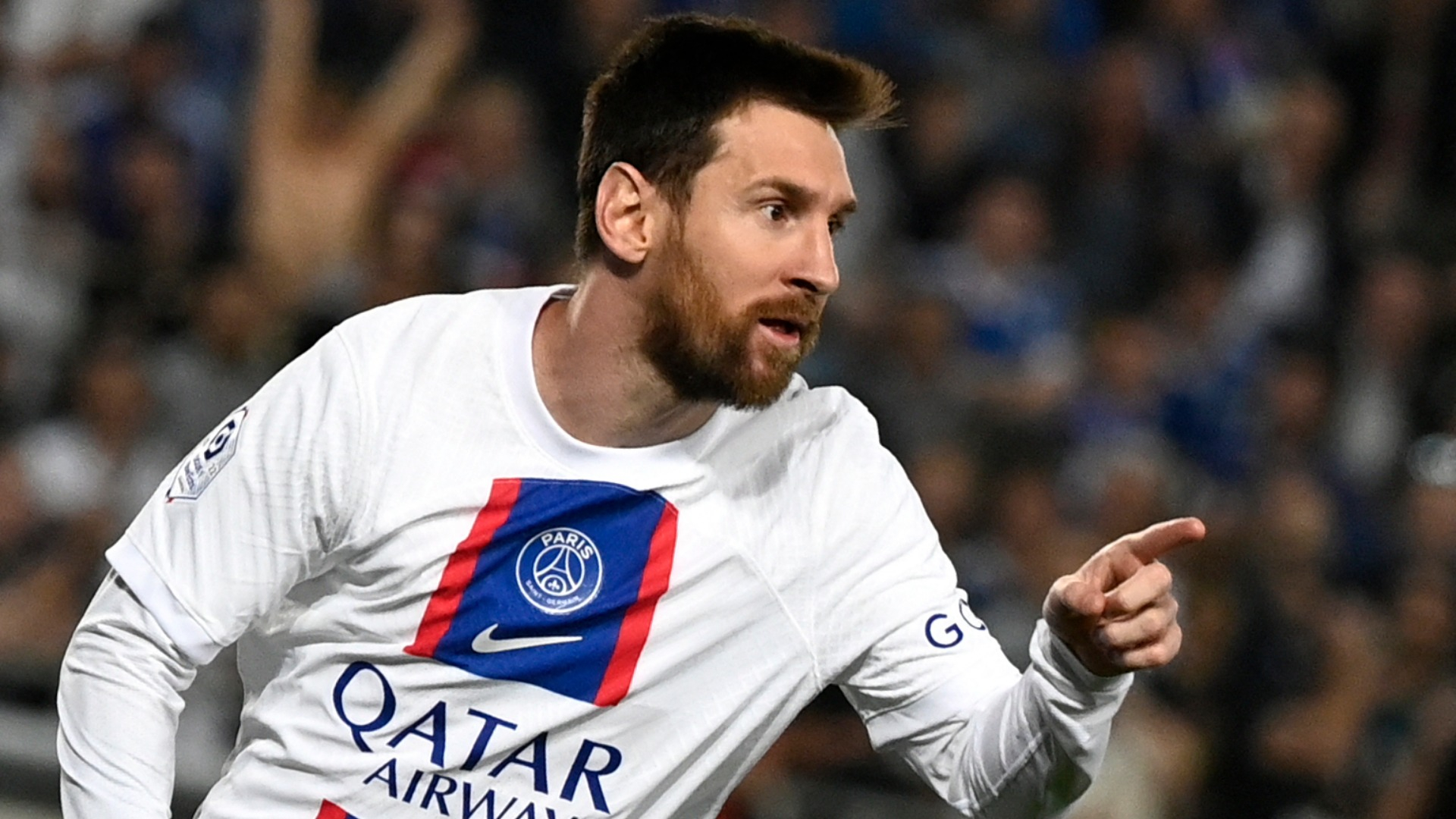 "I think we have rebuilt the team very well, and this League and this Super Cup have the spectacular merit of doing it without the best player in the history of this club and of world football."
Xavi has led Barcelona to the 2022-23 La Liga title and has built a team with youth and experience. However, the one blemish on Xavi's resume while managing the La Liga side is crashing out in the UEFA Champions League group stage in two straight seasons.
Nonetheless, before Barcelona can pursue Messi, they must wait until La Liga approves their financial package, which might have the Argentine remain patient. 
Still, after the 2021 incident, the FIFA World Cup winner might not be willing to wait until the league gives Barcelona an answer over their package. As a result, a recent report revealed that Messi's camp has accepted an offer from Al-Hilal. 
These next few weeks should be interesting.