Lionel Messi will become a free agent soon after his contract with Paris Saint-Germain expires on June 30. FC Barcelona is doing everything possible to land the player, but it's not only for nostalgia reasons. 
Barcelona manager Xavi Hernández spoke to SPORT, in which the gaffer's comments were published Monday. Xavi noted that bringing the 35-year-old back to Camp Nou makes sense from a football perspective. 
"Yes, it makes sense to me," Xavi told the Spanish media outlet. "As far as I am concerned, which is at the football level, I am in charge of football at this club. For me, there is no doubt that if Messi returns, he will help our football. 
"I have informed the president of this. I have no doubt, no doubt that he is going to help us because he continues to be a decisive footballer, because he is still hungry, because he is a winner, because he is a leader and because he is also a different, different player. We don't have a Barça with talent within reach of 2010, for example.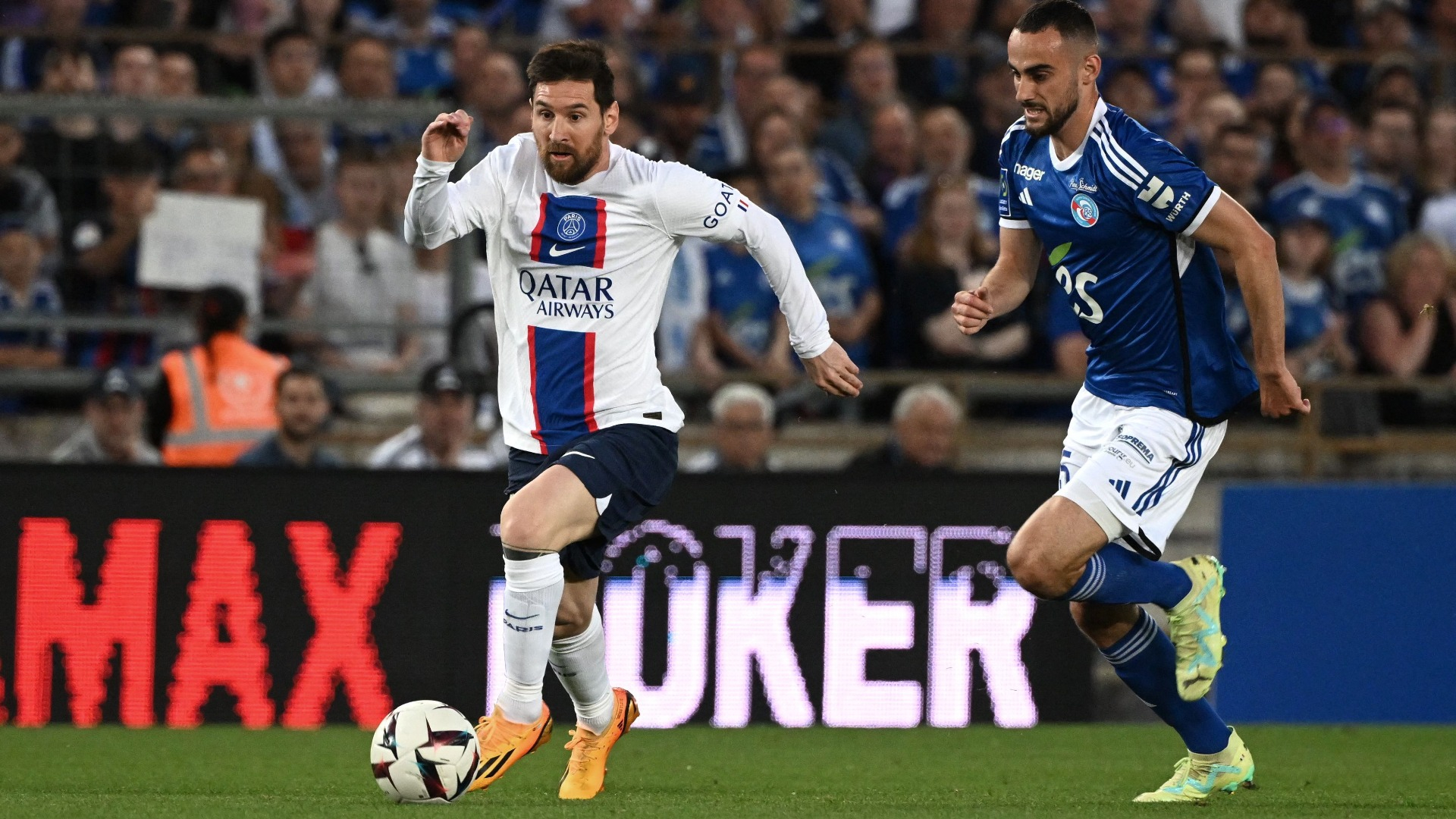 "And what would Messi bring you? He would bring you talent. Last pass, set pieces, goals… in the last third, differential player. Therefore, and in the way that I want to play, that we want to play in the staff, for me there is no doubt that he would contribute a lot to us, but it depends on him. In the end, I think that Leo has the upper hand at the moment. There is no doubt."
This 2022-23 season has shown that Messi can still play at a high level despite his age. The veteran is two assists shy of tying the Ligue 1 single-season assists record, held by ex-PSG star Ángel Di María (18). 
However, as the 2022 FIFA World Cup winner is at the doorstep of entering his late 30s, Xavi may have a plan to spread out Messi's minutes to ensure he gets the most out of the veteran. 
Nonetheless, Barcelona has to wait for whether La Liga greenlights their financial plan before making any plans for a Messi return this summer.