Manchester United is linked to Paris Saint-Germain star Neymar Jr. and while it's only rumors, one person hopes that the English club avoids the 31-year-old. 
Sir Alex Ferguson's former right-hand man, René Meulensteen, cautioned the Red Devils of a possible pursuit of Neymar. 
The Manchester United assistant coach from 2007 to 2013 described the player as a prima donna, emphasizing concerns about Neymar's attitude and temperament. 
Additionally, Meulensteen pointed out that Neymar has never played in the Premier League and underlined the challenges English football poses. He also pointed out he'd likely be in direct competition with England star Marcus Rashford, given Neymar's preferred position on the left wing.
"It's probably rumors and speculation; everybody keeps tight-lipped about it," Meulensteen said while speaking to talkSPORT. "I have my reservations about it because he's obviously a high-caliber player but he's also a prima donna.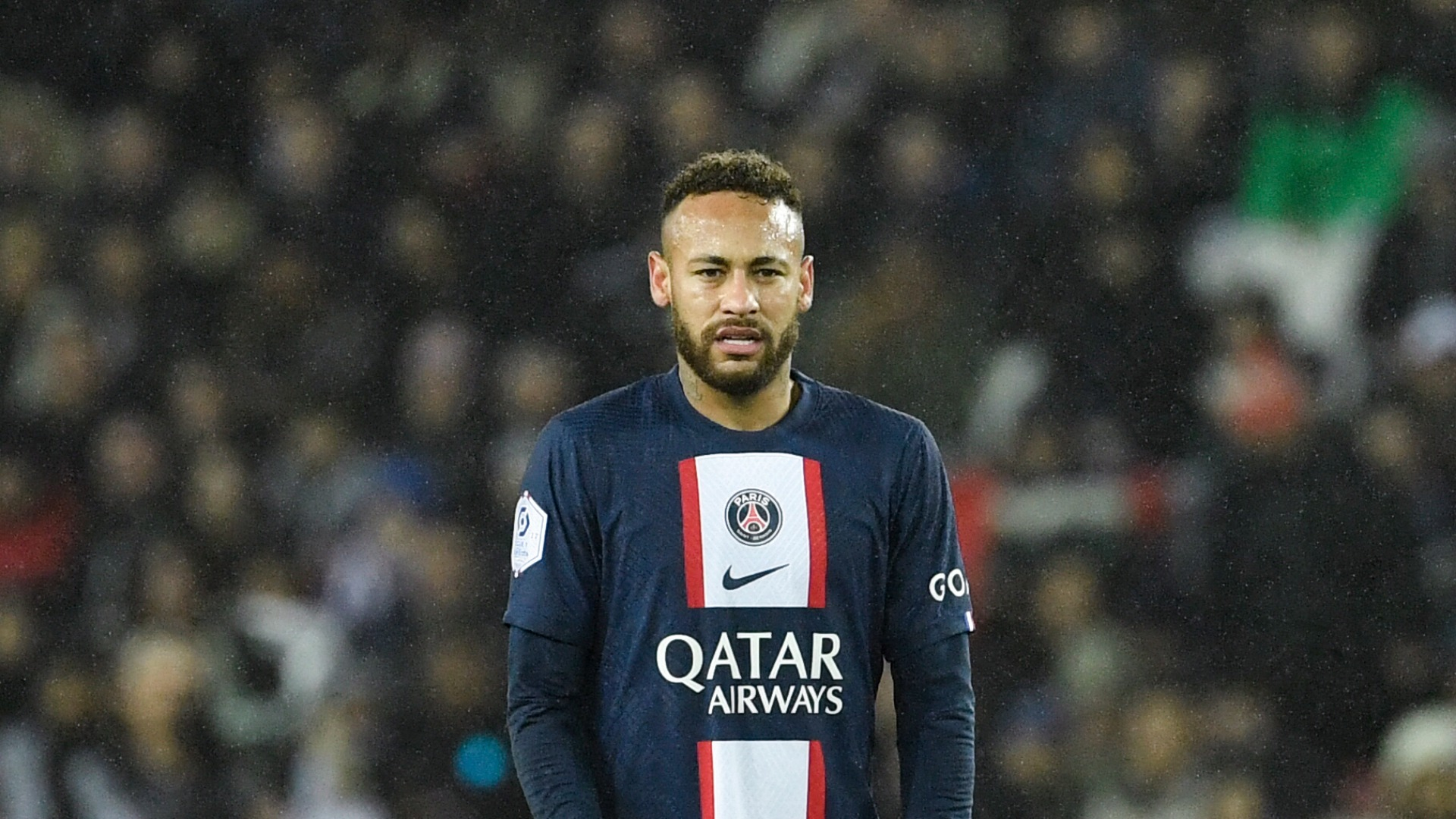 "He's never played in the Premier League. Playing in Spain and France is completely different. Also, his best position is playing on the left wing and you're going to go with Rashford. But you need to look into it and that's why I think Erik keeps his cards close to his chest on this one."
Neymar has a contract with PSG until 2027 and his wages are among the highest in world football, so it limits the number of clubs that are serious destinations. 
Furthermore, the PSG star is coming off a season-ending ankle injury that might keep him from starting the 2023-24 season on time.