Lionel Messi is reportedly suspended for two weeks by Paris Saint-Germain after the 35-year-old took an unauthorized trip to Saudi Arabia. 
The Argentine will miss two matches due to his suspension, but RMC Sport pundit Jerome Rothen believes that it is almost sure that the Argentinian will not play again for PSG.
"We are going straight towards the dismissal of the player," Rothen said on RMC Sport. "We must not hope that Leo Messi spends 15 days outside the club and that he comes back with his mouth in his heart to play. He has upset the club so much by in relation to this trip (…) that they took it as a blow.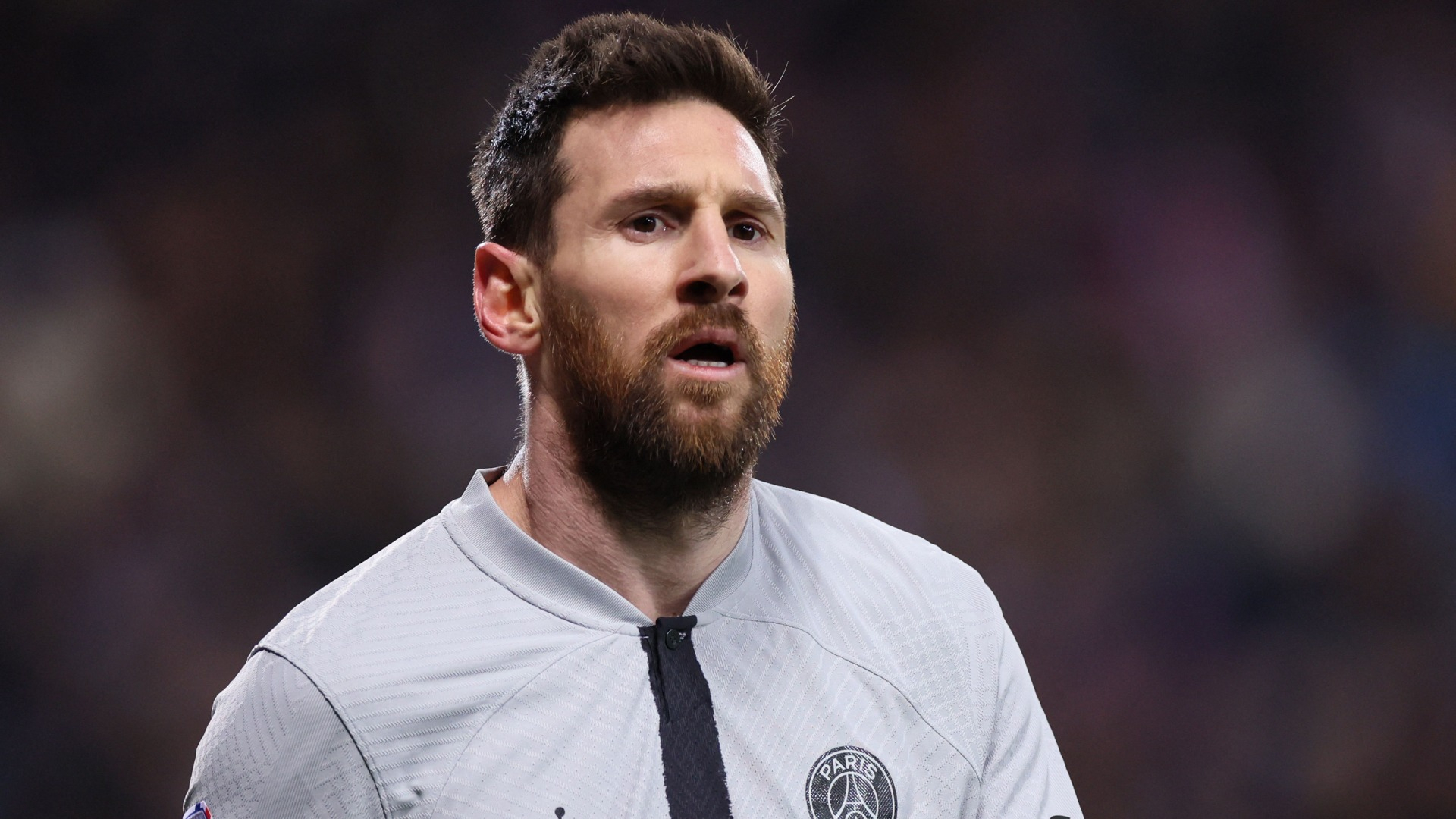 "It is the wish of Paris Saint-Germain. At 99 percent, we do not will see Leo Messi again at PSG. Already, they did not want to renew it. Without this affair, Messi would not have been kept."
Messi's contract with the French giants expires in June, allowing him to become a free agent. FC Barcelona remains in the mix as they attempt to reunite with their former player, but their financial situation is a significant hurdle. 
As a result, the 2022 FIFA World Cup winner might have to consider options outside of Europe. Saudi Arabia's Al-Hilal and MLS side Inter Miami are the other clubs linked to the Argentine.
If the Spanish club, which will be seeing their football director exit at the end of the 2022-23 season, cannot fix their finances, then this might be how Messi's tenure in European football might end.