The topic surrounding the future of Lionel Messi continues to dominate world football, as even Manchester City manager Pep Guardiola was asked where his former player will play in the 2023-24 season. 
Guardiola spoke with ESPN Argentina, stating that he hopes to see a reunion between Messi and FC Barcelona. The Argentine is in the final years of his playing career and the Spanish gaffer wants the 35-year-old to leave the right way.
"I'm a Barcelona fan, I've got my tickets [at Camp Nou], and I just hope that one day we can say goodbye to him as he deserves," Guardiola told ESPN. "He's the greatest player of all time.
"In the last 12 years or so, Barcelona had a 'boom' and that wouldn't have been possible without him. And I'm not talking about numbers, but rather his involvement in the play, his beauty, his efficiency, his efficiency, everything."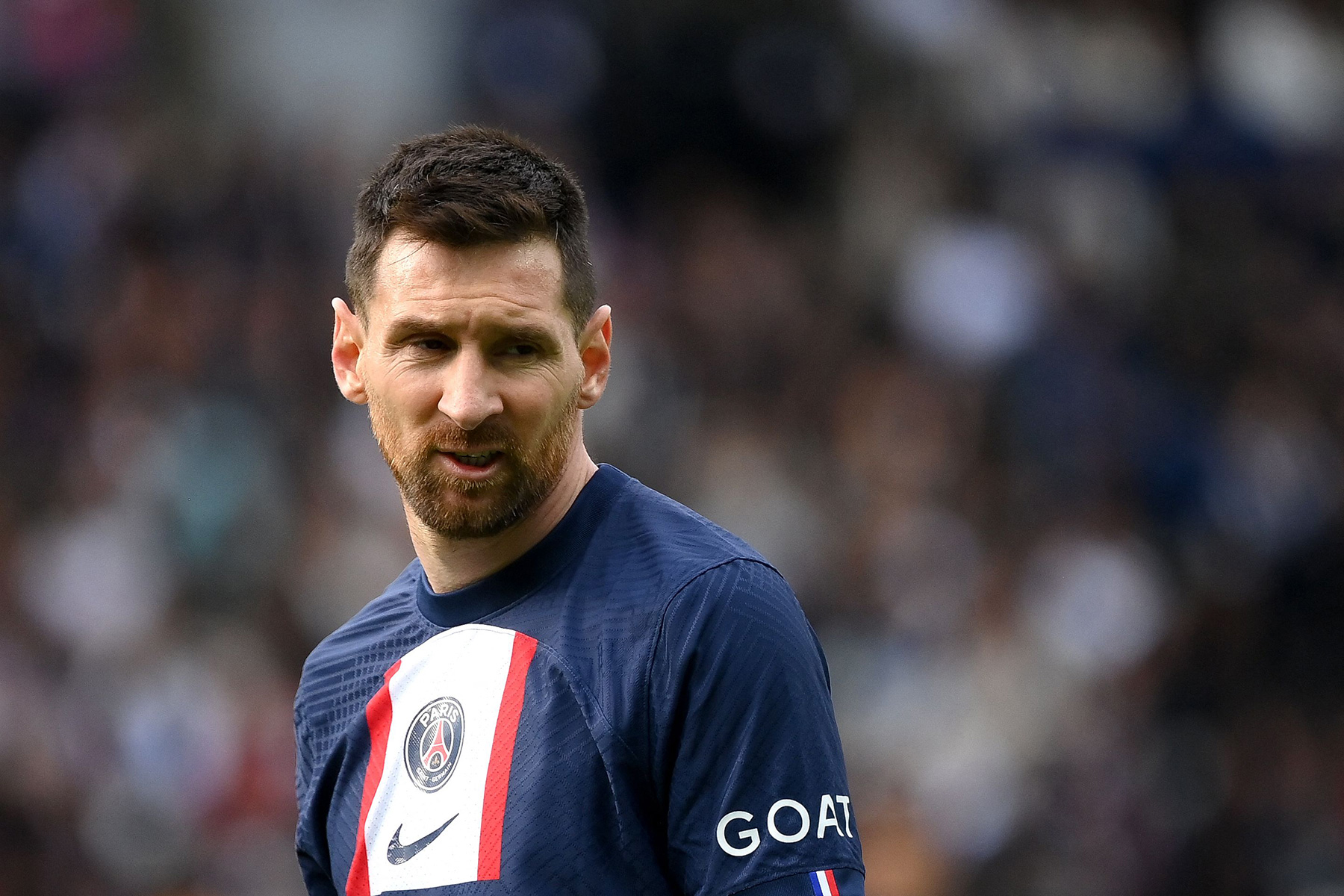 Messi left Barcelona in 2021 with tears in his eyes after the Catalan side couldn't sign him due to their financial situation. Guardiola still cannot believe two years since that press conference that Messi no longer plays at Camp Nou.
"I never would have thought that it would end as it did," Guardiola added. "I'm convinced what president [Joan] Laporta loves Leo, and since he left, he has said [Messi] deserves to have a farewell for the important figure that he is.
"Leo helped our club [Barcelona] become much greater than when he arrived. When a person is so big, you have to say goodbye in the right way. He left because of very difficult financial circumstances, for thousands of reasons that I'm not going to get into.
"I hope the day comes when I'm in my seat [at Camp Nou] and I can stand up and applaud, and say goodbye to Leo as he deserves. And I know that Joan [Laporta] is going to try, and Leo too, and he and his family will receive all the love that Barcelona fans have for him, with all the gratitude and respect for what he did for the club."
While the financial hurdles remain, Barcelona attempts to do everything possible to ensure they reunite with Messi. 
The 2022 FIFA World Cup winner will become a free agent on June 30 and it will be interesting to see if the Spanish club can overcome their situation for the storybook ending.