When Lionel Messi won the 2022 FIFA World Cup, many assumed that the 35-year-old would win the Ballon d'Or in 2023; however, for Luis Figo, that might not be the case. 
Figo was at the Laureus World Sports Awards ceremony as an ambassador on Tuesday and when speaking to reports, he was asked who should win the upcoming Ballon d'Or.
Rather than going with Messi, the former FC Barcelona and Real Madrid star has Erling Haaland as the winner of the individual award. 
"I wouldn't choose Messi because he's no longer involved in the Champions League and I think this competition has a lot of impact for people who vote for the Ballon d'Or," Figo told reporters (h/t Paris Fans).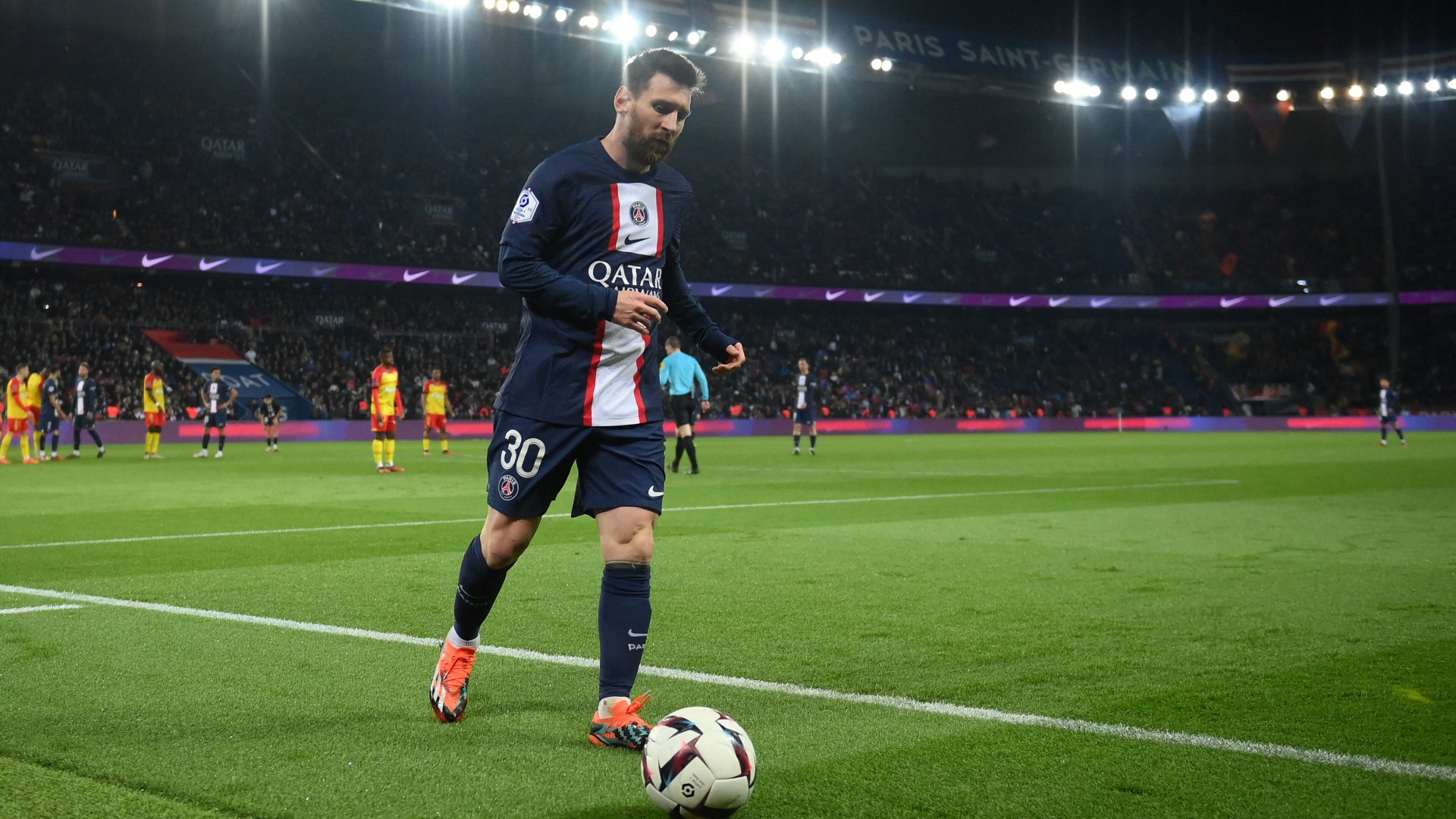 "It's really difficult to choose; it will depend on the rest of the season. In particular, we have to wait for the Champions League final, which can make a lot of difference. But I might choose Haaland more. He is still in the competition and is having a fantastic season."
Haaland can win three trophies as Manchester City remains alive in the Premier League race. The English club is also in the FA Cup Final and the UEFA Champions League semifinal. 
As a result, lifting three trophies along with dominating the Premier League season by scoring 35 goals in 32 matches so far might be enough to sway some people that Haaland does deserve the Ballon d'Or over Messi despite winning a World Cup.