FC Barcelona has reportedly hit a speed bump in their attempt to land Lionel Messi this summer. The Argentine's contract with Paris Saint-Germain expires on June 30, allowing him to become a free agent.
Despite the minor setback, Barcelona manager Xavi Hernandez notes that the reunion has to go both ways. A return to Camp Nou also depends on what Messi wants, so nothing has been decided as of yet.
"It's up in the air," Xavi told reporters at a press conference (h/t GOAL). "It depends on many things. There is not much more I can say. Leo is a spectacular footballer. He is a friend. From there, it depends on many things, but above all on his intentions and what he wants."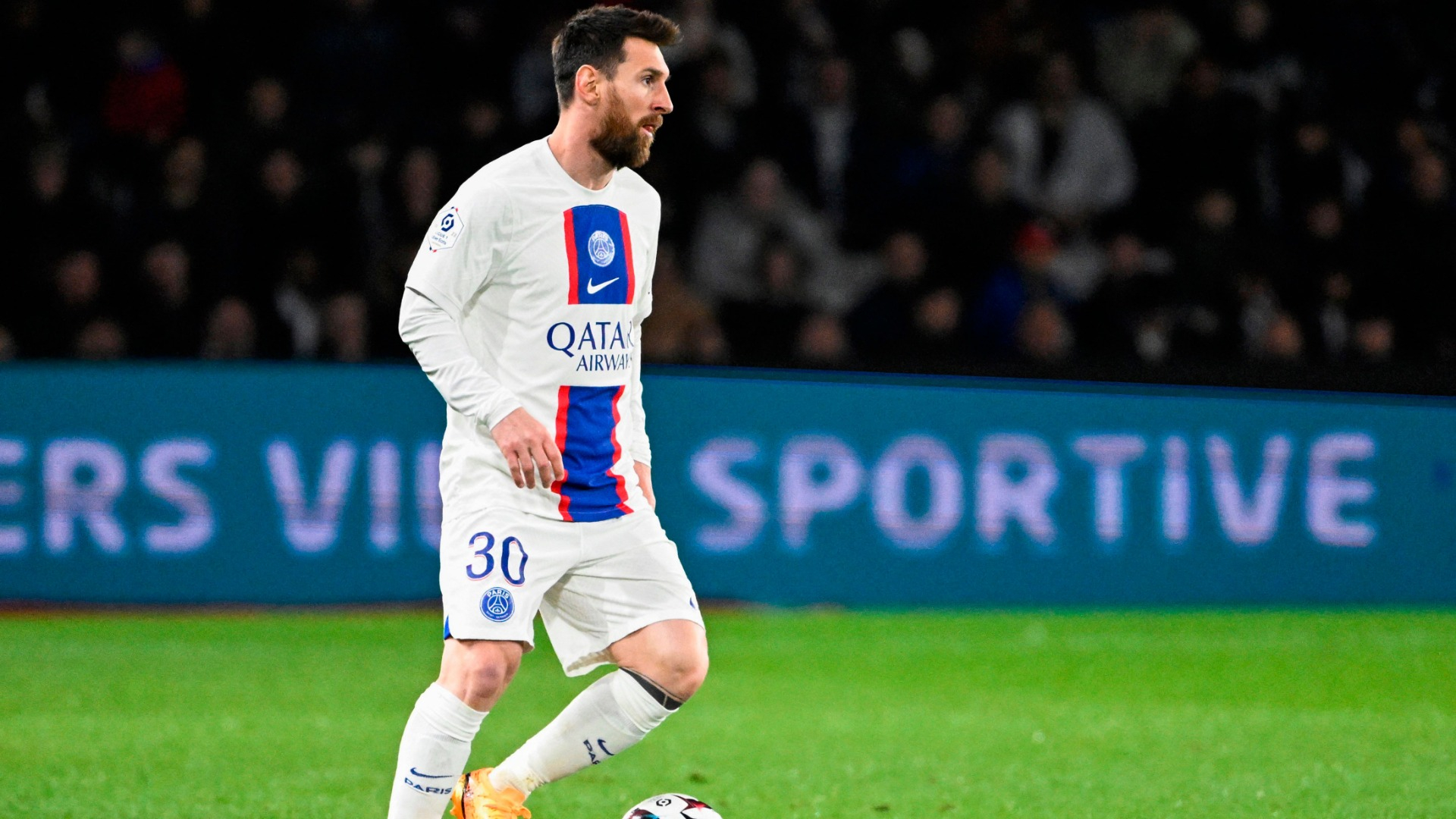 The 2022-23 Ligue 1 season ends in a couple of weeks, so the 35-year-old must decide where to play in the 2023-24 season. Messi will likely also be with Argentina playing two friendlies in Asia in June, so perhaps he might put off a decision after that or make one before.
Nonetheless, Messi's camp has been quiet over where he'll play. Barcelona needs to overcome its financial hurdle to present a serious offer and there are other options lurking, like Al-Hilal and Inter Miami.