Paris Saint-Germain midfielder Marco Verratti has reportedly noted his desire to remain in the French capital. However, new information from the 30-year-old's agent might reveal a desire to head home.
Verratti's agent Rafaela Pimenta spoke about the rumors regarding her client, which Calciomercato relayed (h/t Paris Fans). The veteran is one of the players that supporters chanted to leave the French club.
Nonetheless, the Italian has a contract at PSG until 2026, but Pimenta hinted that Verratti could want to return to Italy.
"An Italian sooner or later thinks of going home," Pimenta said. "He always wants to go. I can't say that's not the case for him. Now PSG must finish the championship; we will see later. There are always things said, false things, which come from the press."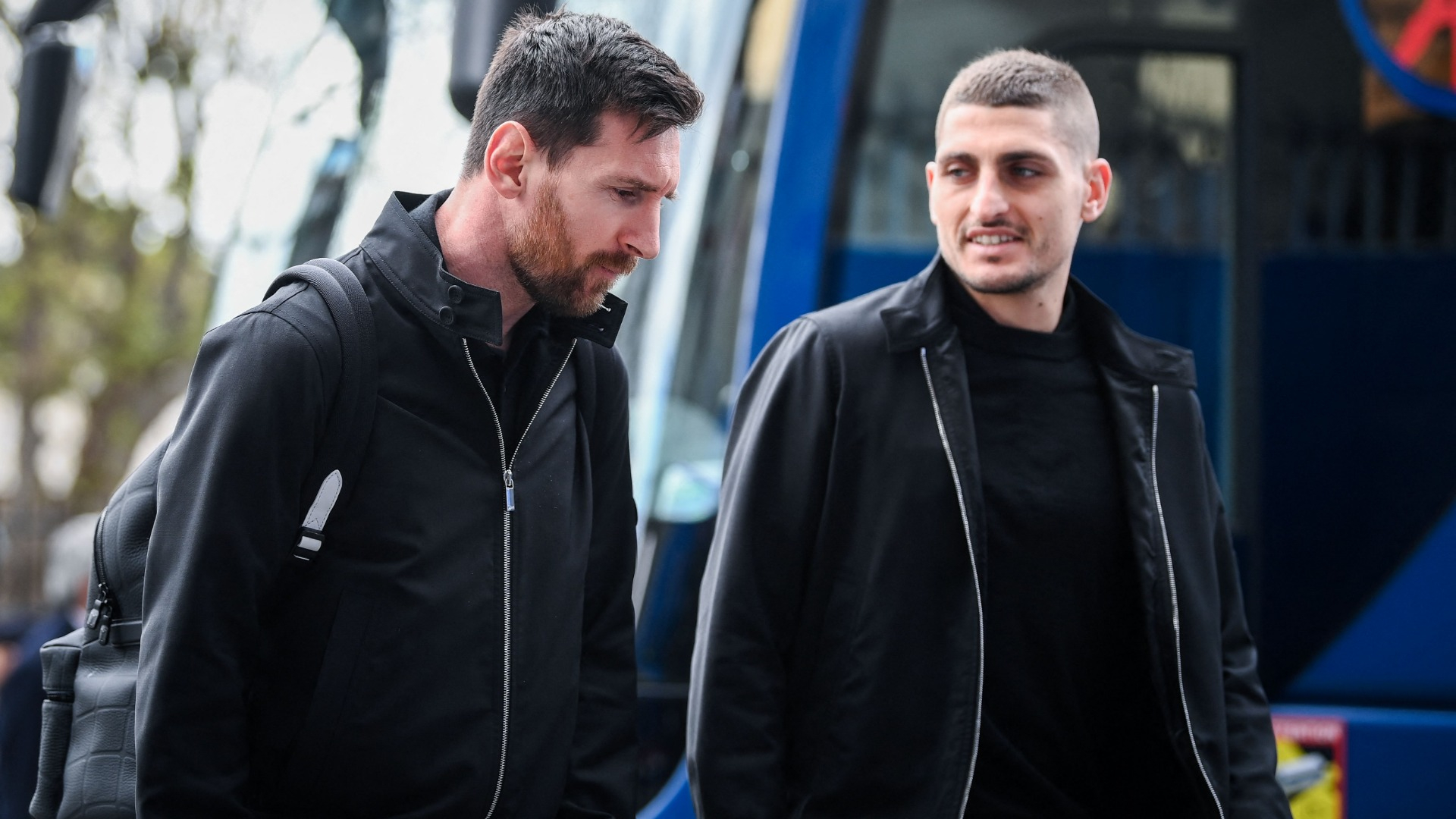 When Verratti left, the midfielder came to PSG from Serie B, so he hasn't played in Serie A; as a result, the 2020 UEFA Euro-winner could want to suit up for a club in Italy's top league while he remains in his prime years.
It will be interesting to see if Verratti decides to remain in Paris to be part of Luis Campos' project at PSG or head elsewhere to continue his career.