Over the last few days, Bayern Munich defender Lucas Hernandez has been linked to Paris Saint-Germain. 
The 27-year-old's contract with the German giants expires in 2024, so there's speculation regarding his future. However, the reports linking the center-back to the Ligue 1 side did catch manager Thomas Tuchel off guard. 
"I saw that there were certain headlines in the press that surprised me a bit," Tuchel told reporters (h/t Paris Fans). "I don't know if it's the truth or not. All I can tell you is that in my plans and in those of Bayern, he plays a prominent role. I said it two weeks ago. He's a manager and that hasn't changed."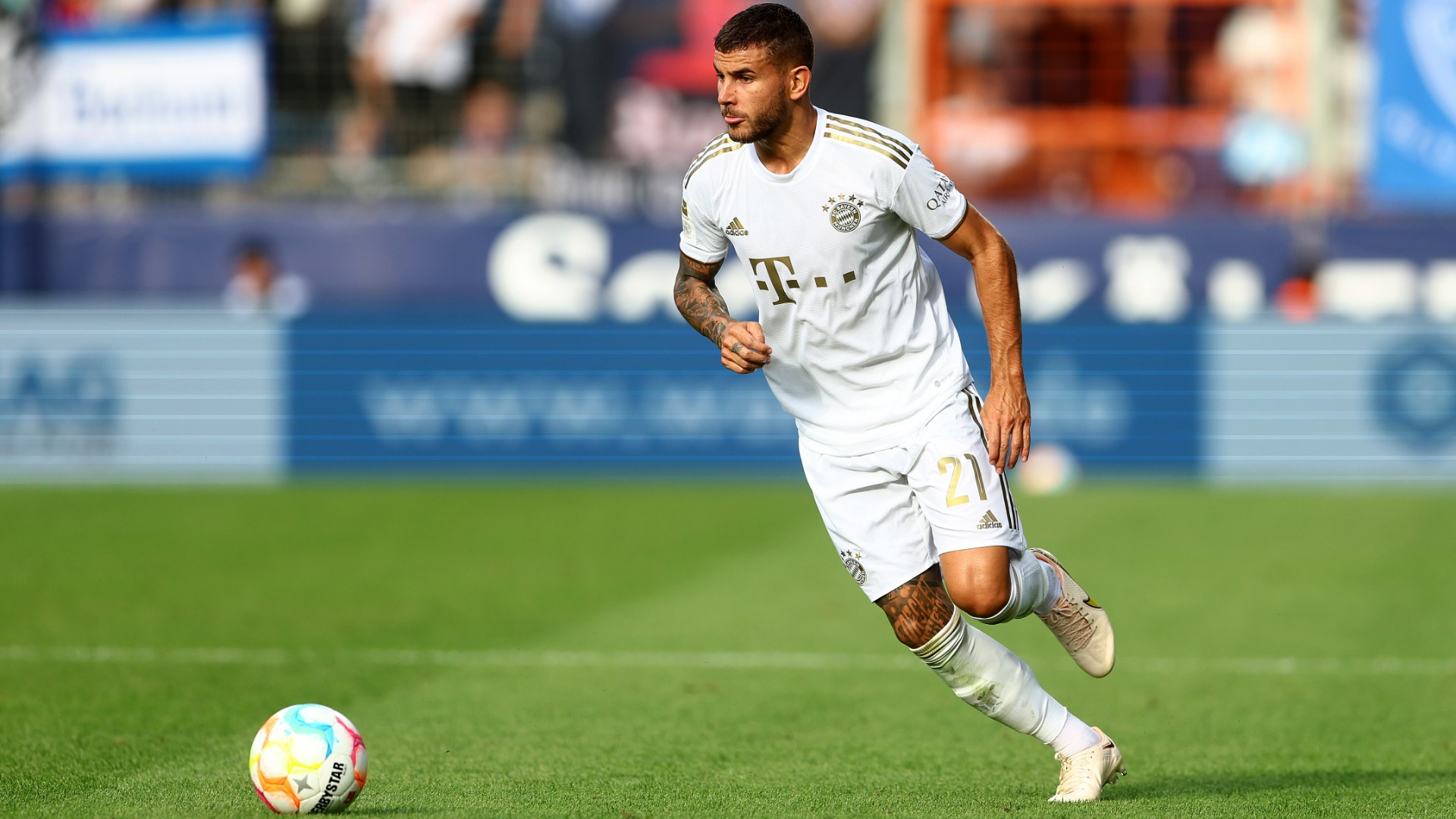 In the French media, there are reports that Hernandez and PSG have agreed to terms to begin facilitating a transfer for this summer. 
However, in Germany, their reporting suggests that all this surprises the club, which expects to extend Hernandez. Additionally, they added that there's no agreement between the France international and capital club.
PSG needs a left-footed central defender due to Presnel Kimpembe's injury and inability to start the 2023-24 season on time. 
As a result, landing Hernandez or any player that can fill that role will be crucial if sporting advisor Luis Campos wants the team to play a three-center-back system.