Christophe Galtier's tenure with Paris Saint-Germain appears to end after one season. Several names are linked to the French giants, the latest being Bayer Leverkusen boss Xabi Alonso. 
RMC Sport reported on Thursday that the leaders from Doha want Alonso to take over the coaching gig. 
Initial contacts have begun, but PSG will come up against two obstacles: The Spaniard's desire to take over from Carlo Ancelotti at Real Madrid when the Italian leaves his post. Ancelotti has one more year left on his contract heading into the 2023-24 season.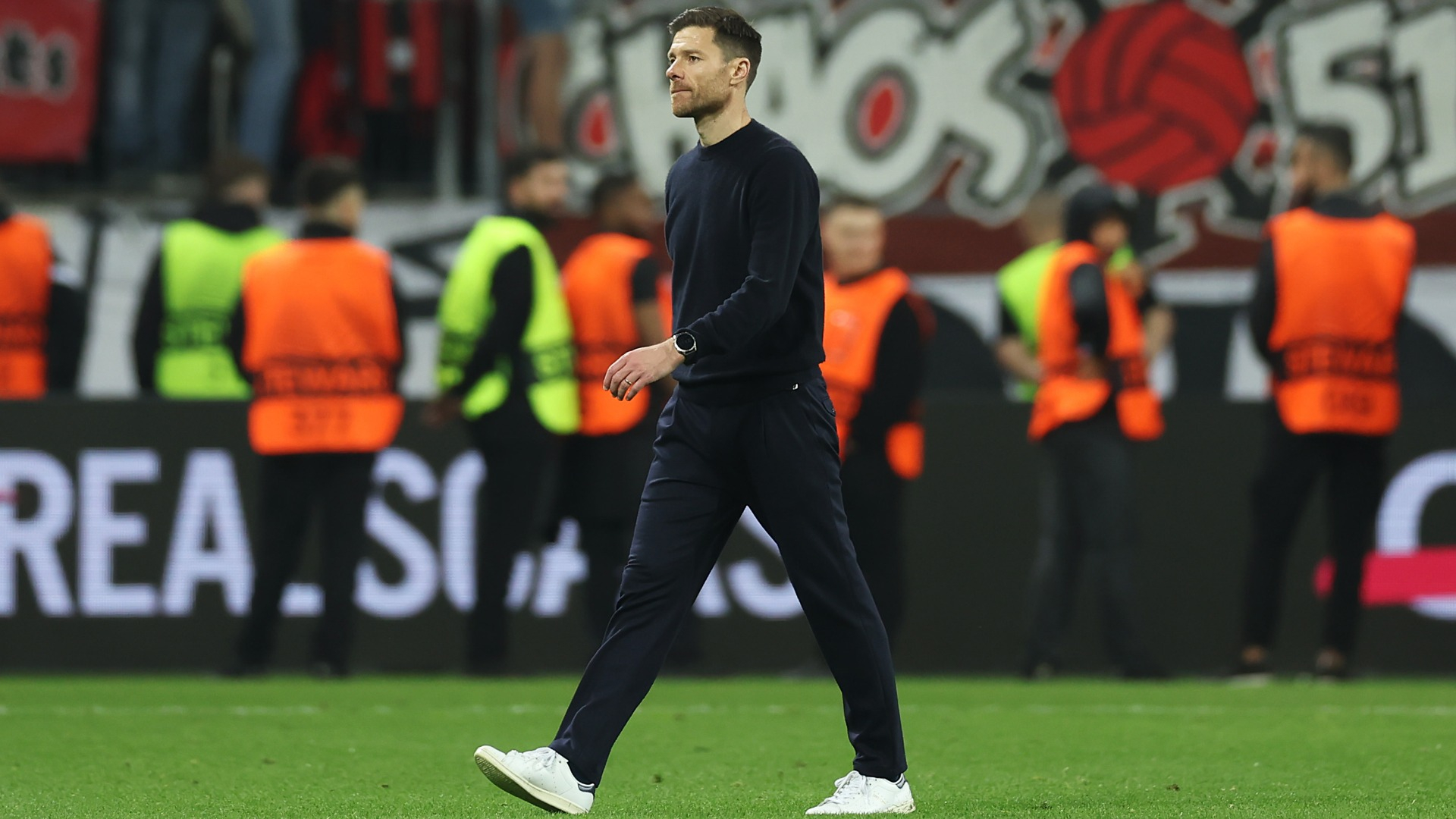 The second break lies in that his current club ardently wishes to extend it as quickly as possible, while his name has also circulated for the Tottenham Hotspur job.
The former Liverpool and Real Madrid midfielder took Bayer Leverkusen to the UEFA Europa League semifinal and in a European spot after coming aboard in October after the German club had a tough start to the 2022-23 season. 
Furthermore, Alonso recently said he was happy in Leverkusen and not worried about his future. However, not all components at PSG are aligned with its profile. 
Sporting advisor Luis Campos remains open on this file. The Portuguese club chief has not closed the track leading to Alonso, even though he knows it will be challenging to make it happen.