FC Barcelona wants to do everything possible to reunite with Lionel Messi this summer. However, the Spanish club might have hit their first speed bump while pursuing the Argentine. 
SPORT reported on Monday that La Liga wants more time before giving the green light to the Blaugrana project. Previous reports suggested that Barcelona would receive a green light, but not it appears that won't be the case. 
Although there is a feeling from the Catalan side that everything seems to be on the right track, the delay means a severe slowdown in the attempt to sign Messi. 
Barcelona cannot proceed with their Messi pursuit as without this plan in their pocket, they cannot present an offer to the 2022 FIFA World Cup winner, which is the first essential step for the operation.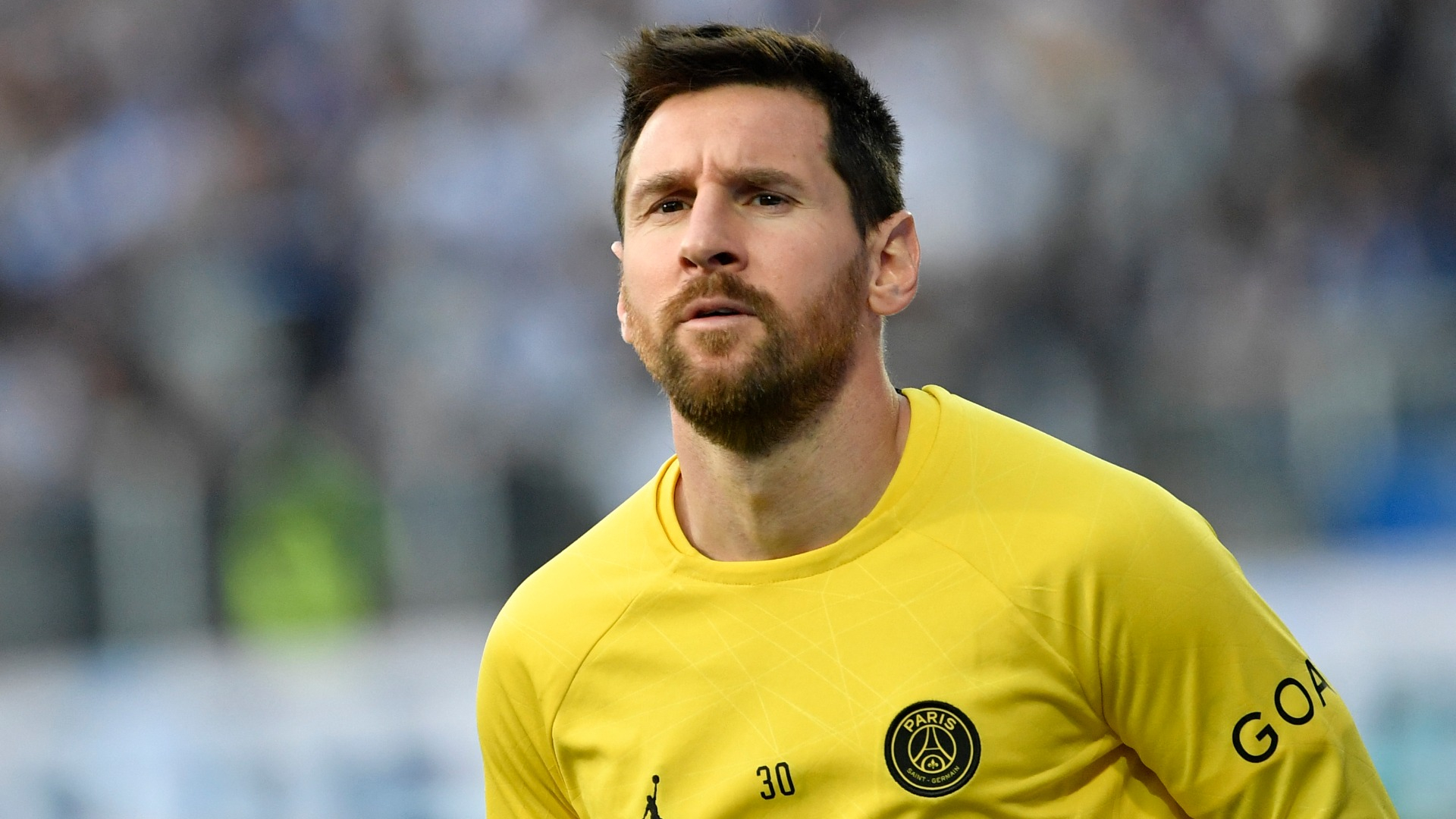 The club will offer the Paris Saint-Germain star, whose contract expires in June, a one-year deal with an option for another. 
However, the La Liga delegate commission, meeting on Friday, considered it should study Barcelona's economic report in more detail. The plan is complex and following his strict rigor, the league will not give its authorization until he has all the ends tied up.
The Barcelona entity trusts that it will be approved and make the necessary signings to reinforce the squad. Furthermore, the Spanish club believes it has been accurate and some parameters are established with a foundation so there are no setbacks.