Over the last few weeks, players on the FC Barcelona squad have discussed the possibility of Lionel Messi returning to Camp Nou this summer. 
Barcelona defender Ronald Araujo noted that he would welcome the return of the 35-year-old back to the Spanish club. Furthermore, during an appearance on a Catalan program, "Gol a Gol," he discussed what the Argentine means to him. 
"Leo was always spectacular," Araujo said (h/t Mundo Deportivo). "He supported me very well when I got to the first team. He was always very close to me [and] he supported me. I am very fond of him; I hope he can be with us."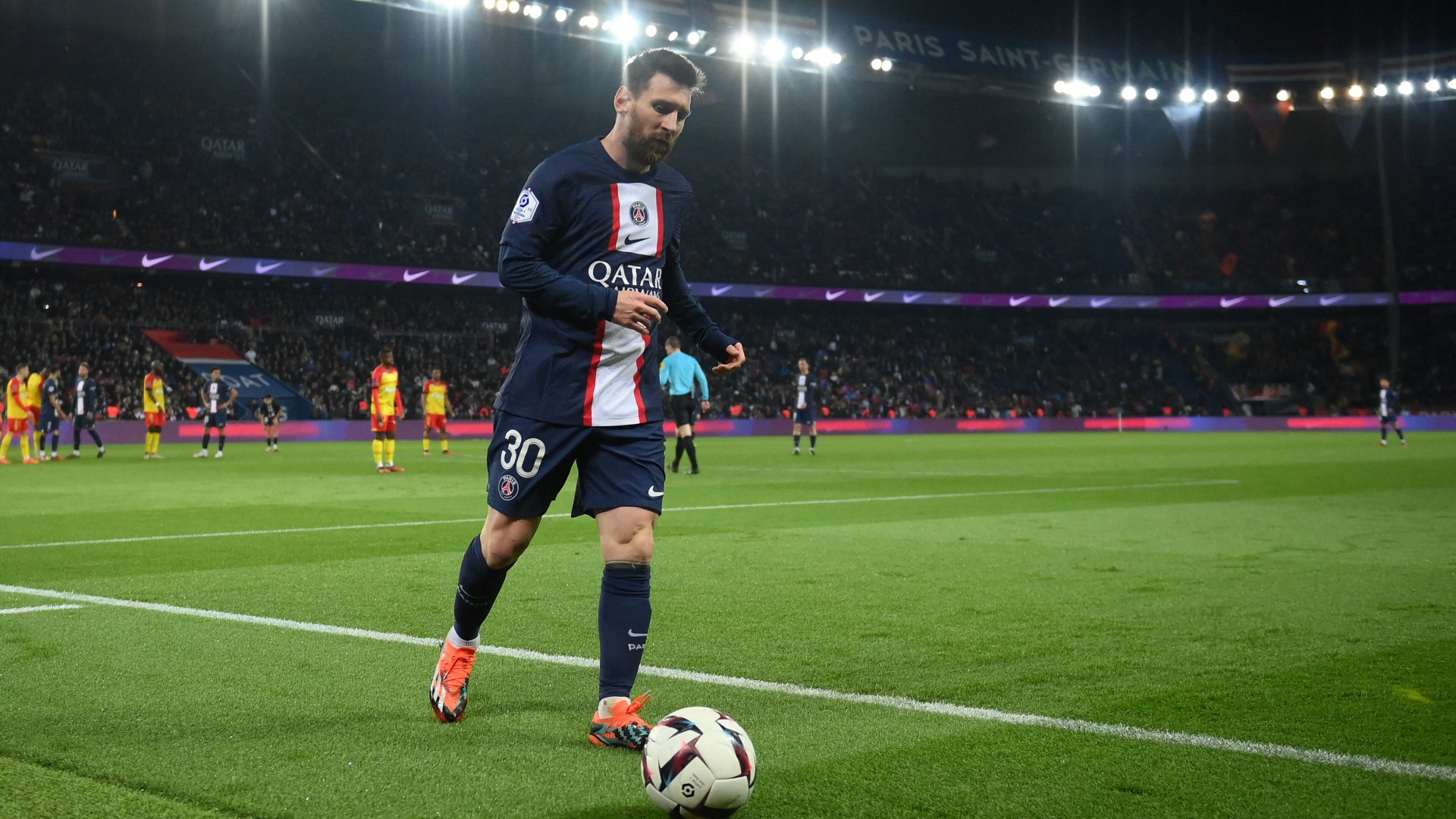 Messi's contract with PSG expires on June 30 and the 2022 FIFA World Cup winner can sign anywhere. The La Liga side understands how much the Argentine means to them both on the pitch and economically. As a result, it comes as no surprise they want him back.
A recent report reveals that they're moving toward the direction of hoping to sign Messi as Barcelona has made their first offer to the 2022 FIFA World Cup winner with a €25 million per season salary with a contract until 2025. 
The 2022-23 La Liga champions will also look to fend off interested non-European clubs such as Al-Hilal and MLS side Inter Miami, as they're also reportedly keen on Messi this summer.