Paris Saint-Germain midfielder Edouard Michut spent the 2022-23 season on loan to Championship side Sunderland. 
After a challenging start, the 20-year-old found his footing with the English club; however, the Black Cats fell to Luton Town in the play-off semi-finals. 
Sunderland's inability to clinch a Premier League promotion has The Northern Echo reported on Monday that it's looking increasingly doubtful that Sunderland will take up the option of signing Edouard Michut permanently.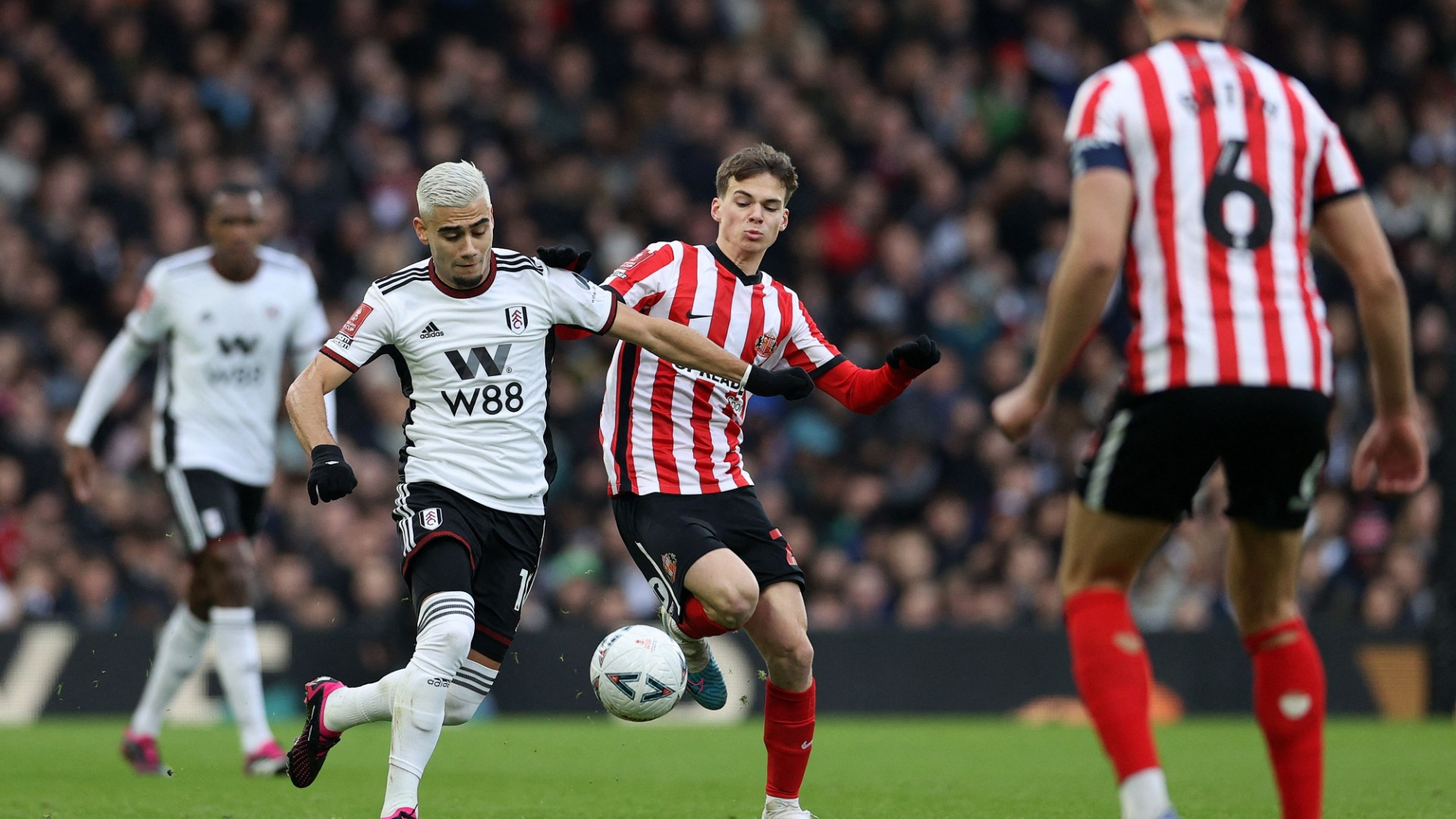 As a result, it makes sense why Michut said farewell to the supporters soon after their elimination. Nonetheless, the midfielder will return to Paris, where sporting director Luis Campos must decide on his future.
If Michut has no plans on fighting for a spot on the French giants, the Portuguese club chief will look to place him at a club this summer. 
Furthermore, after a solid showing at Sunderland, perhaps Campos can get a bit more than the €3 million option the Black Cats had to keep the Frenchman.