FC Barcelona likely wants to reunite with Lionel Messi to give the Argentine the storybook retirement ending. However, the Spanish club also understands the economic value that comes with the 35-year-old. 
SPORT reported on Sunday that Barcelona has carried out an economic report to find out the impact of Messi's return. 
According to the information, the Catalan side would earn €230 million per year if they land the veteran goal scorer this summer. The economic report details several interesting aspects that serve to know the dimension of the 2022 FIFA World Cup winner.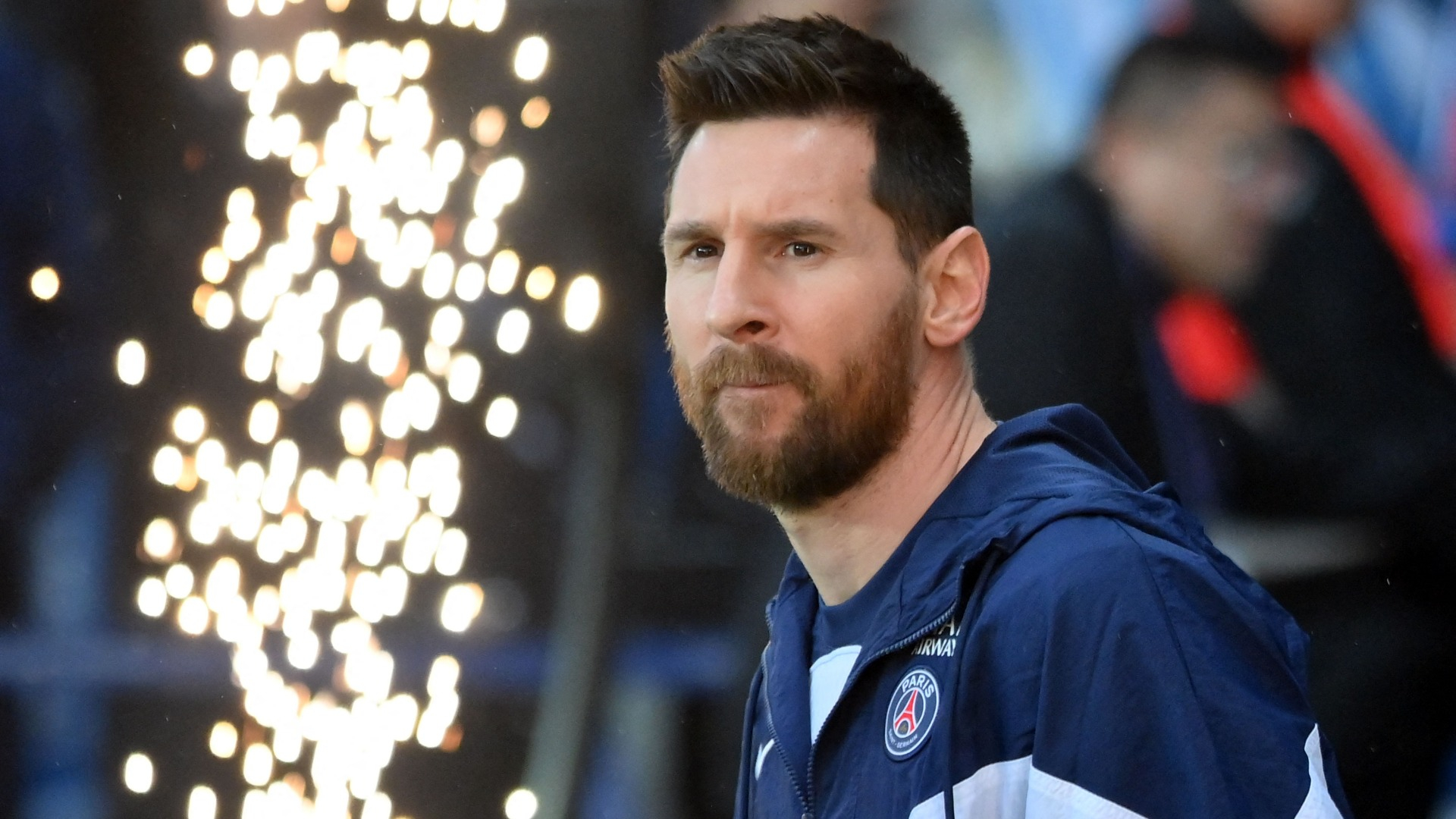 Barcelona considers that the arrival of Messi would help to incorporate new sponsors that would contribute some €150 million.
Another aspect that this report considers is that the mere presence of Messi in Barcelona would mean a considerable improvement at the ticketing level. 
Nonetheless, there's also the sporting aspect that Barcelona is interested in too. Xavi Hernández is the one who is pushing the hardest to make his return possible because he understands that, despite his age, few players today can guarantee as much offensive potential as Messi.