The Lionel Messi free agency sweepstakes are about to run wild, if they haven't already, as the Argentine's contract with Paris Saint-Germain expires on June 30. 
While FC Barcelona appears to be the primary destination if Messi wants to remain in Europe; however, the finances remain the only hurdle for a reunion this summer. Nonetheless, there might be another option.
Germán Pezzella, who's teammates with Messi on the Argentina national team, sent an open invitation for the veteran goal scorer to come to Real Betis. 
"We, at Betis, open the door for him," Pezzella told TyC Sports (h/t El Desmarque). "We have no problem. If he wants to come, we see him. It's not putting on the cassette; let him be happy.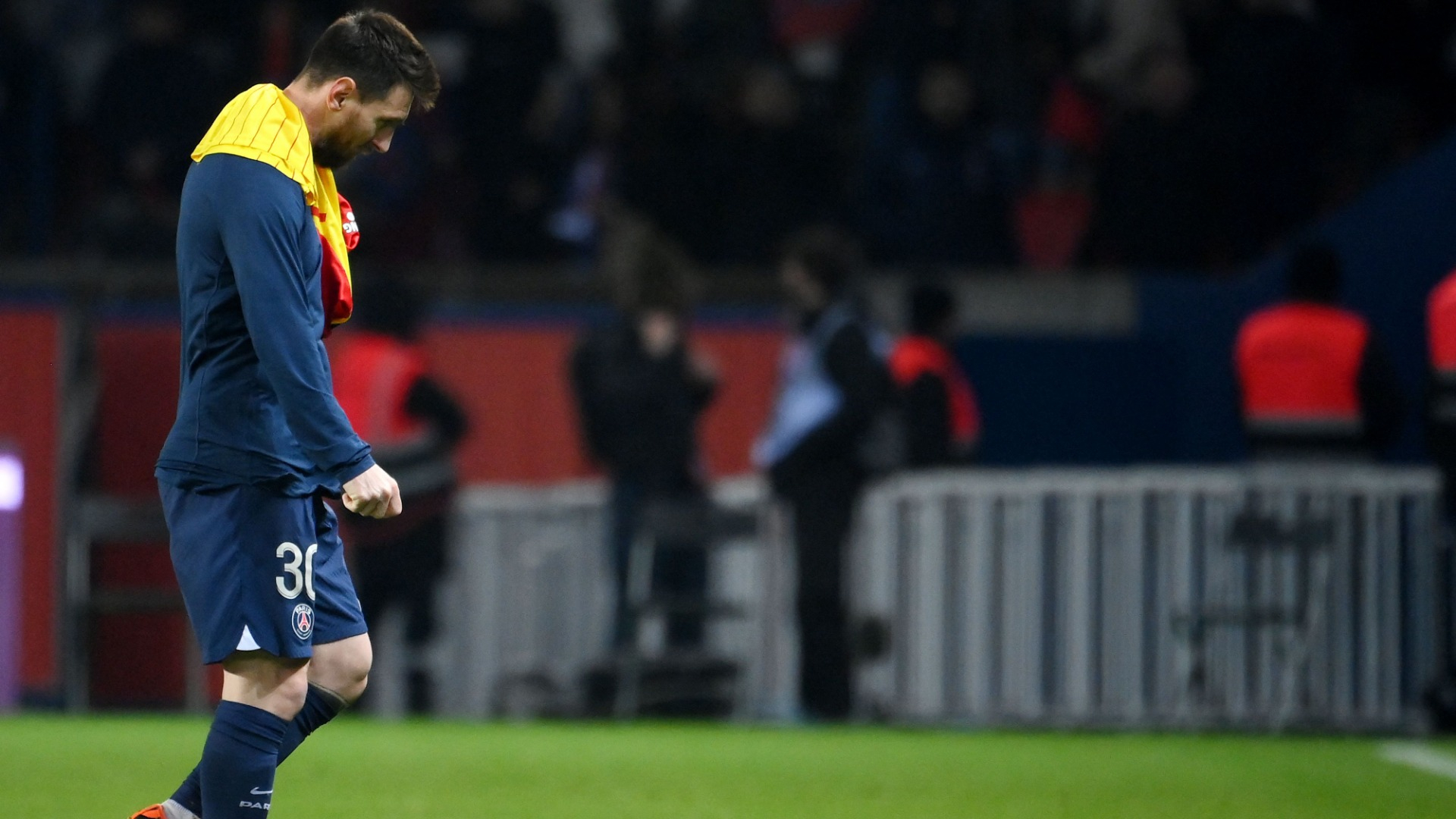 "We enjoy something in the national team. He is happy and shows it every time we go. That is something important for the Argentines. Later, what he decides is best, he will know with his family.
"When [Messi is] happy, he plays football, he brings joy to a lot of people's lives and he does what he did all his life on the pitch. As Argentines, we appreciate having him on our side and watching him play. As a teammate, he continues to surprise you every day."
Although Pezzella wants to play with Messi at the club level, it's unlikely, considering the finances and the wages the PSG star will command. Barcelona has reportedly made its first offer of €25 million per season wages with a contract until 2025. 
Nonetheless, Pezzella can continue being Messi's teammate at the national team level, where the two might be on the same squad for the 2024 Copa America next year.