Paris Saint-Germain announced on Friday that they had extended the contract of Marquinhos until 2028. As a result, he 29-year-old defender will likely spend the rest of his prime years in the French capital.
However, French football and RMC Sport pundit Jérôme Rothen believes that the French giants should be moving on from the Brazil international instead of extending his contract.
"Marquinhos has been there for 11 years, in fact he is responsible for nothing in terms of image," Rothen said (h/t Paris Fans). "It was supposedly him who was to take over after the departures of Thiago Silva and [Zlatan] Ibrahimovic … ultimately nothing.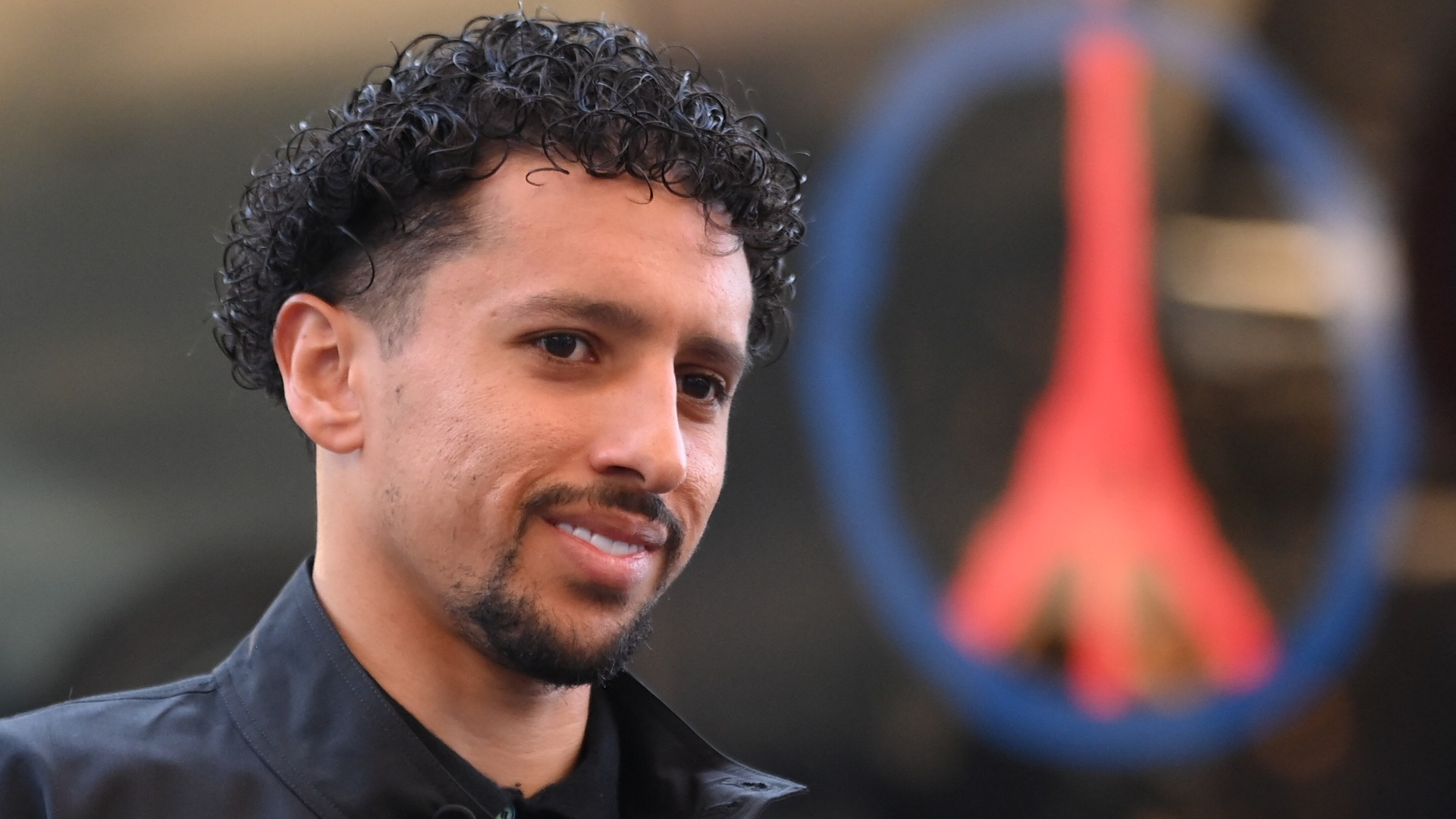 "Over the last five years, it's a black point, that's all; that's how it is. Between his performances which have not always been up to par and the image he sends back … When you are the captain of PSG and in Monaco, they are whistled and you are able to say to your teammates, 'No, don't go there, they're pissed off'… Have you been the captain of PSG for 10 years?"
Marquinhos has his flaws as captain and likely isn't the player that can fill the leadership shoes of Silva. Nonetheless, PSG sporting advisor Luis Campos is bringing help to the defense as Milan Škriniar joins the squad this summer.
Škriniar brings leadership to Paris, so he'll be another voice to help anchor the backline alongside Marquinhos. Furthermore, Campos appears to be in the market for another central defender.
It's been a rollercoaster start to Marquinhos' captaincy, but unless he's stripped of the role on the squad, it seems the French giants are comfortable with him leading their group.