Lionel Messi is about to see his time with Paris Saint-Germain and Ligue 1 end once his contract with the French giants expires on June 30. 
Former Lille OSC midfielder Rio Mavuba examined Messi's tenure at PSG and in French football. Mavuba feels that the initial two-week suspension and the constant whistles that the 35-year-old has received are giving the league a bad image. 
"I don't see how this whole story wouldn't have an impact on the image of Ligue 1 abroad," Mavuba told Le Parisien (h/t Paris Fans). "Attention, it is not a question of forgiving everything to Messi, far from it.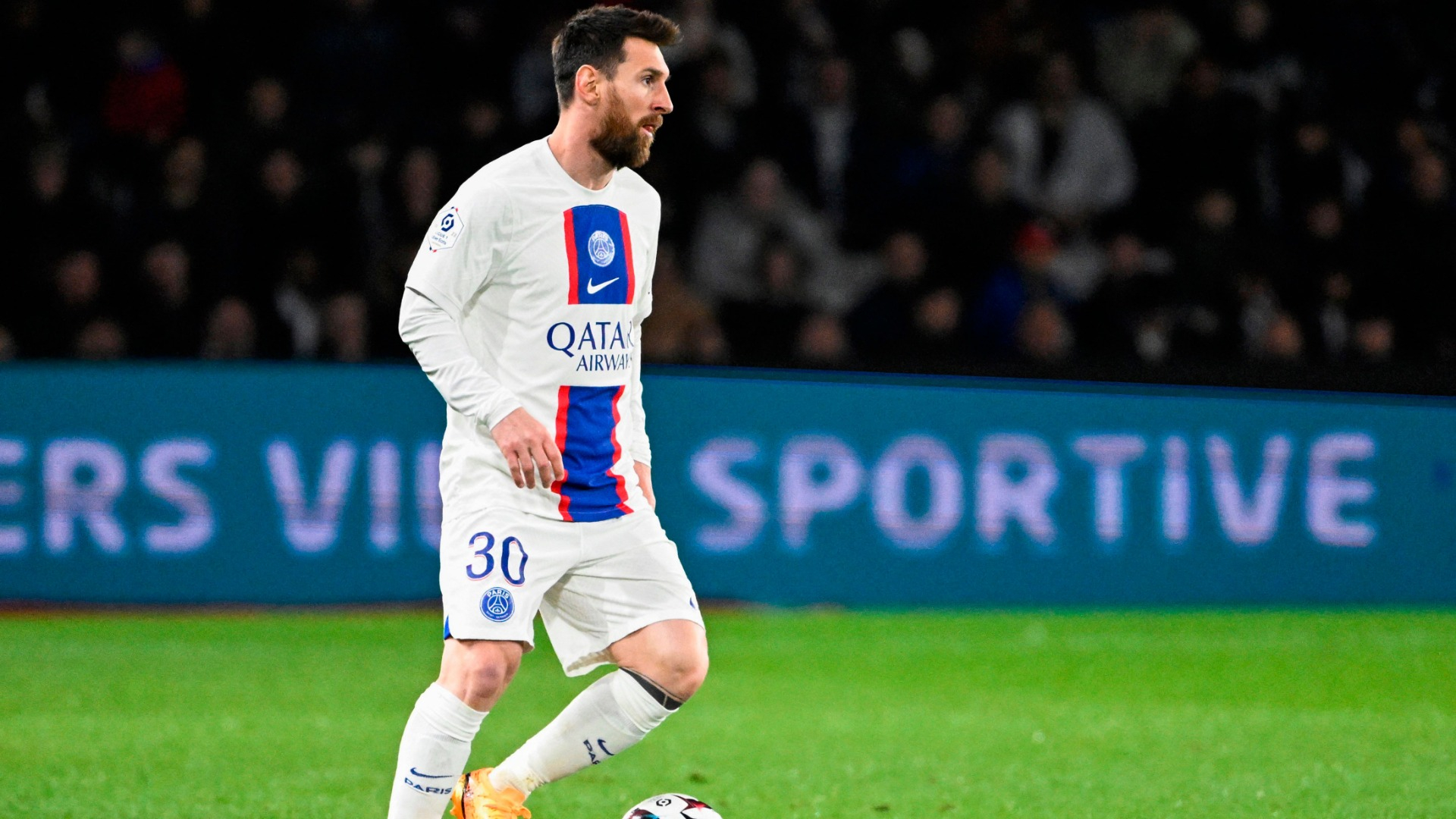 "But all this could have been settled internally. Between the heaviness of the sanction and the whistles that followed, we must pass for people who know nothing about football or respect."
Ligue 1 and French football might not only lose Messi in one summer, but they could also say goodbye to Neymar Jr., who has an uncertain future in the French capital. The 31-year-old is linked to Premier League clubs, so a possible transfer could occur.
Heading into the 2023-24 season, Ligue 1 and PSG might only have Kylian Mbappe as the marque player to draw in an audience. 
Given how Messi and Neymar have been treated, it will be interesting to see how many marketable star players could consider coming to PSG or any French club should they have the finances of the capital club.