Paris Saint-Germain has had a dramatic week that's out of a television series and one of the events that occurred was the protest by the Collectif Ultras Paris at the club's headquarters on Wednesday.
However, then a group of fans crossed the line by heading to the home of Neymar Jr. to continue protesting and demanding that the 31-year-old leave the French giants.
Well, PSG is using a group punishment for the actions of supporters who went protesting at Neymar's home. RMC Sport reported on Saturday that the Ligue 1 side has decided to block the places going to Collectif Ultras Paris for the match against Troyes on Sunday at the Stade de l'Aube.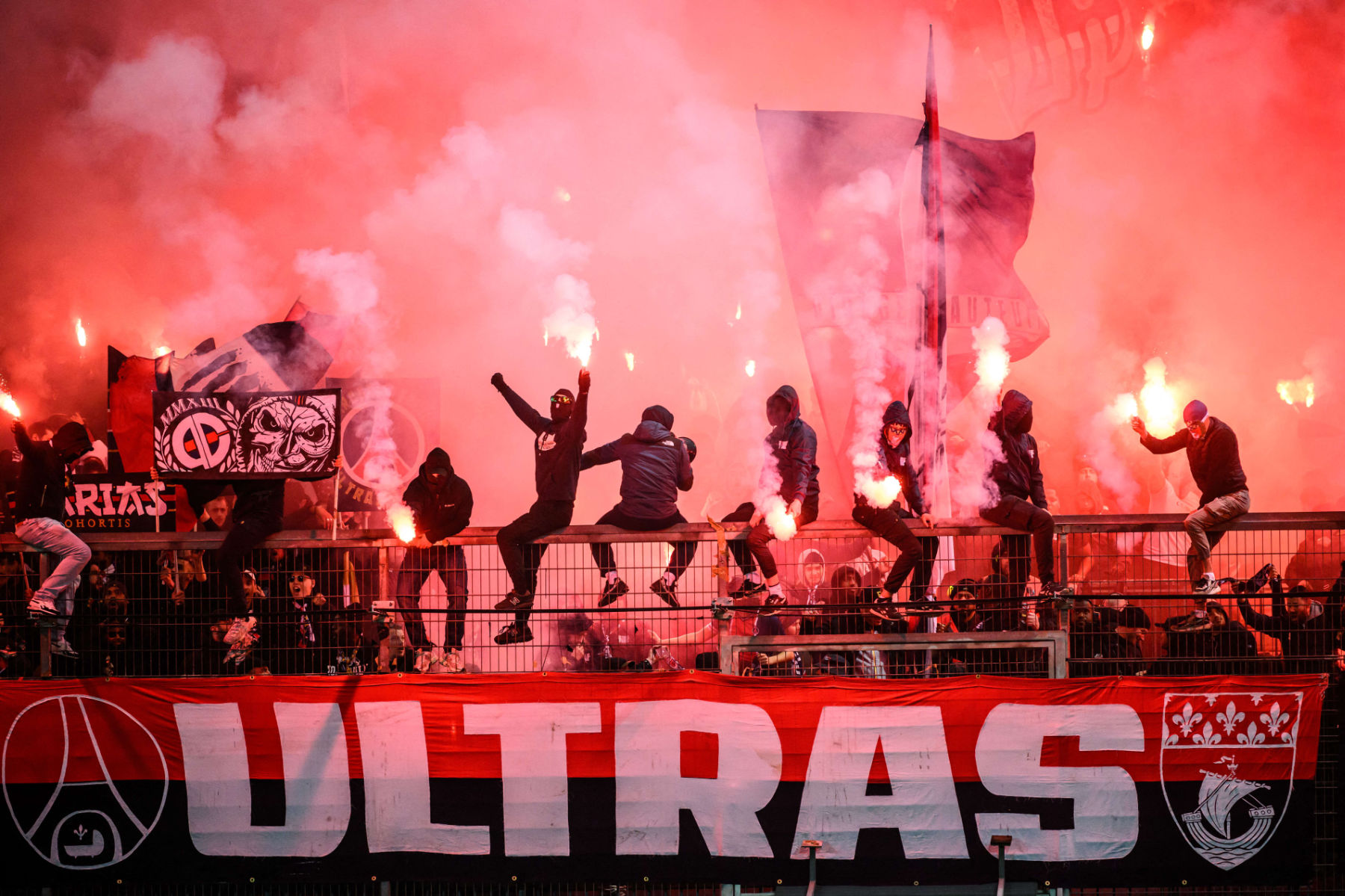 For the match, 900 fans were sent to travel, with 450 being members of the Collectif Ultras Paris. 
Additionally, the French media outlet cited sources close to the club's supporters who felt that this punishment was linked to the demonstrations, which marked a turbulent week for PSG.
The club decided to block the 450 tickets following the demonstration and insults from Parisian supporters in front of Neymar's house. 
These acts were considered intolerable by the club. PSG believes that all the values ​​of respect were shattered on this occasion and that it could not tolerate it.