Paris Saint-Germain sent out various players on loan for the 2022-23 season. One player returning to the French capital after the season is over midfielder Leandro Paredes.
However, the Argentine has other ideas. Paredes, who is currently on loan at Juventus, spoke with DAZN and wants to continue his tenure with The Old Lady. The midfielder cited that his family is accustomed to life in Turin.  
"I am happy; there are discussions in all the families," Paredes said (h/t Canal Supporters). "We go forward together. I don't know if I'm staying; I hope we find the best solution for everyone. I am happy in Turin, my family too, so we hope to stay at Juventus."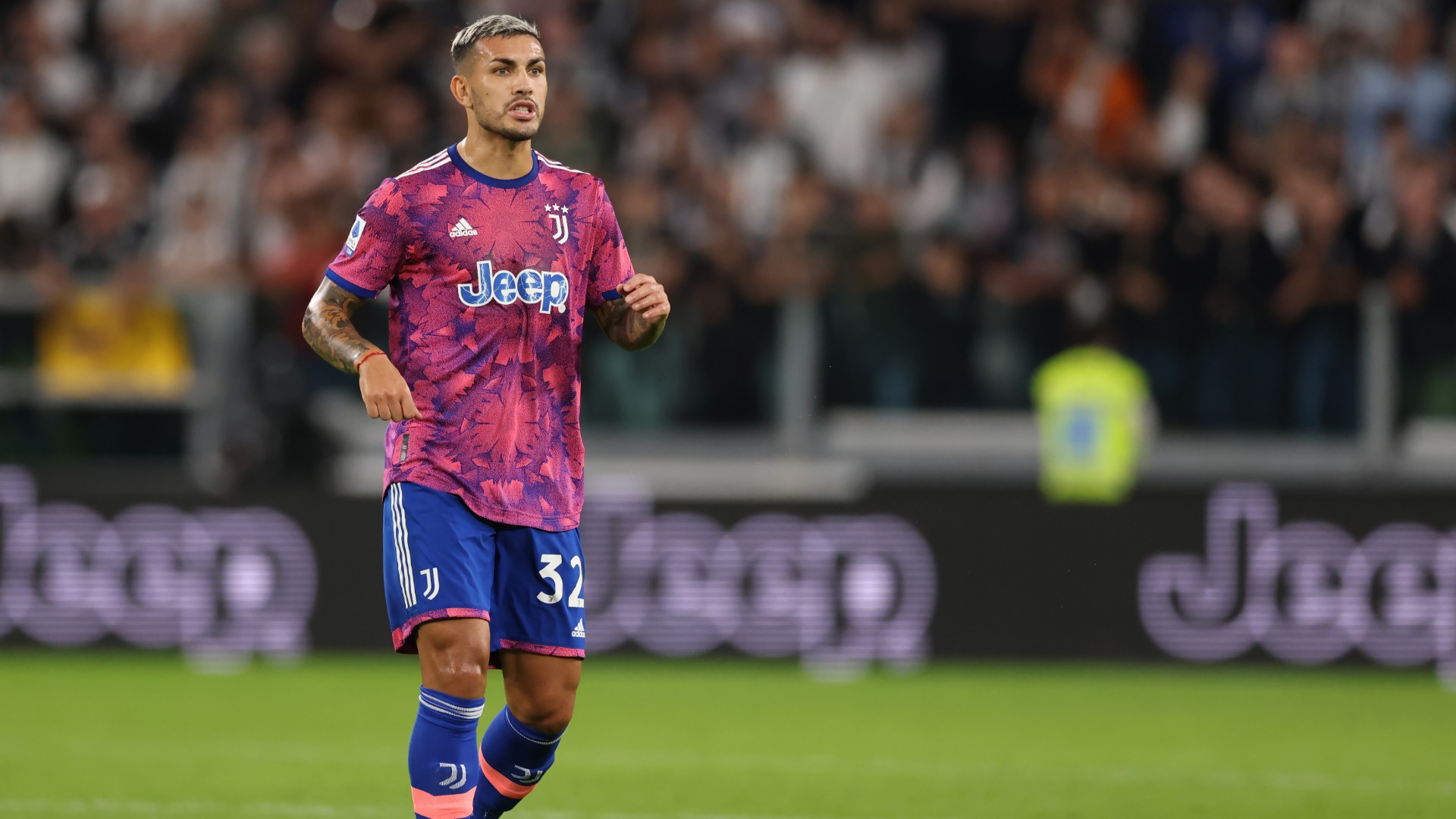 Nonetheless, Juventus decides whether they want to keep Paredes past this season. Reports suggest that the Serie A side has already determined that they will not permanently hold onto the midfielder. 
Paredes has a reported €23 million option on the loan that PSG and Juventus agreed to last summer. If the Italian club opts to let the 2022 FIFA World Cup winner leave, he will need to report to the Ligue 1 side.
It will be up to sporting advisor Luis Campos to find a permanent place for the midfielder and recoup a fee.