Paris Saint-Germain will be in the market forward market this summer to help improve the position with the uncertain futures of Lionel Messi, whose contract expires in June, and Neymar Jr. 
The Daily Mail reported on Monday that PSG is ready to bid for the Crystal Palace winger Michael Olise. The 21-year-old would check off being young and French as sporting advisor Luis Campos revamps the forward group.
Campos wants a center-back, holding midfielder, striker and two wingers this summer, with Olise recognized as one of them, the report from the English media outlet states.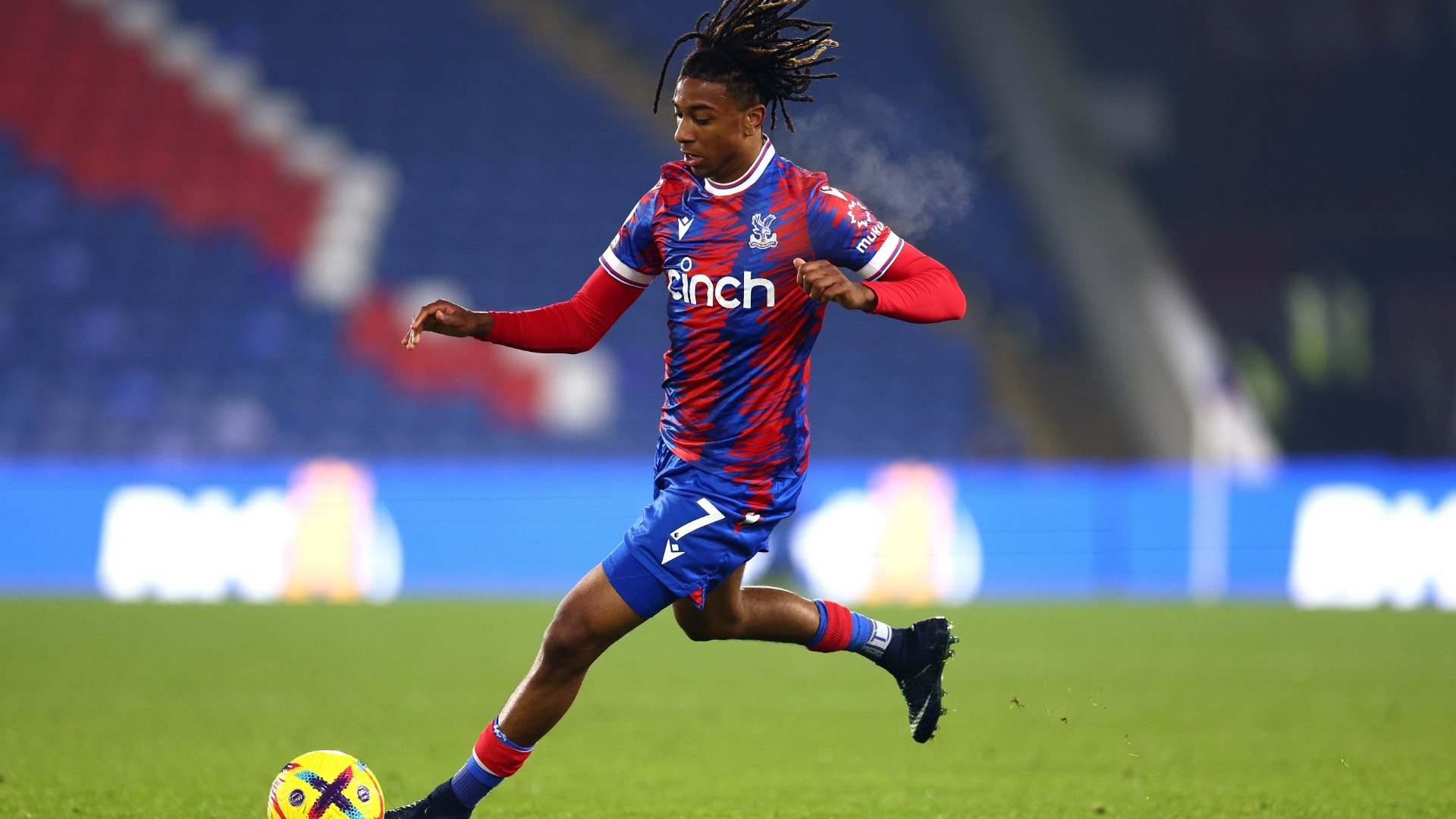 However, one omission from the reporting is the asking price would want for Olise. The winger has a contract with the Premier League side until 2026, so they don't need to sell the player if their asking price isn't met. 
Transfermarkt does put Olise's transfer value at €27 million, so it will be interesting to see if Campos can pay a sum lose that or if being PSG, they'll need to pump out a few extra euros to secure the deal.