Lionel Messi will be in the mix to win the Ballon d'Or in 2023 after lifting the 2022 FIFA World Cup last December. 
Many believed the Argentine was a shoo-in to win the prestigious award; however, Manchester City striker Erling Haaland is pushing to snatch the Ballon d'Or away from the 35-year-old.
Haaland's teammate, Bernardo Silva, explained who he sees winning the award and revealed how the Norway international could win the honor despite his resume not having an international trophy. 
"Until now, you have to say Messi because he won the World Cup," Silva told France Football (h/t Paris Fans). "Afterwards, if Manchester City win the Champions League, you can say, Haaland, you can also, if Real Madrid win the Champions League, say Vinicius Junior, who has just had an incredible season. We have to wait until the end of the season [to] see who wins the Champions League, the championships.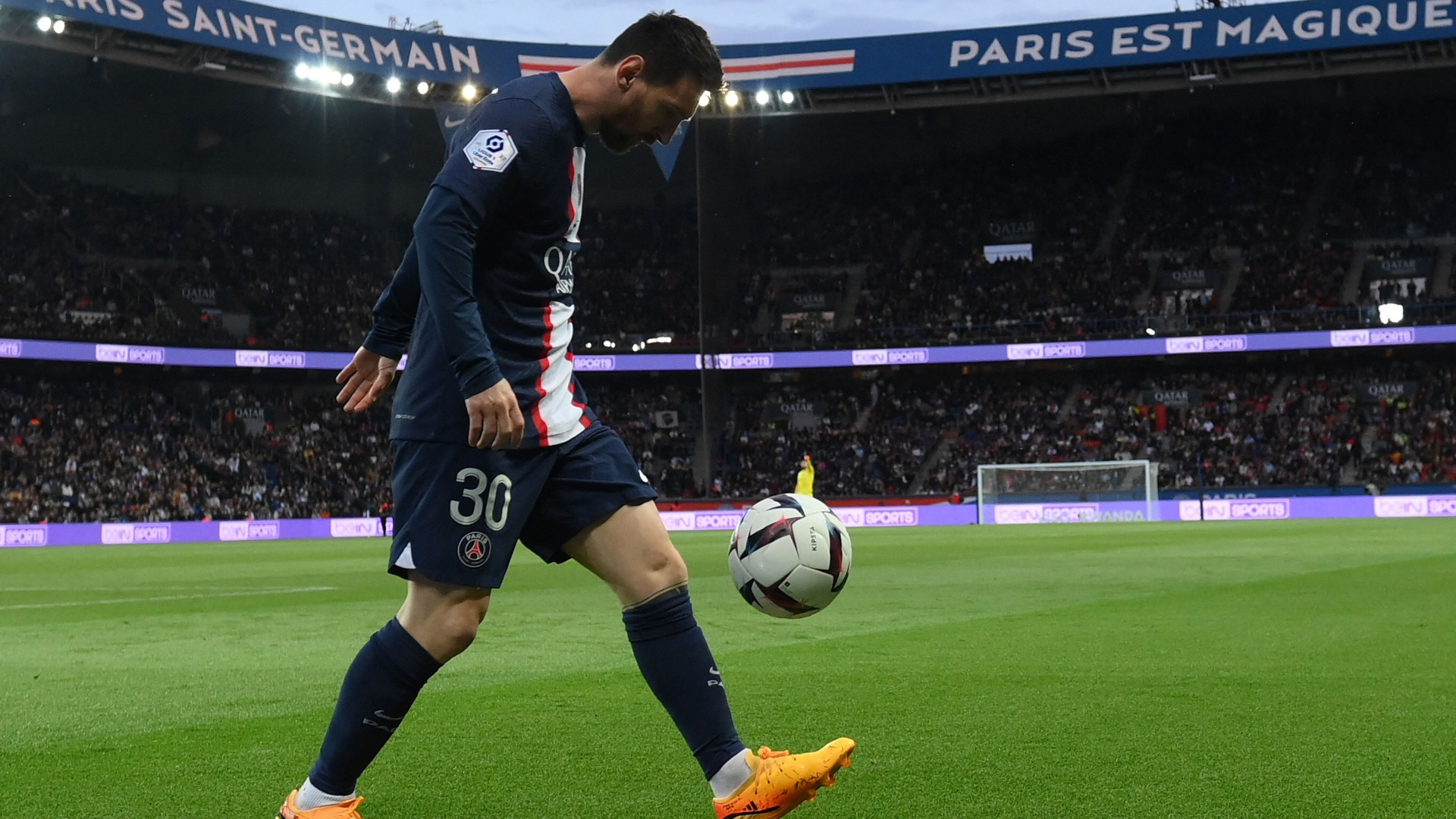 "For example, if Haaland wins the Champions League and the Premier League, we can put him in the discussion. It's very open between 3-4 players. For example, Kylian lost the World Cup final, he's going to be on top, but he's not going to win it this year because Messi won the World Cup."
Suppose Haaland strikes out on winning the Champions League and Premier League. In that case, it might allow Messi to breathe easier, knowing that without an overabundance of silverware at the club level, the 22-year-old might not have a chance to take the Ballon d'Or. 
However, if the Manchester City striker claims the league title and the highest trophy honor in club football, there might be a discussion. 
Additionally, Haaland can help the English club win a treble as they're also in the FA Cup final on June 3 against Manchester United, so it will be interesting to see how voters cast their vote if this scenario presents itself.