Lionel Messi lifted the trophy that eluded him in his football career after Argentina won the 2022 FIFA World Cup last December. 
However, former Uruguayan striker Sebastián Washington Abreu believes that the 35-year-old and La Albiceleste benefited from favorable penalty calls. Abreu notes that fouls inside the box were called for Argentina's games, but other contests were not held to the same standard. 
"They had different criteria with some penalties," Abreu told the radio program Fútbol de los Grandes (AM 990) (h/t Infobae). "If you have a little bit of common sense, taking off your fanaticism and your shirt, now the fact is done and no one is going to take the World Cup from you. 
"If you analyze some penalties, here they were charged and in other games, they were not used the same criteria."
Abreu highlighted the penalty calls for Angel Di Maria in the 2022 World Cup final and Messi against Poland in the group stage as the favorable criteria that Argentina received that other games didn't.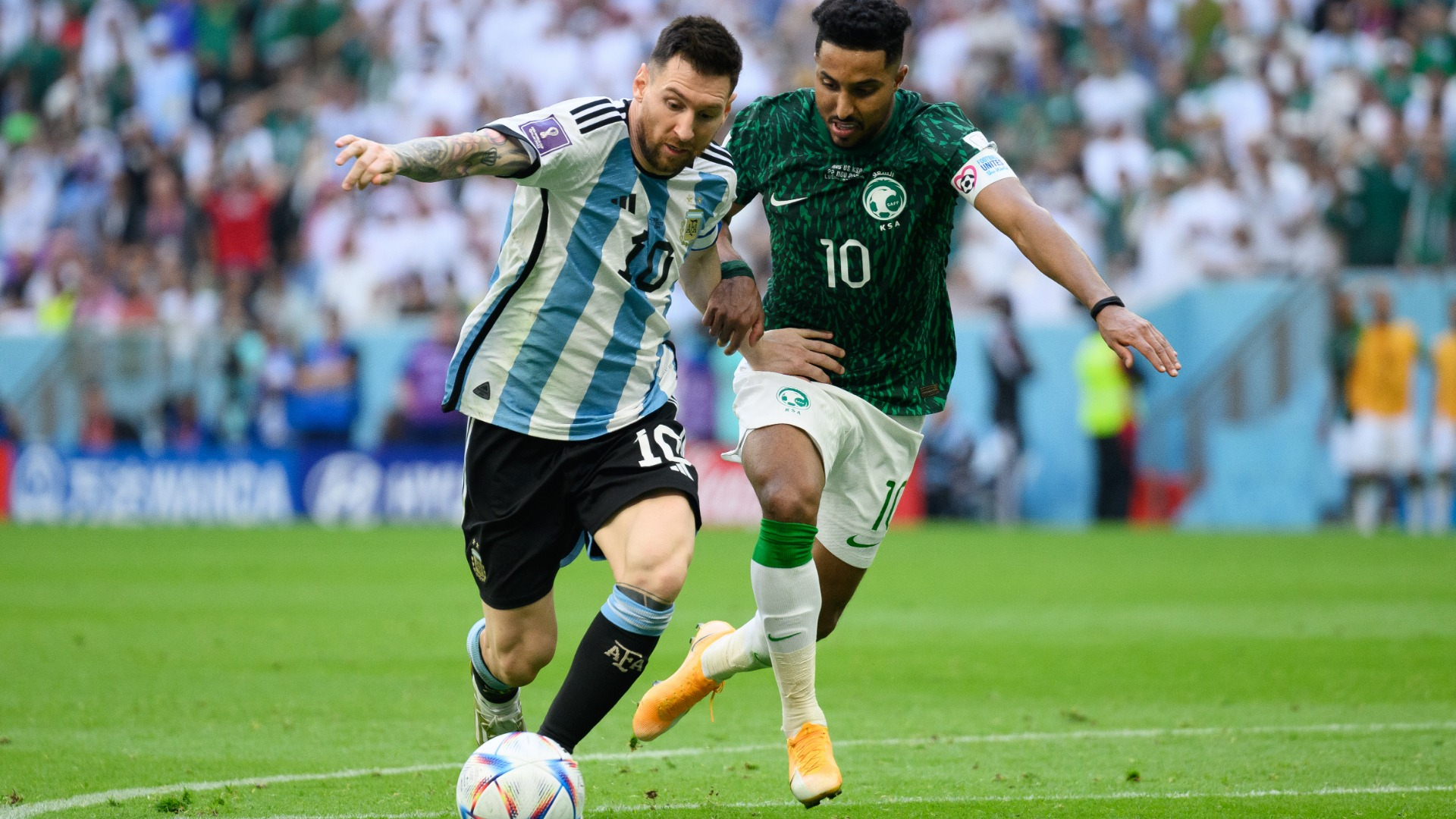 While Abreu can believe what he's stating, at the end of the day, Messi is a world champion and he notes that it shouldn't take away from what the Paris Saint-Germain star and Argentina accomplished in Qatar. 
"This does not take away from Argentina being a fair world champion, but it helps," Abreu concluded. "It's like in the 90s and 2000s when the big teams came out champions and in the pivotal games, there was a red card for the rival or a penalty for the big team that existed.
"For different reasons, either because of the pressure or relevance it generates, or the importance of the players, it happened. We are not going to be hypocrites; one won titles knowing that he had an advantage, call it having fans in favor or media pressure, and we played with that."
The question now surrounds whether Messi will continue playing national team football and the Argentine Football Association is preparing for this next World Cup cycle with the player in mind.