Paris Saint-Germain and Marquinhos agreed to a contract extension on Friday that keeps the 29-year-old defender until 2028. As a result, the Brazil international will likely spend the rest of his prime years in the French capital. 
After announcing the extension, Marquinhos also spoke with French media outlet L'Equipe and one of the questions the PSG captain answered was why he chose to extend his contract. 
"During the whole period when we were negotiating, everyone thought about the different options we had," Marquinhos said (h/t Paris Fans). "For me, it was very clear, very easy. I have a super strong link with PSG, ten seasons. 
"The club also showed the respect and trust they had for me. My first option has always been to stay, to continue my adventure. I always have goals to pursue here and I didn't want to leave without accomplishing them."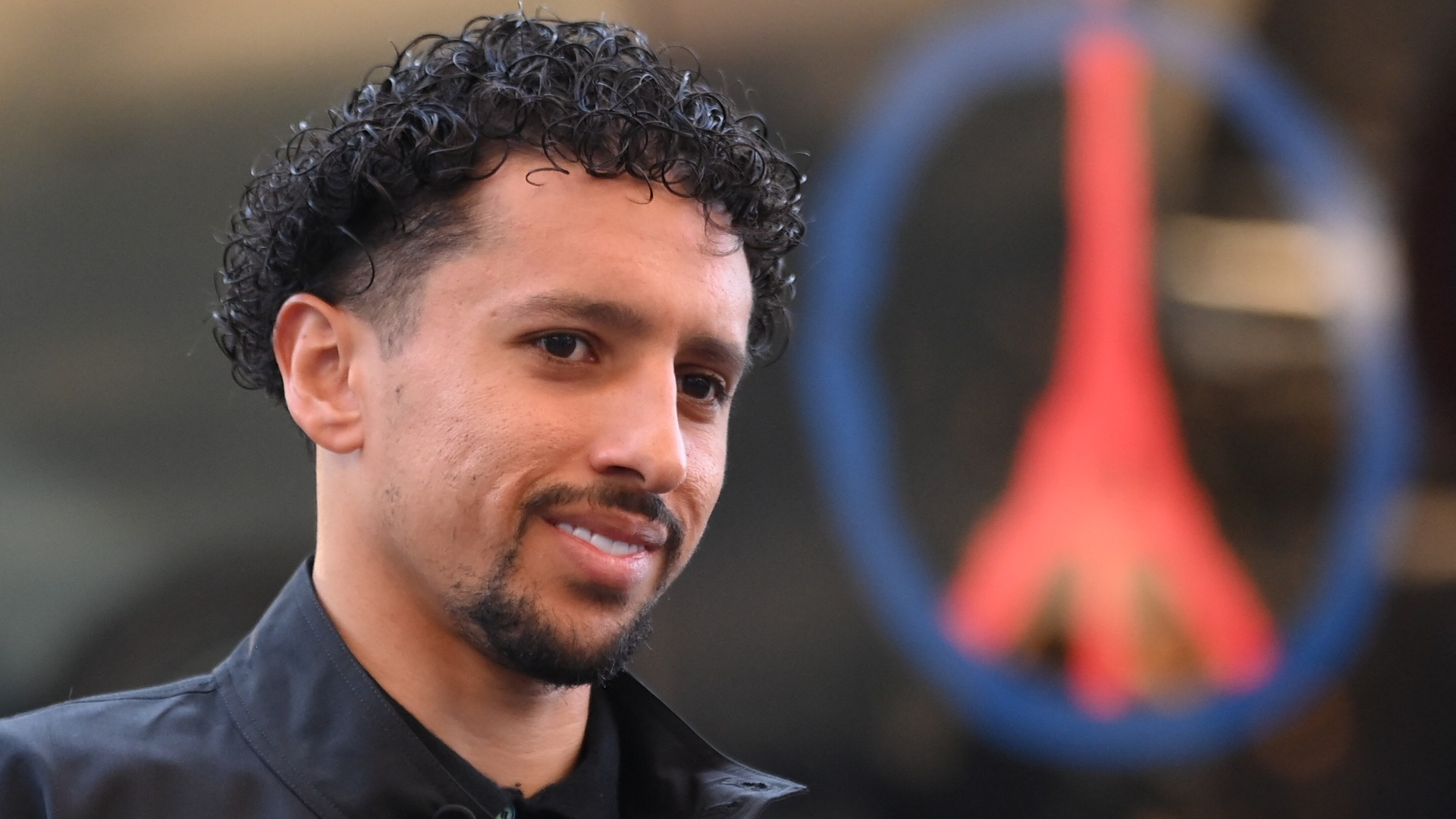 One of the goals that Marquinhos likely wants to win is the UEFA Champions League. The defender and French giants have been close to winning the competition as they reached the final in 2020 but fell to Bayern Munich.
If he's the captain that gets to lift the trophy of PSG's first Champions League triumph, it will probably be a top moment for his career. 
Furthermore, L'Equipe asked the defender how much has he evolved during his ten years in Paris. Marquinhos arrived in the French capital as a teenager from AS Roma in 2013. 
"Over these ten years, I have had good times and bad times," Marquinhos continued. "They made me the player I am today. When you have a bad moment, it marks the image of a player a lot. People quickly forget everything we did before, everything we did for the club. Today, football truly lives in the moment. Like I said, we all have ups and downs, but you have to keep courage and respect for the shirt you wear.
"I think I was a little marked by the defeat in the Champions League last season and the missed shot at the World Cup. Before the penalty shootout, I think I had a very good tournament. Unfortunately, you have weak points in a career, and people stick with that in mind."