Paris Saint-Germain midfielder Fabian Ruiz has found his groove with the capital club to end the 2022-23 Ligue 1 season. The 27-year-old scored has scored in the last two games and it seems he will be carrying some momentum into the 2023-24 season. 
Ruiz's name has been in the transfer rumor mill, with Juventus being cited as a possible landing spot for the former Napoli star. Nonetheless, Le Parisien (h/t Paris Fans) reported that Ruiz is keen on remaining in the French capital. 
"In private, he does not hide that he could have done better this season," Le Parisien wrote. "He recognizes that he did not weigh enough to overthrow the competition in a sector where there was nevertheless room. But he feels good in Paris, where he ended up adopting a peaceful rhythm of life.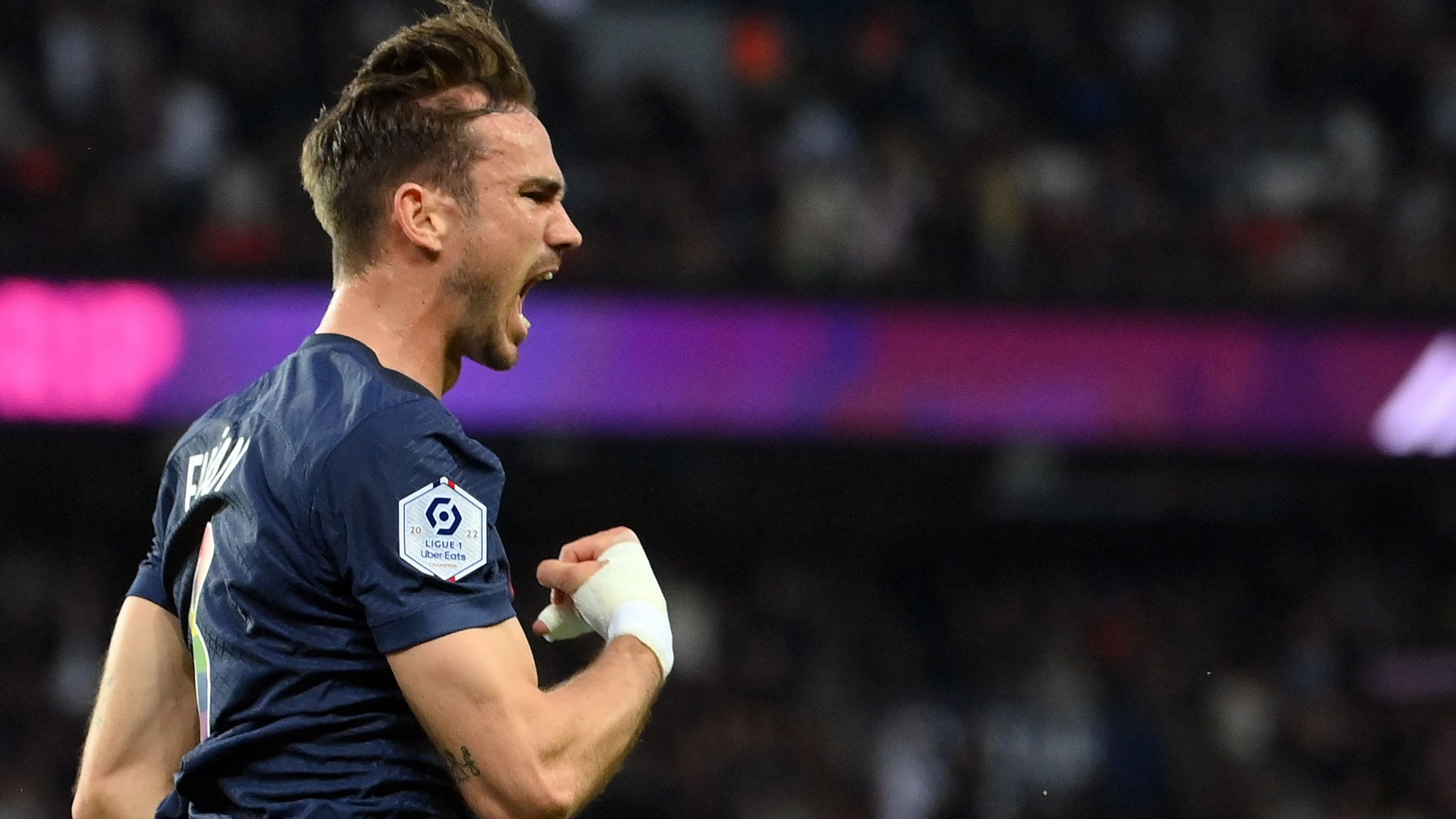 "Under contract with PSG until 2027, Fabian Ruiz does not imagine leaving immediately. For this, he wants to convince Luis Campos to keep him in his plans for next season.
"It's safe to say he's going about it the right way, even though the recruiting boss is currently combing the market looking for a reinforcement or two in the middle. A sector where Carlos Soler, Marco Verratti, or Renato Sanches could be pushed towards the exit."
If Ruiz wants to remain at PSG, he will fight for playing time as sporting advisor Luis Campos looks to bring in one or two midfielders. Furthermore, the club chief will have a couple of departures as Soler and Sanches have been rumored to be at an exit. 
Campos and PSG have reportedly set their sights on adding PSV Eindhoven midfielder Ibrahim Sangare. So the position will look different next season, which might include Ruiz.