Paris Saint-Germain midfielder Marco Verratti has been with the capital club for over a decade. However, the Italian might be pondering his future and this summer transfer window might be the one he exits.
L'Equipe (h/t Paris Fans) reported on Saturday that Verratti, who is under contract until 2026, questions his future due to what's transpired, especially this week. Supporters shouted his name, demanding the midfielder leave during the protest at PSG's headquarters. 
The French media outlet notes two interested parties in the 30-year-old, one being MLS side Inter Miami. Verratti has a relationship with co-owner David Beckham when the England international played in the French capital.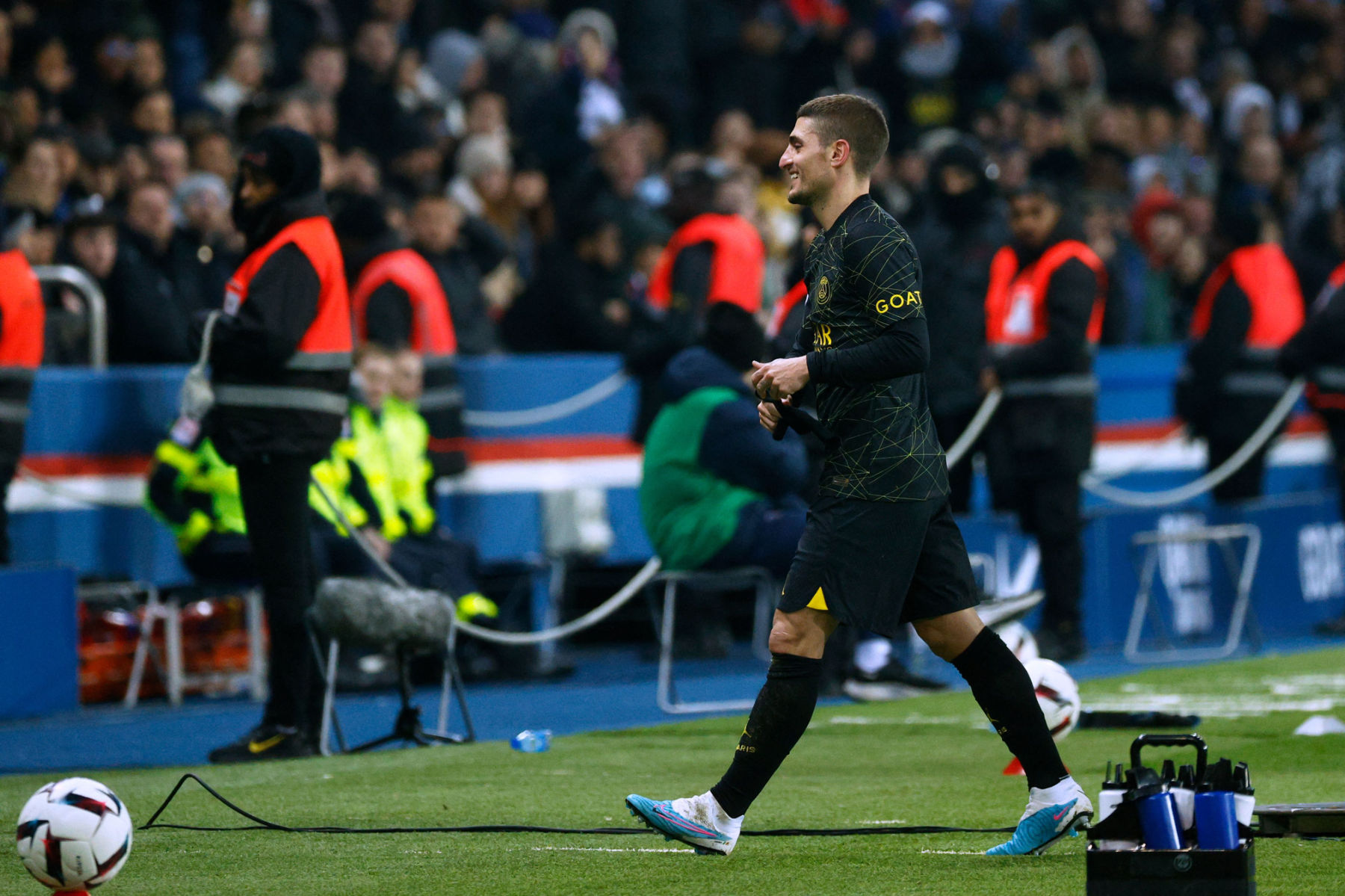 As a result, a move there would make sense for Verratti. Furthermore, the PSG star could also be joined by Lionel Messi, as the Argentine is on Inter Miami's radar and if FC Barcelona cannot sign the 35-year-old due to their finances, the MLS side is a serious option. 
Outside of Inter Miami, L'Equipe also adds that there's interest from Saudi Arabia too for the midfielder. However, the reporting concludes that while Verratti questions his future, both options aren't a priority, considering UEFA Euro 2024 is right around the corner.