FC Barcelona manager Xavi Hernández believes that if Lionel Messi returns to Camp Nou this summer, it won't be only for nostalgia reasons. 
The Spanish tactician spoke with SPORT as his comments were published Monday. In the interview, Xavi tactically explained how he intends to use Messi in his system should the 2022 FIFA World Cup winner reunite with the Catalan side. 
"Leo could play in various positions, in various positions: False nine, winger, interior, even at the base coming to make the last pass," Xavi told the Spanish media outlet.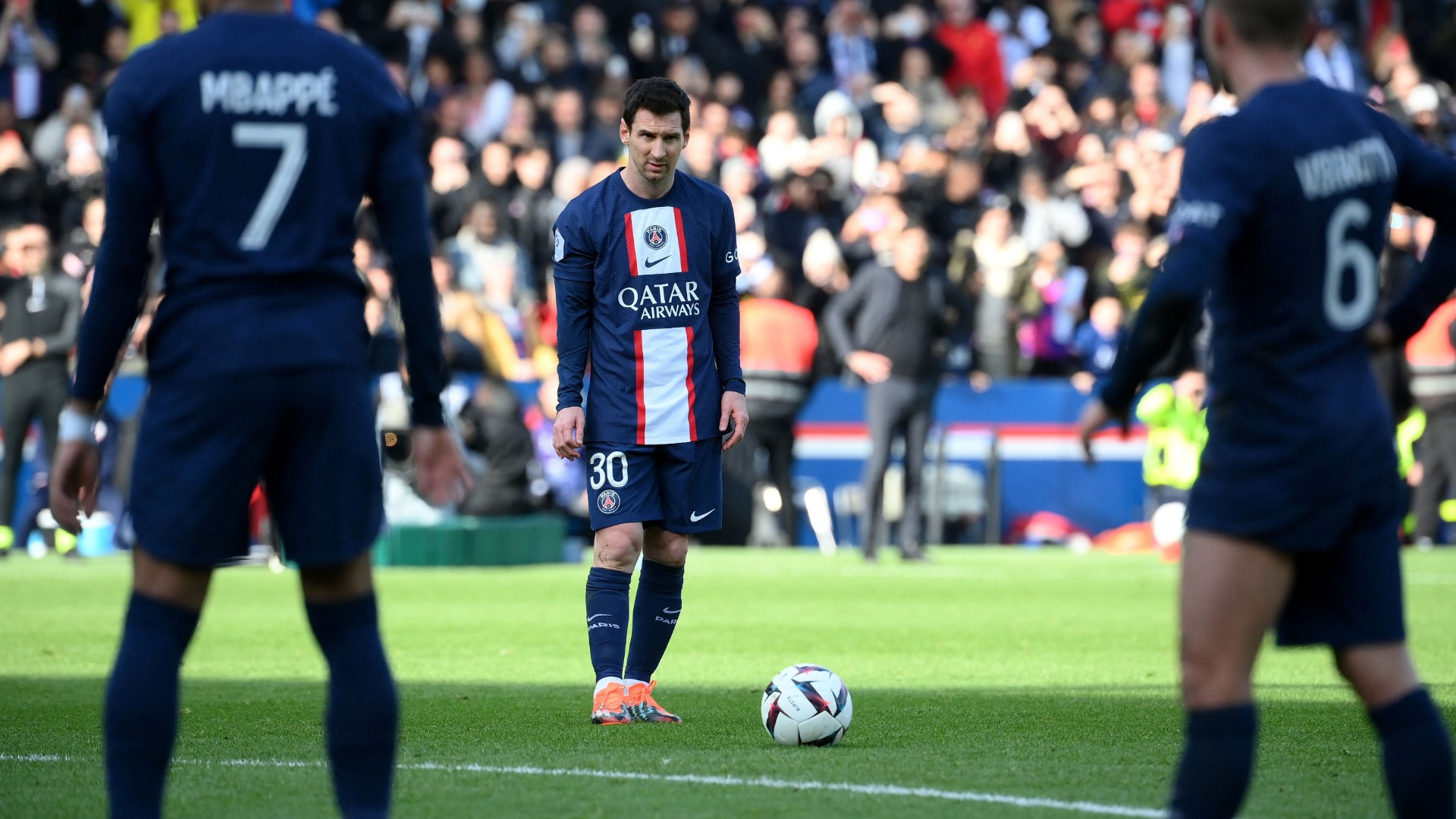 "Leo has become almost a 'midfielder,' almost like a midfielder, and he has that capacity at the end … perhaps the explosiveness has been losing it, but we also saw a Messi in the extraordinary World Cup, with explosiveness, no, in the end, I think he still has years ahead of him, of a high level. Not us; today, there is no doubt it would help us."
Messi has one more Ligue 1 contest before he fully examines his options for the 2023-24 season, as his contract with Paris Saint-Germain expires on June 30 and he becomes a free agent. 
The Argentine has shown this season he can still play at a high level, and perhaps if his minutes are watched can be even more effective.
Barcelona is currently waiting for its financial package to be approved by La Liga before seeking the seven-time Ballon d'Or. If the Spanish club cannot get the OK to pursue the PSG star, then it will be interesting to see what Messi does next.