Paris Saint-Germain striker Hugo Ekitike has a few contests to solidify his role on the capital club for the 2023-24 season. The 20-year-old got the start in the 2-1 win over Auxerre at the Stade Abbe Deschamps.
While Ekitike didn't appear on the scoresheet, PSG manager Christophe Galtiet noted that the young striker played a vital role in helping Kylian Mbappe and Lionel Messi in the contest.
"Yes, like the start of the second period, where the first 4/5 balls were given to the opponent," Galtier told Prime Video (h/t Paris Fans). "There gave them confidence on the control of the match; there is also the fact that Hugo Ekitike is an important point of support in front.
"Even if he did not succeed in everything, he was very interesting in fixing point ahead to free Leo and Kylian. When he came out, we went into 5-3-2, and we took a lot of waves and had trouble defending well with a team that was pushing a lot."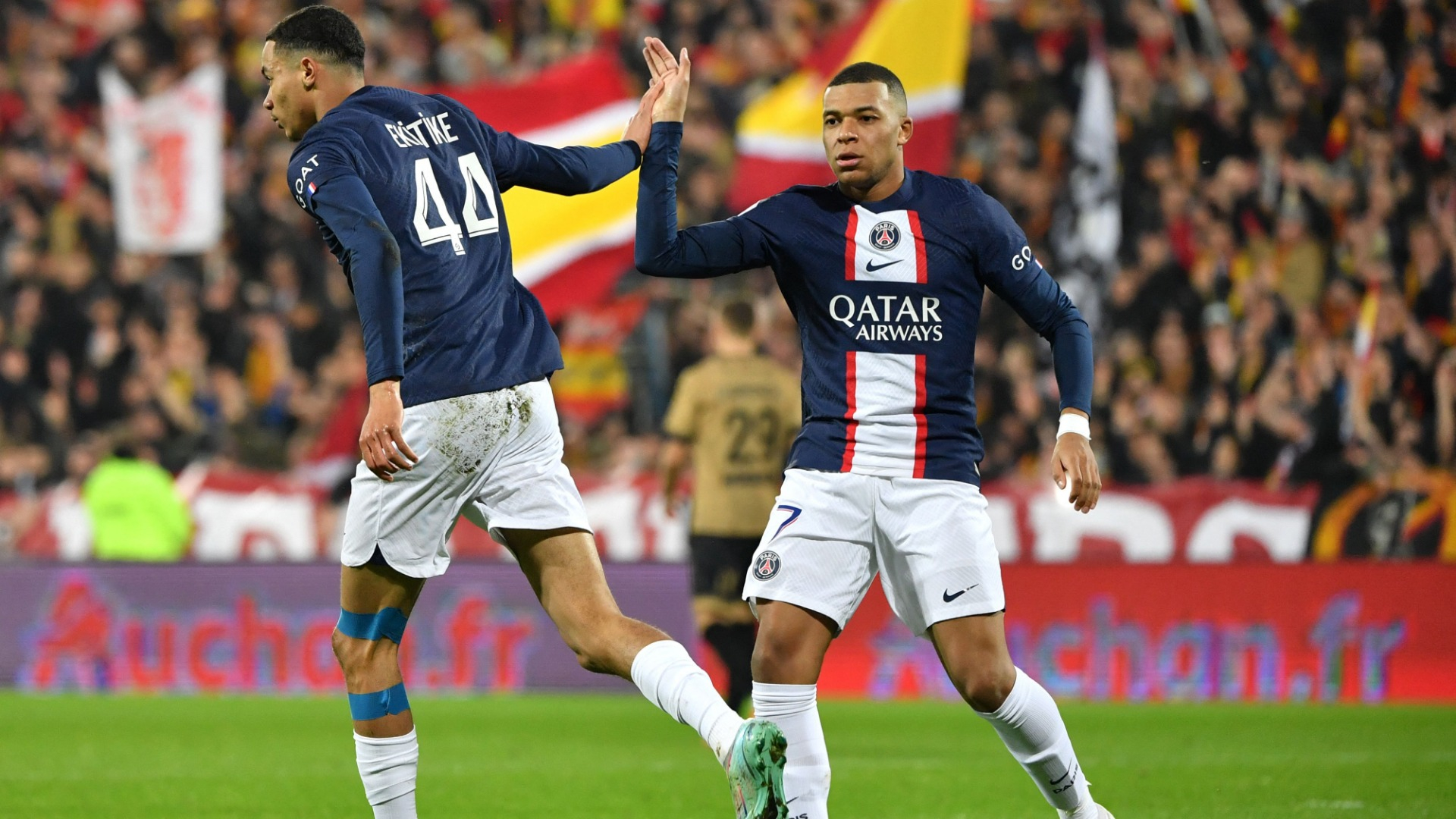 Ekitike reportedly draws interest from Germany for a possible summer transfer move. However, the France international plans to remain in Paris next season. He will try to seize a starting place regardless of the expected arrivals at the striker position.
PSG landed Ekitike on a loan deal from Stade de Reims with a €35 million obligation to buy clause beginning on July 1 and keeping the young goal scorer until 2027. The capital club cannot make the mistakes it has made with past young players such as Moussa Diaby or Xavi Simons.