Lionel Messi will be available for Paris Saint-Germain's Ligue 1 clash against AC Ajaccio on Saturday at the Parc des Princes. 
PSG manager Christophe Galtier spoke with reporters on Friday, where he hinted at the game plan for the contest as he attempts to reincorporate the veteran goal scorer and avoid seeing another slump by the team
"Leo, it's Leo," Galtier said (h/t Paris Fans). "I'm not going to tell you about the stats for this year, which are very interesting. 
"But when he is there you have to adapt certain things to have the balance and the offensive animation. We saw the team do well in Troyes. We will have to stay on it by incorporating Messi.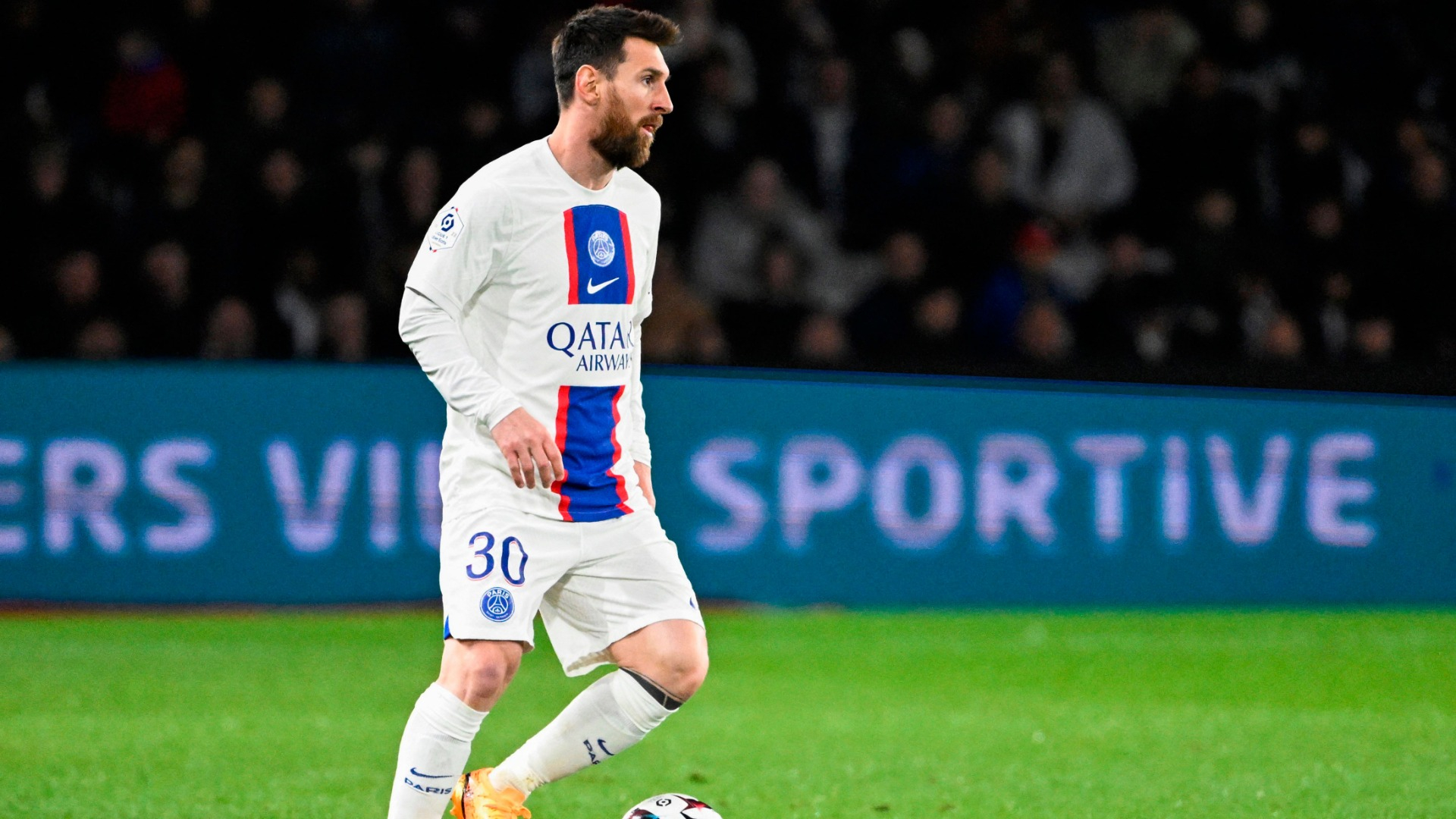 The Argentine missed last Sunday's 3-1 win over Troyes due to what was initially a two-week suspension. Nonetheless, after an apology for his unauthorized trip to Saudi Arabia, Messi returned to training on Monday.
As a result, the 35-year-old will likely enter the starting 11, so Galtier will have to figure out how to incorporate Messi but also ensure that the squad continues to perform as they did last weekend. 
The Ligue 1 title is within reach and Galtier has to close out these last four matches to lift the trophy at the end of the 2022-23 season.