The future of Neymar Jr. remains uncertain as the 31-year-old is linked to Manchester United. Nonetheless, whether he stays at Paris Saint-Germain or leaves elsewhere, the Brazilian is coming off a severe ankle injury. 
Neymar's 2022-23 season was cut short after suffering an ankle injury in February against Lille OSC. L'Equipe (h/t Paris Fans) reported the latest on the veteran's injury status. 
According to the French media outlet, Neymar is still rehabilitating. Furthermore, the healing did not experience any complications and everything is going according to schedule.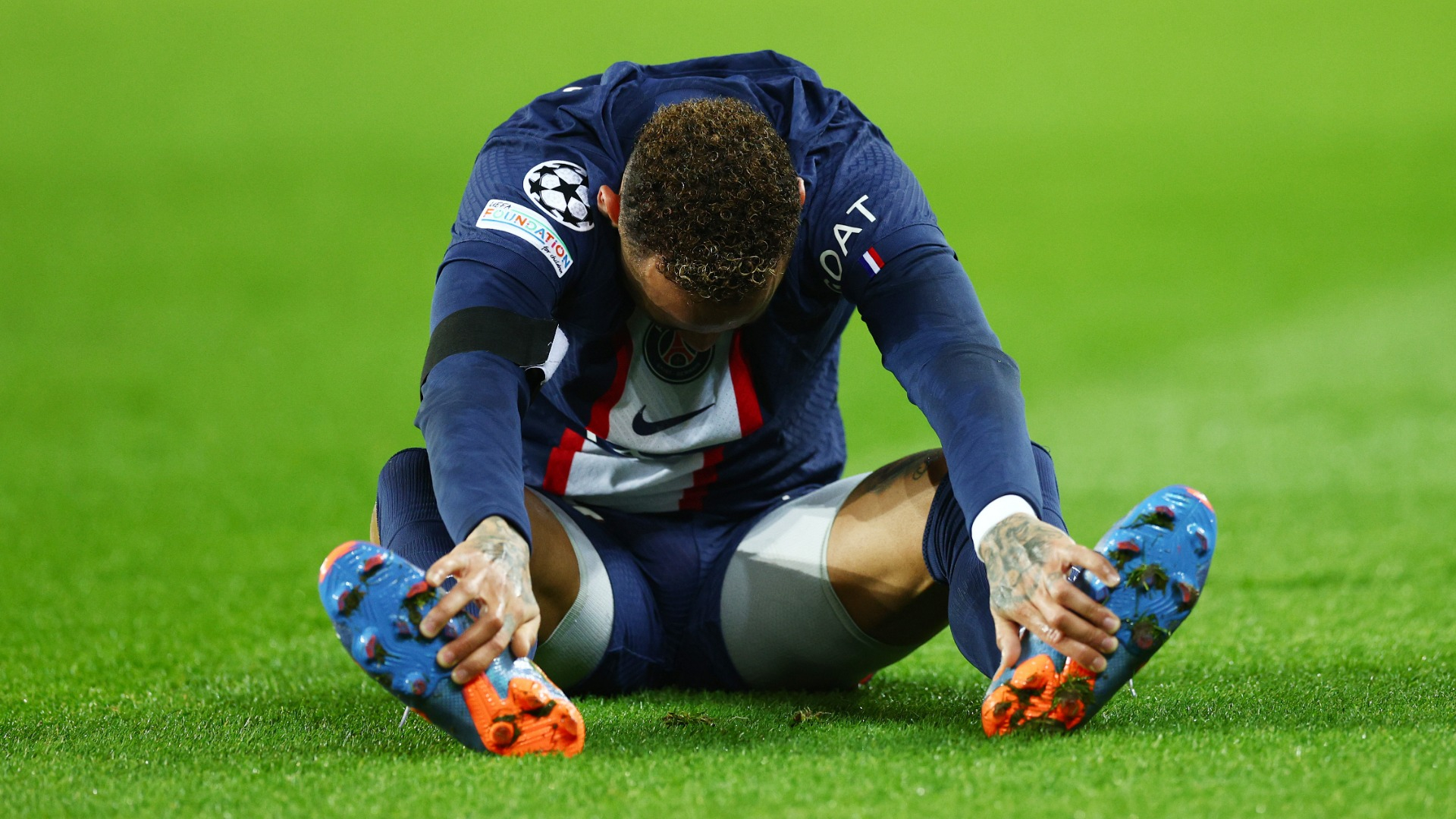 PSG counts on a four-month recovery and is on schedule: Its resumption of training is still scheduled for mid-July, with the rest of the group, even if his return to competition is done with great caution.
After spending the month of April in Brazil, Neymar returned to Paris to remove his orthopedic boot and continue his therapy protocol. He has yet to resume running but is entitled to two daily reinforcement sessions, one at Camp des Loges and the other in the gym at his home. 
It will be interesting to see whether Neymar's rehab and injury status plays a role in either remaining in Paris or another club, most likely in the Premier League, being satisfied with his process to proceed with a deal.