Paris Saint-Germain will likely pull the plug on manager Christophe Galtier after the 2022-23 season ends. As a result, the capital club will be looking for a new coach and there are several names in the mix, including Luis Enrique.
GOAL France reported on Thursday that Luis Enrique is a candidate for the managerial job. Enrique brings the experience of managing FC Barcelona and, more recently, the Spain national team at the 2022 FIFA World Cup.
Nonetheless, the reporting reveals that Enrique's camp denies any contact with the Ligue 1 side. Still, if Paris wishes to accelerate the arrival of the Spanish tactician, they need to move fast.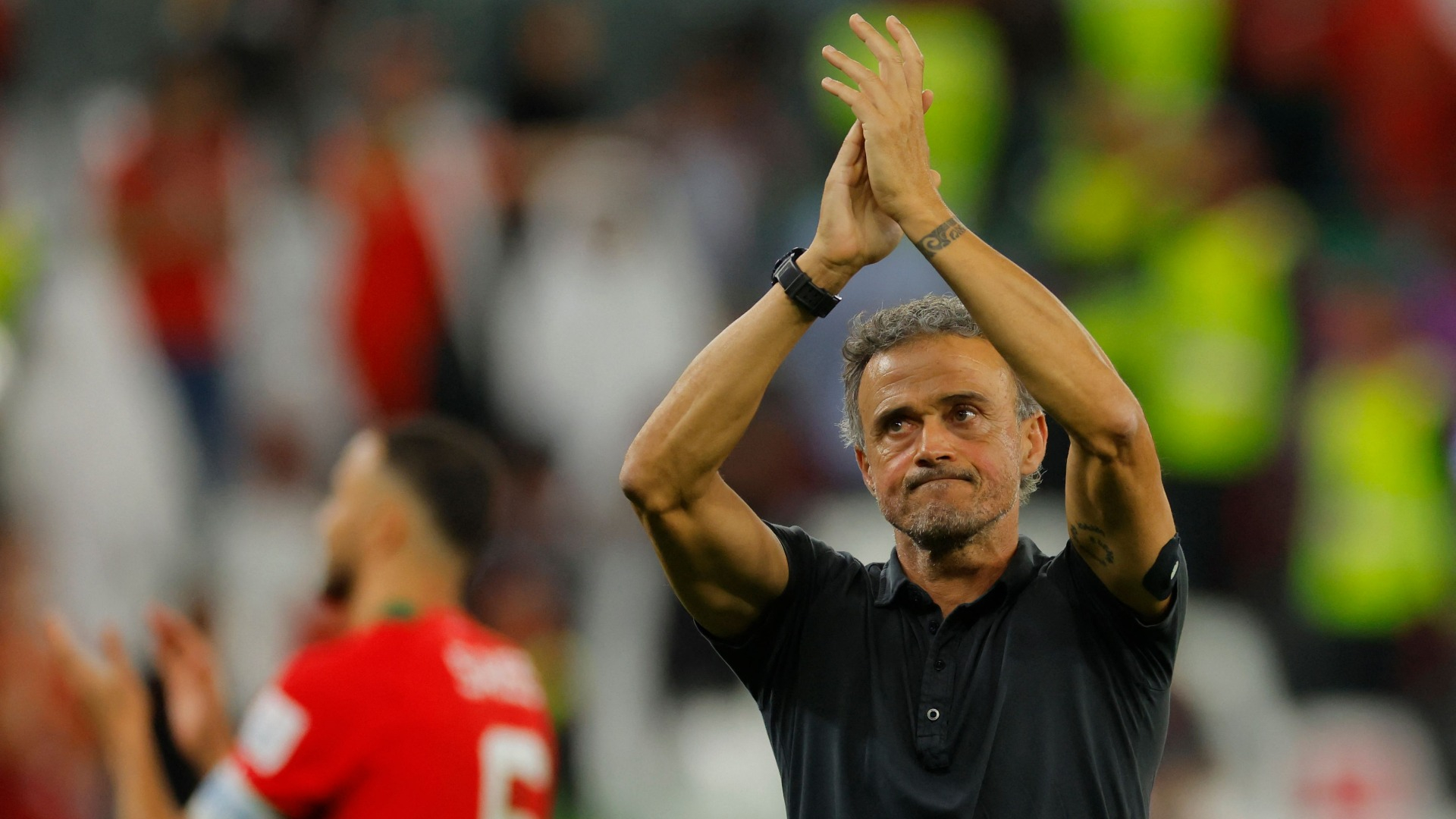 The report also reveals that Napoli is keen on Enrique to replace their current manager Luciano Spalletti, who will leave the Serie A champion. 
Enrique's name is in the mix with managers like Jose Mourinho, who is reportedly on the way out at AS Roma despite the Portuguese club chief leading the Italian side to the UEFA Europa League. 
It will be interesting to see how Campos decides to proceed, but Enrique has the credentials to lead PSG with a UEFA Champions League trophy under his belt with Barcelona.