Paris Saint-Germain had their first match since suspending Lionel Messi for two weeks after his unauthorized trip to Saudi Arabia.
The capital club picked up a 3-1 road win over Troyes on Sunday at the Stade de l'Aube and Fabian Ruiz was one of the goal scorers in the contest.
In the chaotic week for PSG, Ruiz commented on the squad's mood in the aftermath of not having the 2022 FIFA World Cup winner.
"I think the atmosphere is good within the team," Ruiz said (h/t RMC Sport). "We are training well, with intensity as we have shown tonight."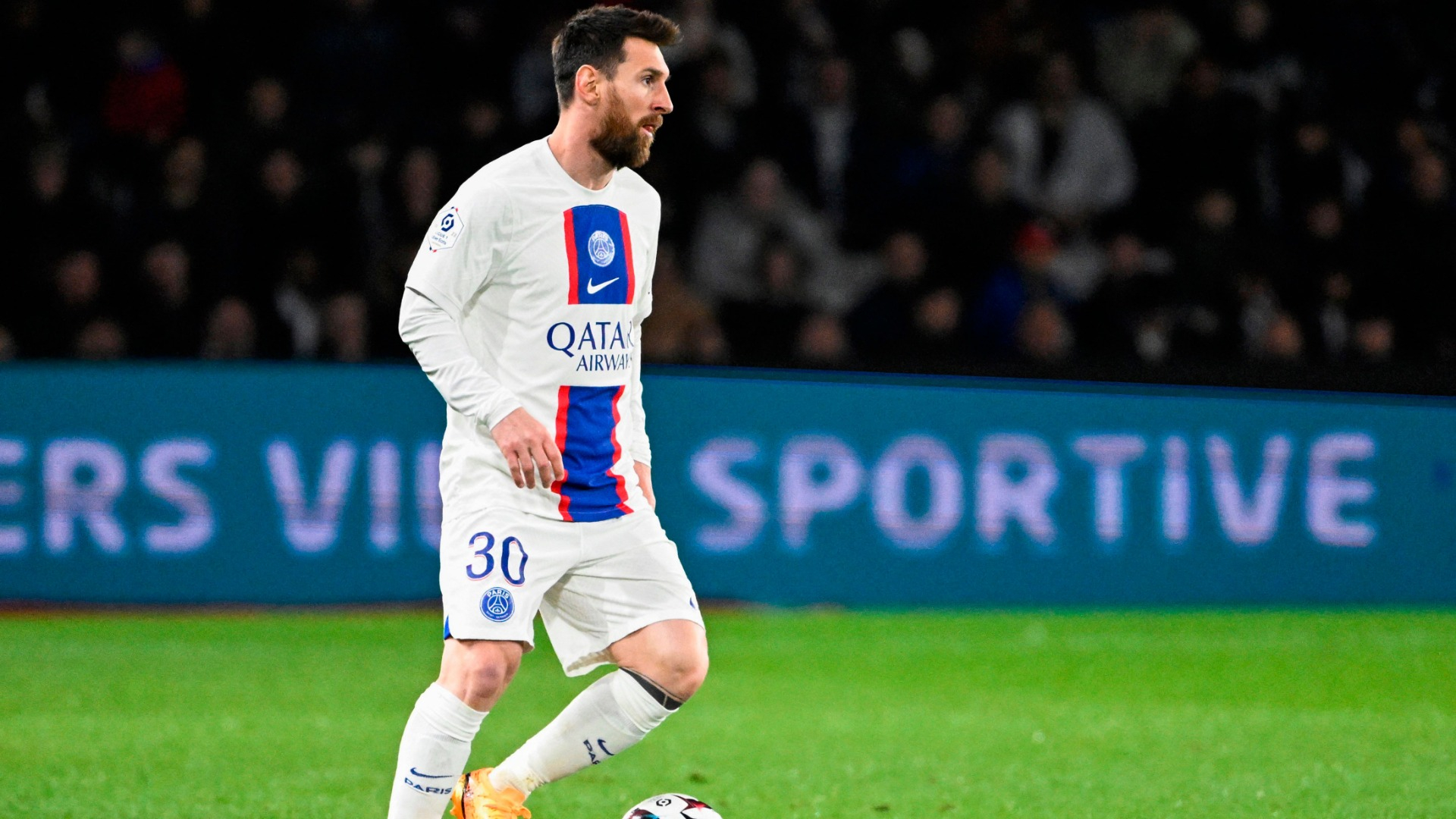 Although four matches are left in the 2022-23 Ligue 1 season, with PSG having a six-point lead over RC Lens, the 27-year-old doesn't believe that the capital club can relax and celebrate their league title just yet.
"No, there is still nothing done; mathematically, nothing is done, he repeated," Ruiz continued. "We still have matches and points to get; each match brings us closer to the goal. We must keep moving forward to achieve our goal as soon as possible."
Several changes are coming to the French giants, one being that Messi appears destined for an exit after this event and that his contract expires in June. Meanwhile, Christophe Galtier could also depart as rumors over the potential hiring of AS Roma boss Jose Mourinho continue to get louder.